The content in the iPhone Podcasts app makes for a great choice if you are going to be traveling for a while and want to entertain yourself.
Since a lot of traveling can occur with bad Internet connections, you may have planned ahead and downloaded the episodes that you wanted to listen to.
But now that you have listened to them, you might want to remove them from your device. Our tutorial below will show you how to delete a podcast episode on the iPhone 5.
How to Remove an iPhone Podcast Episode
Open the Podcasts app.
Choose the Library tab.
Browse to the downloaded episode to delete.
Swipe left on the episode, then tap Remove Download.
Our guide continues below with additional information on how to delete a podcast episode on the iPhone 5, including pictures of these steps.
Podcasts are great to listen to on your morning commute or while you are getting some work done.
But most of the more popular podcasts record very frequently, and the duration of the casts can make for some rather large file sizes.
This makes it very easy for your podcast library to take up a sizable amount of your hard drive space, which is problematic when you need that space for other files.
Fortunately, you can delete old podcast episodes directly from your iPhone 5 and start clearing the room for other items.
Check out this wireless Bluetooth speaker for a simple way to listen to your podcasts with some more volume.
Old Method – Deleting Podcast Episodes in iOS 7 (Guide with Pictures)
If you want to find out how much space things on your iPhone 5 are taking up, you can view this information on the Usage menu.
This menu can be reached by navigating to Settings > General > Usage. For example, in the image below the podcasts on my device are taking up 1.3 GB.
But to learn how to delete individual podcast episodes from your iPhone 5, follow the process below.
Step 1: Touch the Podcasts icon.
Step 2: Touch the My Podcasts option at the bottom of the screen, then select the podcast containing the episode that you want to delete.
Step 3: Locate the episode that you want to delete, swipe from right to left on the title, then touch the red Delete button.
Now that you know how to delete a podcast episode on the iPhone 5, you will be able ot manage the episodes that are saved to the device so that the app is using as little storage space as possible.
Do you want to listen to your podcast episodes on your TV? The Apple TV lets you do that, along with much, much more. Find out more about the Apple TV and why it makes a great accessory for any iPhone owner.
You can use a similar technique to delete songs from your iPhone 5 as well. Click here to learn how.
Video on Deleting iPhone Podcasts
You can also check out the video embedded below to see how you can delete podcasts from your device.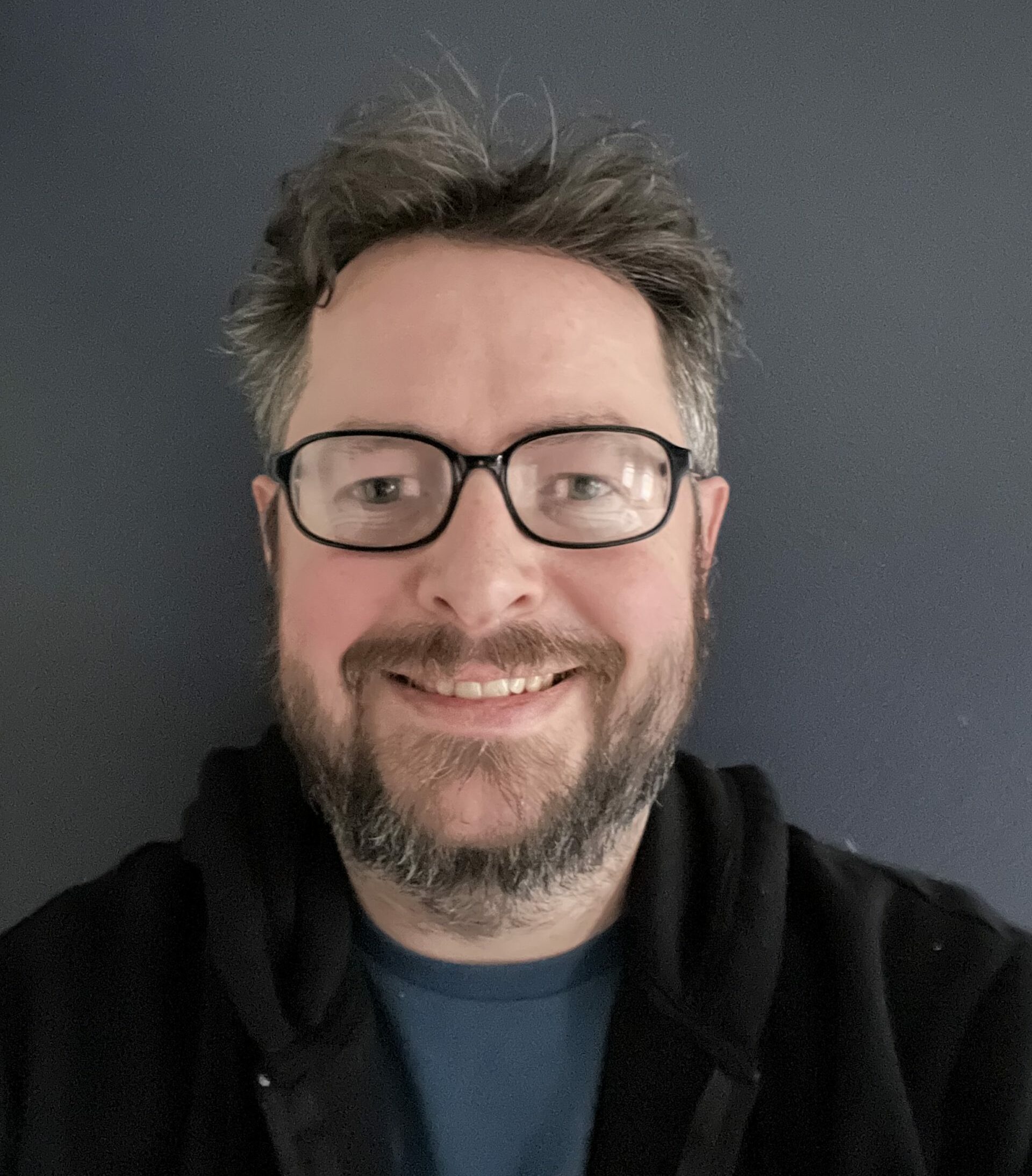 Matthew Burleigh has been writing tech tutorials since 2008. His writing has appeared on dozens of different websites and been read over 50 million times.
After receiving his Bachelor's and Master's degrees in Computer Science he spent several years working in IT management for small businesses. However, he now works full time writing content online and creating websites.
His main writing topics include iPhones, Microsoft Office, Google Apps, Android, and Photoshop, but he has also written about many other tech topics as well.