Does it seem like the content in a podcast episode on your iPhone could be played more quickly?
This is something that you might not have previously considered, but you can make the episode playback faster, often without any kind of noticeable difference.
Our tutorial below will show you how to speed up a podcast on the iPhone so that the episode completes in less time, allowing you to listen to even more episodes in the same amount of time.
How to Increase a Podcast Playback Speed on an iPhone
Open the Podcasts app.
Start playing an episode.
Tap the 1X button.
Choose the desired playback speed.
Our guide continues below with additional information on how to speed up a podcast on the iPhone, including pictures of these steps.
Podcasts are a great source of entertainment for iPhone users, plus they have the added bonus of being free.
We have previously written about how to subscribe to a podcast on your iPhone, which helps to automate the process of acquiring your favorite podcasts, but there are some other useful things about podcasts on your iPhone that you might want to know.
One helpful feature of the Podcasts app is that it gives you the option of changing the playback speed.
This can help to decrease the amount of time that it takes to listen to a podcast if you are in a hurry. Our quick tutorial below will show you how to play a podcast episode at a faster speed.
How to Play a Podcast at a Faster Speed on the iPhone (Guide with Pictures)
These steps were performed on an iPhone 5, in iOS 8. We will assume that you already have a podcast episode on your device that you want to listen to.
Step 1: Open the Podcasts app.
Step 2: Select the podcast episode that you want to listen to at an increased speed.
Step 3: Tap the Speed 1x button at the bottom-left corner of the screen.
You can press the button again to increase the speed of the podcast even more. The available playback speeds for podcasts are .5x, 1x, 1.5x and 2x.
Now that you know how to speed up a podcast on the iPhone, you will be able to adjust the playback speed whenever you have a podcast episode that you would like to finish more quickly.
Podcasts can take up a surprising amount of space on your iPhone, so it's a good idea to delete episodes that you have listened to in order to make room for other files and apps.
This article will show you how to automatically delete a played podcast episode on your device.
For additional help with the podcasts on your iPhone, you can check out this support page at Apple's site.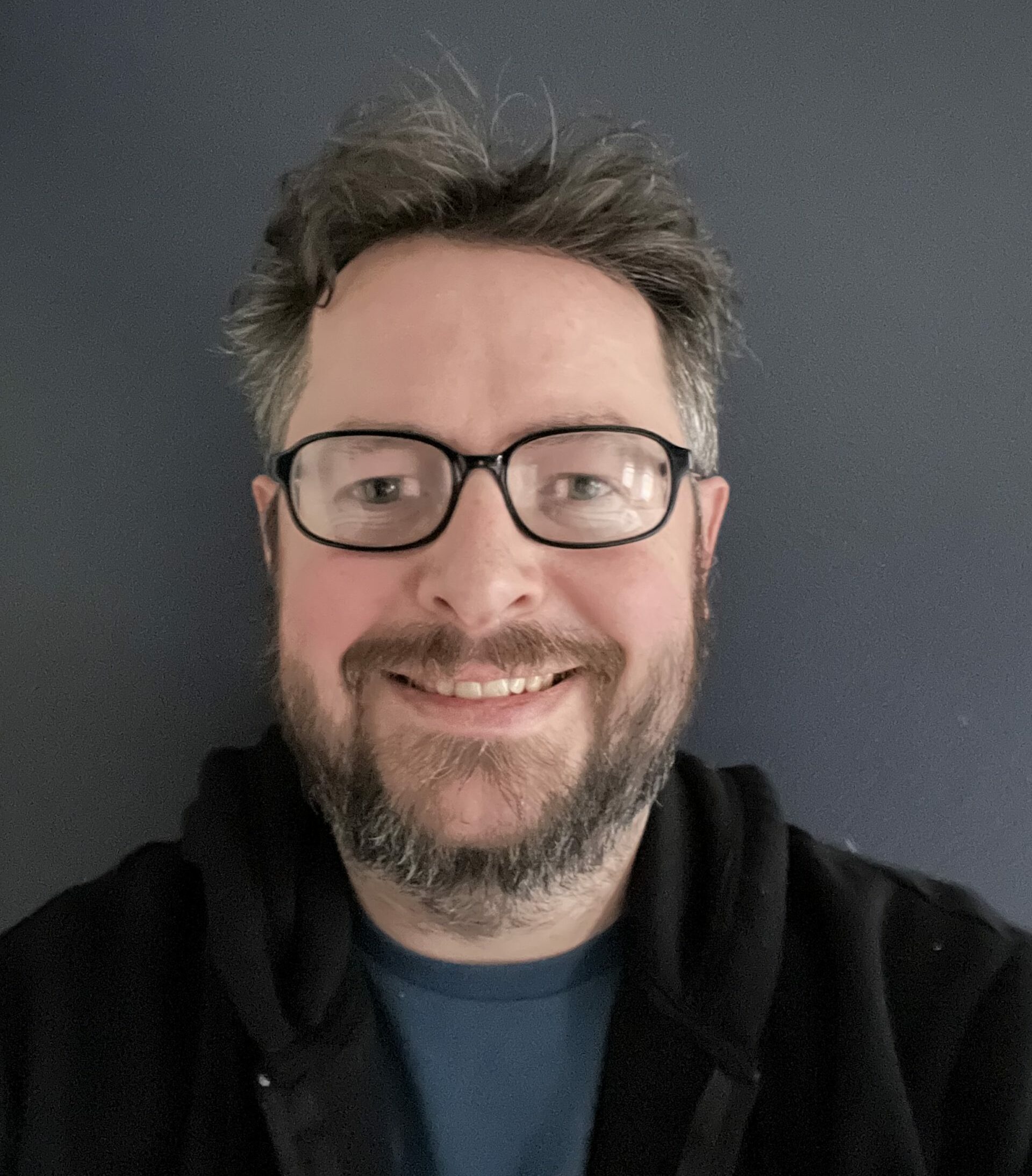 Matthew Burleigh has been writing tech tutorials since 2008. His writing has appeared on dozens of different websites and been read over 50 million times.
After receiving his Bachelor's and Master's degrees in Computer Science he spent several years working in IT management for small businesses. However, he now works full time writing content online and creating websites.
His main writing topics include iPhones, Microsoft Office, Google Apps, Android, and Photoshop, but he has also written about many other tech topics as well.