The camera on the iPhone 5 is pretty good, and each update to iOS seems to bring some new and improved features.
So having a decent camera available to you all the time has probably led to more picture taking.
But sometimes you want to capture something that is happening at the spur of the moment, and the couple of seconds that it takes to get to the Camera app might be too long.
Fortunately, there is a faster way to access the camera from your lock screen on the iPhone 5.
Read our guide on how to scan on iPhone and learn about a quick way that you can scan documents with just the Notes app on your device.
Faster Way to Take an iPhone 5 Picture
Note that the instructions below are meant to be used when your phone is locked, and will still work even if you use a passcode.
If your phone is unlocked and you are on a different screen than your Camera app, then you can also access the Camera by swiping up from the bottom of the screen, then touching the Camera icon.
But to learn how to access the Camera more quickly when your phone is locked, follow the steps below.
Step 1: Touch the Power button at the top of the phone to wake the device.
Step 2: Swipe up from the Camera icon at the bottom-right corner of the screen.
Now that you know how to access the camera more quickly on your iPhone you will hopefully be able to catch quick moments that you might have missed in the past.
There are a number of other options that you can access from the lock screen using your Control Center.
The Control Center is accessible by swiping up from the horizontal bar at the bottom of the lock screen, or by swiping down from the top-right corner of the screen if you have an iPhone without a Home button.
If that bar is not visible, then you may have disabled the Control Center. Fortunately you can read this article to learn how to re-enable the Control Center on the iPhone 5 lock screen.
Additional Sources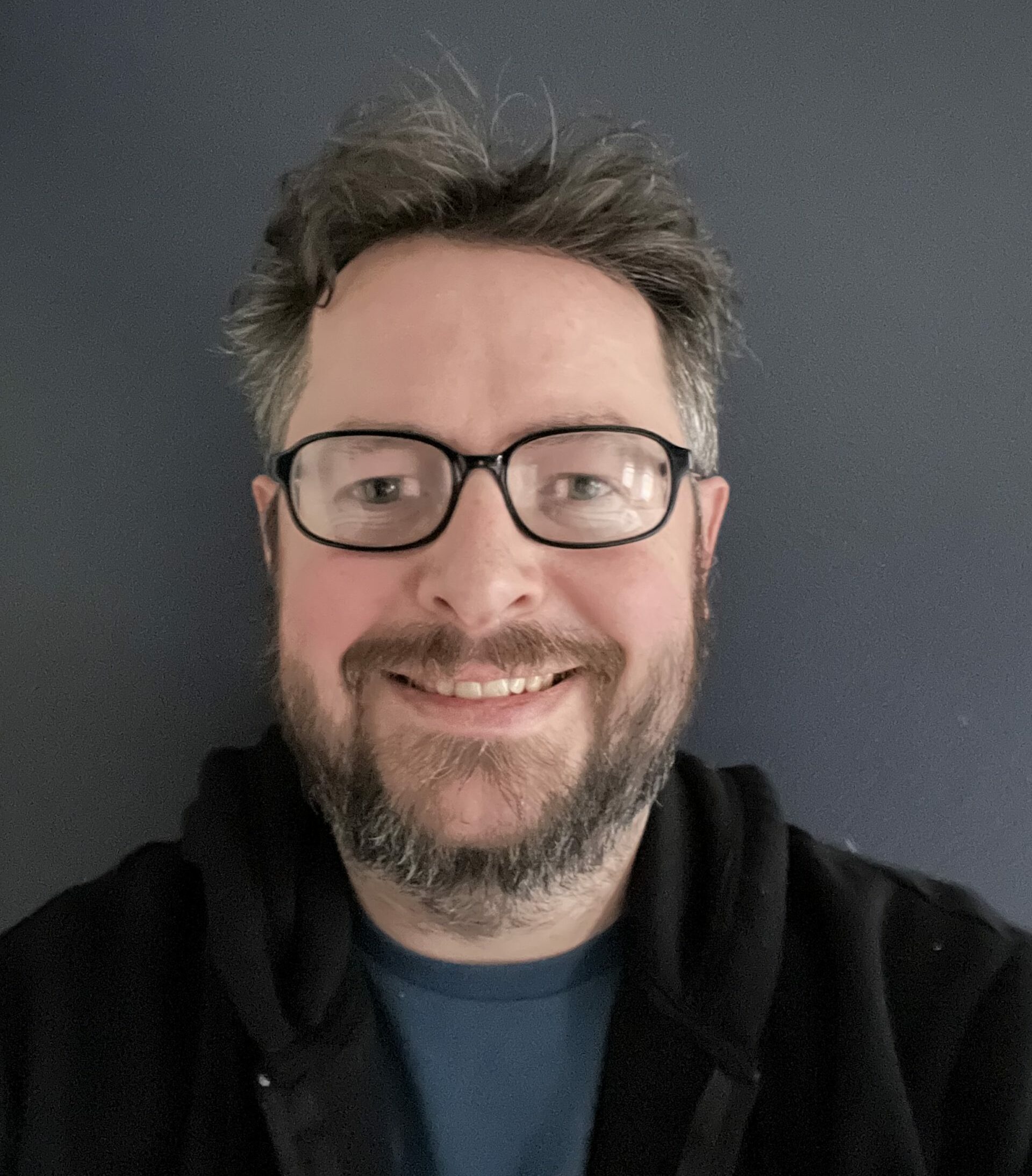 Matthew Burleigh has been writing tech tutorials since 2008. His writing has appeared on dozens of different websites and been read over 50 million times.
After receiving his Bachelor's and Master's degrees in Computer Science he spent several years working in IT management for small businesses. However, he now works full time writing content online and creating websites.
His main writing topics include iPhones, Microsoft Office, Google Apps, Android, and Photoshop, but he has also written about many other tech topics as well.