Spammers and annoying email contacts are probably the worst part of managing your email inbox. You may have marked those messages as junk or unsubscribed from a newsletter, but that doesn't always have the effect that you would hope.
Luckily Outlook 2013 lets you block senders, which will stop messages from those senders from appearing in your inbox.
But you might have someone that is trying to email you with whom you would like to interact, but their messages don't seem to be reaching you.
The steps below will show you how to check Outlook 2013's blocked sender list so that you can see if that person accidentally wound up on your blocked sender list.
How to See Which Email Addresses You Have Blocked in Outlook 2013
The steps in this article are going to show you how to find Outlook 2013's list of blocked senders. These are email addresses that you have chosen to block from within Outlook.
This is not related to any email addresses that you might have blocked through your browser or through another third-party app like the Mail on your phone.
Step 1: Open Outlook 2013.
Step 2: Click the arrow to the right of Junk in the Delete section of the ribbon, then click Junk E-mail Options.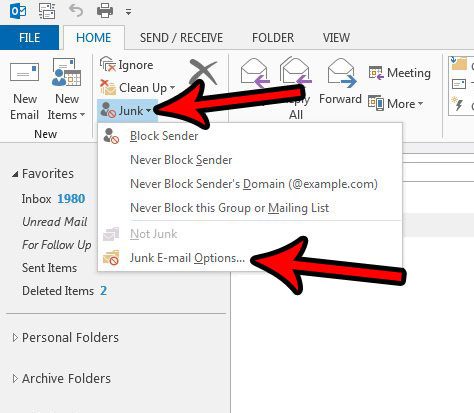 Step 3: Click the Blocked Senders tab at the top of the window.
Step 4: The addresses shown in this window are the ones that you have chosen not to receive mail from. If you would like to remove an address from this list, then click it to select it, and click the Remove button to take the address off of this blocked sender list.
Now that you know how to view the list of blocked senders in Outlook 2013, you can see which email addresses you have elected not to receive emails from.
Is Outlook 2013 not checking for mail often enough? Or is it checking so often that you are getting warnings or errors from your email provider? Learn how to change the send and receive settings in Outlook 2013 and adjust the frequency at which Outlook contacts your email server.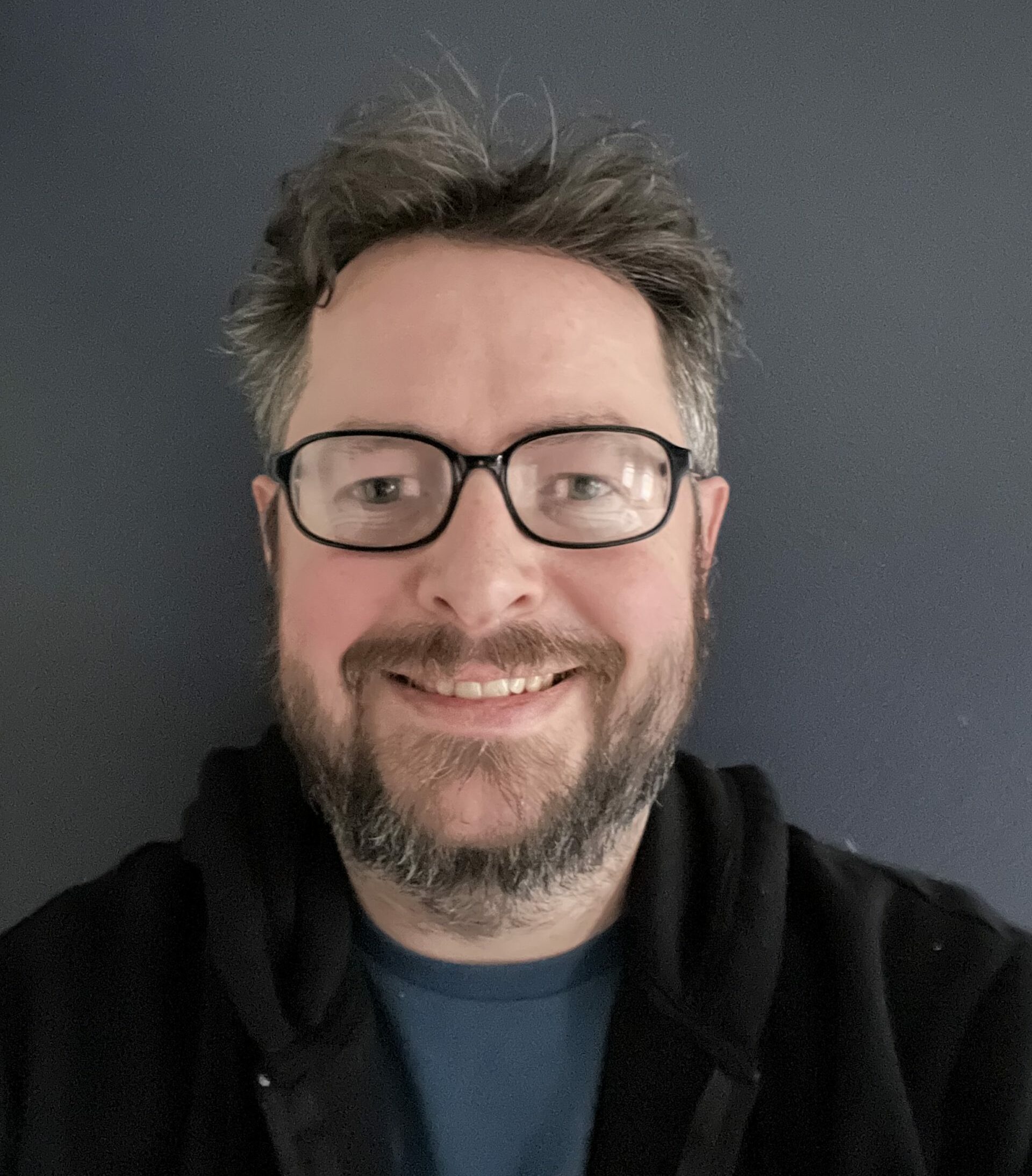 Matthew Burleigh has been writing tech tutorials since 2008. His writing has appeared on dozens of different websites and been read over 50 million times.
After receiving his Bachelor's and Master's degrees in Computer Science he spent several years working in IT management for small businesses. However, he now works full time writing content online and creating websites.
His main writing topics include iPhones, Microsoft Office, Google Apps, Android, and Photoshop, but he has also written about many other tech topics as well.