Your Galaxy On5 might display several different kinds of screens depending upon its current state. You will see the lock screen when the screen is on but you haven't yet entered your passcode, you will see the Home screen when you have unlocked the device, and you will see a screen saver when the phone is turned on and charging.
You might not like one of these options, however, and may find yourself looking for a way to change them. Each of these settings can be adjusted. Our guide below will show you where to find the Galaxy On5 screensaver setting so that you can turn it off.
Get Rid of the Multi-Color Screensaver on the Galaxy On5
The steps in this guide were performed on a Galaxy On5 using the Android 6.0.1 operating system. These steps are going to change the screensaver, which is what you see on the device screen when it is connected to a charger. If you would like to change the Home screen background or the lock screen, then read this article.
Step 1: Open the Apps folder.
Step 2: Select the Settings icon.
Step 3: Touch the Display button near the top of the screen.
Step 4: Scroll to the bottom of the menu and select the Screen saver option.
Step 5: Tap the button at the top-right corner of the screen to disable the screensaver. The Galaxy On5 screensaver is turned off in the picture below.
Note that you can instead choose a different screensaver on this screen, if you simply don't like the one that is currently set. The device has several screensaver options from which you can select.
Now that you know how to turn off the screensaver on the Samsung Galaxy On5, you won't need to worry about seeing it whenever you have the phone connected to a charger.
Did you know that you can take a picture of what you see on your Galaxy On5's screen? Learn about taking a screenshot with your phone to see how to save and share a picture.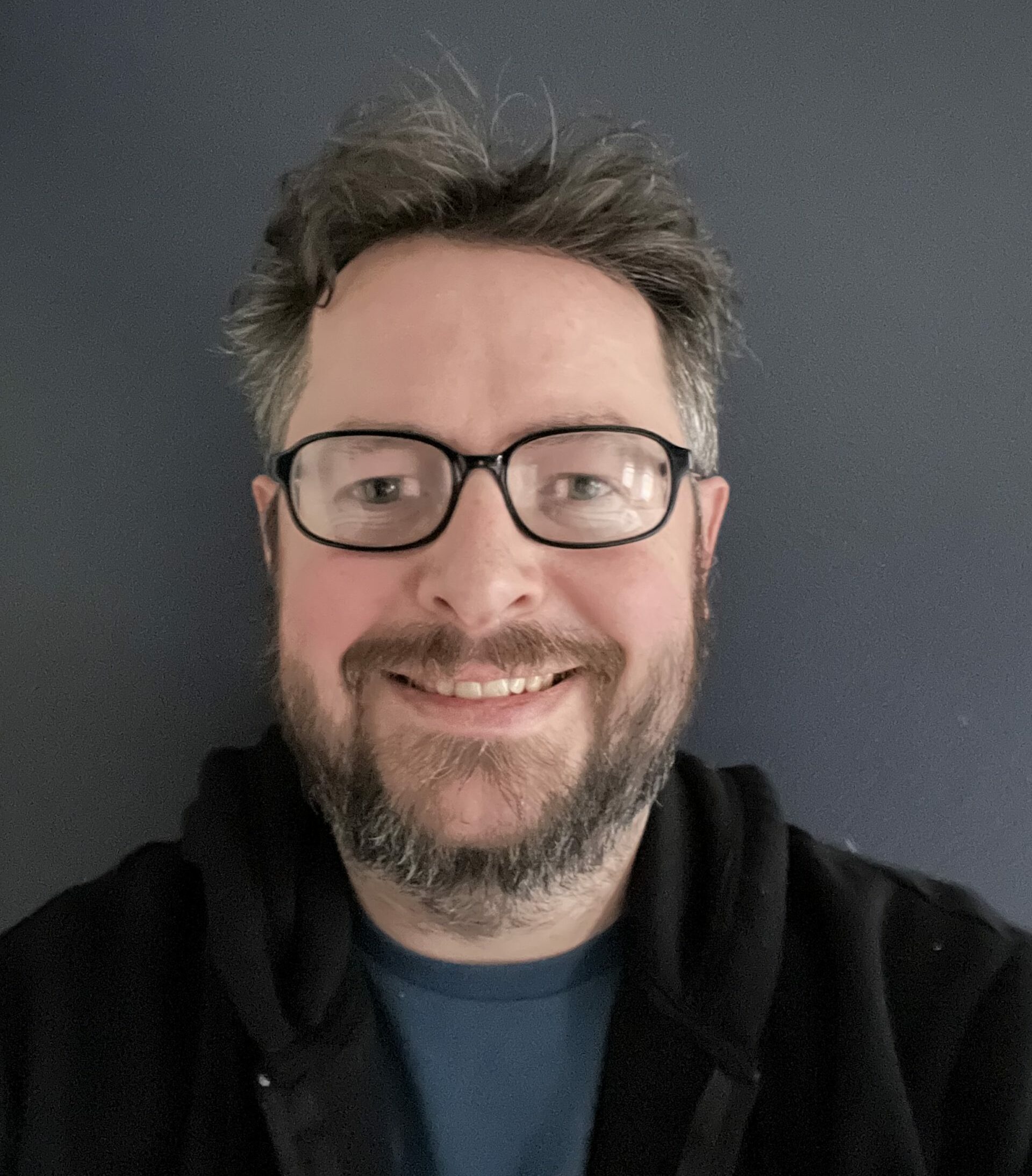 Matthew Burleigh has been writing tech tutorials since 2008. His writing has appeared on dozens of different websites and been read over 50 million times.
After receiving his Bachelor's and Master's degrees in Computer Science he spent several years working in IT management for small businesses. However, he now works full time writing content online and creating websites.
His main writing topics include iPhones, Microsoft Office, Google Apps, Android, and Photoshop, but he has also written about many other tech topics as well.