The Samsung Galaxy On5 may not have as large a screen as some other popular mobile devices, but it is a big enough device that some users will have trouble using it with one hand.
This can make it difficult to use while walking, or sitting at a desk while you write something with one hand, and use the phone in the other.
Fortunately, the Galaxy On5 has a one-handed mode that makes it easier to use when you are holding it in your right hand. It can reduce the size of the screen, while also moving some common phone functions to a location that is easier to reach.
You can activate one-handed mode at any time, and you can exit it by tapping a button that appears when one-handed operation is active.
How to Turn on the One-Handed Operation Setting on the Galaxy On5
The steps below were performed on a Galaxy On5 running Android 6.0.1.
Step 1: Open the Apps folder.
Step 2: Select the Settings option.
Step 3: Select Advanced Features.
Step 4: Tap the One-handed operation option at the top of the screen.
Step 5: Turn on the Reduced screen size and One-handed input options (or any combination of the two).
You can then press the Home button three times to enable the one-handed operation mode. It looks like the screen below.
Tapping the Return to Full Screen button at the top of the screen will exit one-handed operation mode.
Now that you know how to enable one-handed operating on the Samsung Galaxy On5, you can make it much simpler to use the device if you can't hold it with two hands.
Would you like to share pictures of your Galaxy On5 screen with a contact? Learn how to take screenshots on the Galaxy On5 and save pictures of your screen that you can send to others via social media, email, or messaging.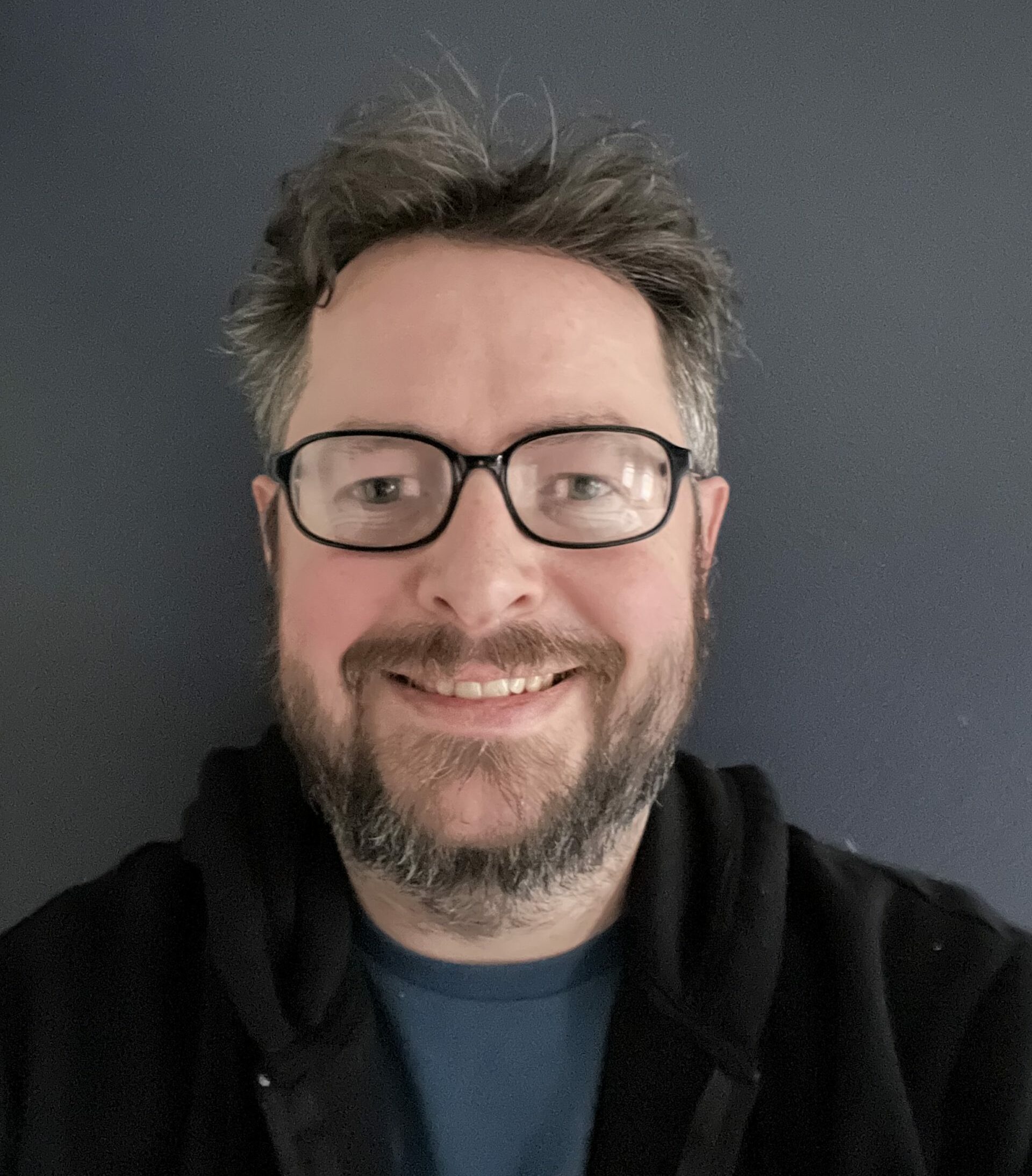 Matthew Burleigh has been writing tech tutorials since 2008. His writing has appeared on dozens of different websites and been read over 50 million times.
After receiving his Bachelor's and Master's degrees in Computer Science he spent several years working in IT management for small businesses. However, he now works full time writing content online and creating websites.
His main writing topics include iPhones, Microsoft Office, Google Apps, Android, and Photoshop, but he has also written about many other tech topics as well.