Read receipts are bits of information that let a sender know that someone has read their message. They are an optional part of iMessage and many email programs, and now the Twitter app. While they can serve a helpful role in some situations, there is a good chance that you do not want people to know whether or not you have read their message.
Fortunately you can turn off read receipts in all of these places, so you aren't forced to use them if you do not want to. Our guide below will show you how to disable read receipts for your Twitter account by adjusting a setting in the iPhone's Twitter app.
If you see a moon symbol on your iPhone and either want to know what it is or how to get rid of it, then our why is there a moon on my iPhone article can help you out.
Stop Sending Read Receipts for Direct Messages in the iPhone Twitter App
The steps in this article were performed on an iPhone 5, in iOS 9. The version of Twitter being used is the most current one available at the time this article was written.
You can read here if you are seeing blue shading around your iPhone clock and you don't know why it's happening.
Step 1: Open the Twitter app.
Step 2: Select the Me option at the bottom-right of the screen.
Do you have a clock icon at the top of your screen too? Our why do I have a clock symbol on my iPhone guide can help to explain why that is happening.
Step 3: Tap the gear icon near your profile picture.
Step 4: Tap the Settings button.
Step 5: Select the Privacy and safety option.
Step 6: Tap the button to the right of Send/receive read receipts to turn it off. The setting is disabled when there is no green shading around the button. It is turned off in the picture below. You can then tap the Done button at the top-right corner of the screen to save your changes and exit the menu.
Now that you know how to turn off read receipts in the iPhone Twitter app, you won't need to worry that other people will know when you have seen the messages they send to you.
Have you turned off read receipts for your iMessages too? Click here if you want to check.
Occasionally you might tap a button or change a setting that causes big changes to your device. Our tutorial on what does the paper airplane mean on iPhone can help you identify information about one of them.
Additional Sources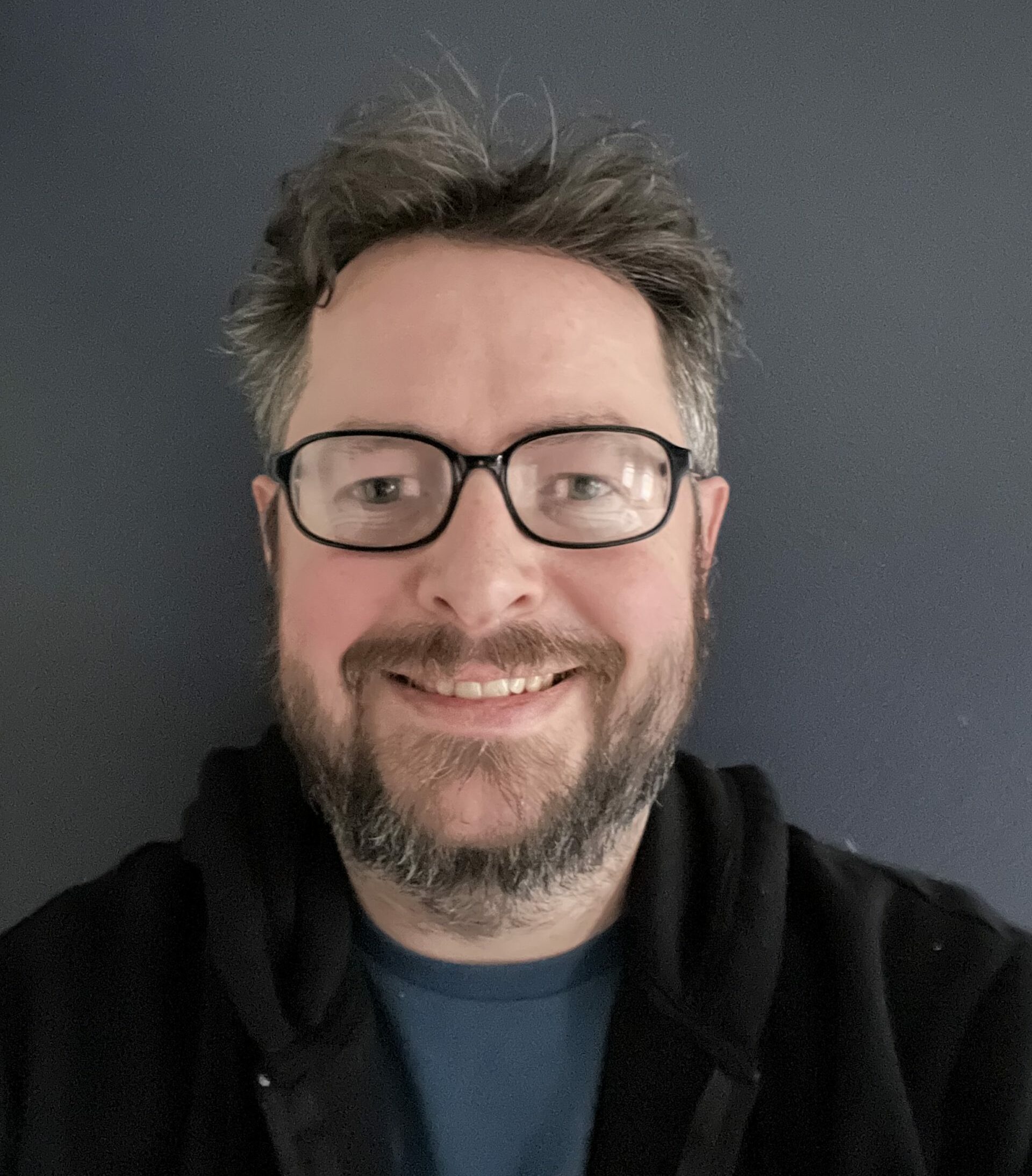 Matthew Burleigh has been writing tech tutorials since 2008. His writing has appeared on dozens of different websites and been read over 50 million times.
After receiving his Bachelor's and Master's degrees in Computer Science he spent several years working in IT management for small businesses. However, he now works full time writing content online and creating websites.
His main writing topics include iPhones, Microsoft Office, Google Apps, Android, and Photoshop, but he has also written about many other tech topics as well.