When you get a lot of emails you might be unlocking your phone and opening your mail app a lot to check them.
But there is a way to get Yahoo email alerts on your lock screen so that you can shorten this process by a couple of steps.
We will discuss this method in our tutorial below.
How to Receive Yahoo Email Alerts on the iPhone Screen
Open the Settings app.
Choose Notifications.
Select Mail.
Tap Lock Screen.
Our guide continues below with additional information on how to get Yahoo email alerts, including pictures of these steps.
Your iPhone is likely set up to lock automatically after a few minutes of inactivity. This serves the purpose of both preserving your battery life by turning off the screen, while also locking the screen so that it cannot be accidentally interacted with.
But if you are not using alerts on your lock screen, then you will need to periodically unlock your device to check for new email messages or text messages.
Fortunately you can set up your iPhone so that you receive alerts on your lock screen when you receive email messages in your Yahoo account, which will let you know about new emails without requiring you to unlock the device.
If you want to manage multiple email accounts from one location, then our Yahoo Mail another account tutorial can show you how to set that up.
How to See Yahoo Email Alerts on the iPhone Lock Screen (Guide with Pictures)
This tutorial is specifically for showing Yahoo alerts on your lock screen, but you can follow the same steps to show email alerts from other accounts as well.
Note that there are two types of notifications on the iPhone.
You can use alerts, or you can use banners. Banners are displayed at the top of the screen, and go away after a few seconds. Alerts are shown at the center of the screen and need to be manually dismissed.
Step 1: Touch the Settings icon.
Step 2: Scroll down and select the Notification Center.
Step 3: Scroll down and select the Mail option.
Step 4: Select the Yahoo option.
Step 5: Select the Alerts option at the top of the screen.
Step 6: Scroll down and touch the button to the right of Show on Lock Screen.
The button will have green shading around it when the feature is turned on.
Now that you know how to show Yahoo email alerts on your iPhone lock screen you will be able to check your Yahoo email account much more easily.
Is there an email account set up on your iPhone that you no longer use? Learn how to delete an email account on your iPhone to stop receiving messages from that account on your device.
Continue Reading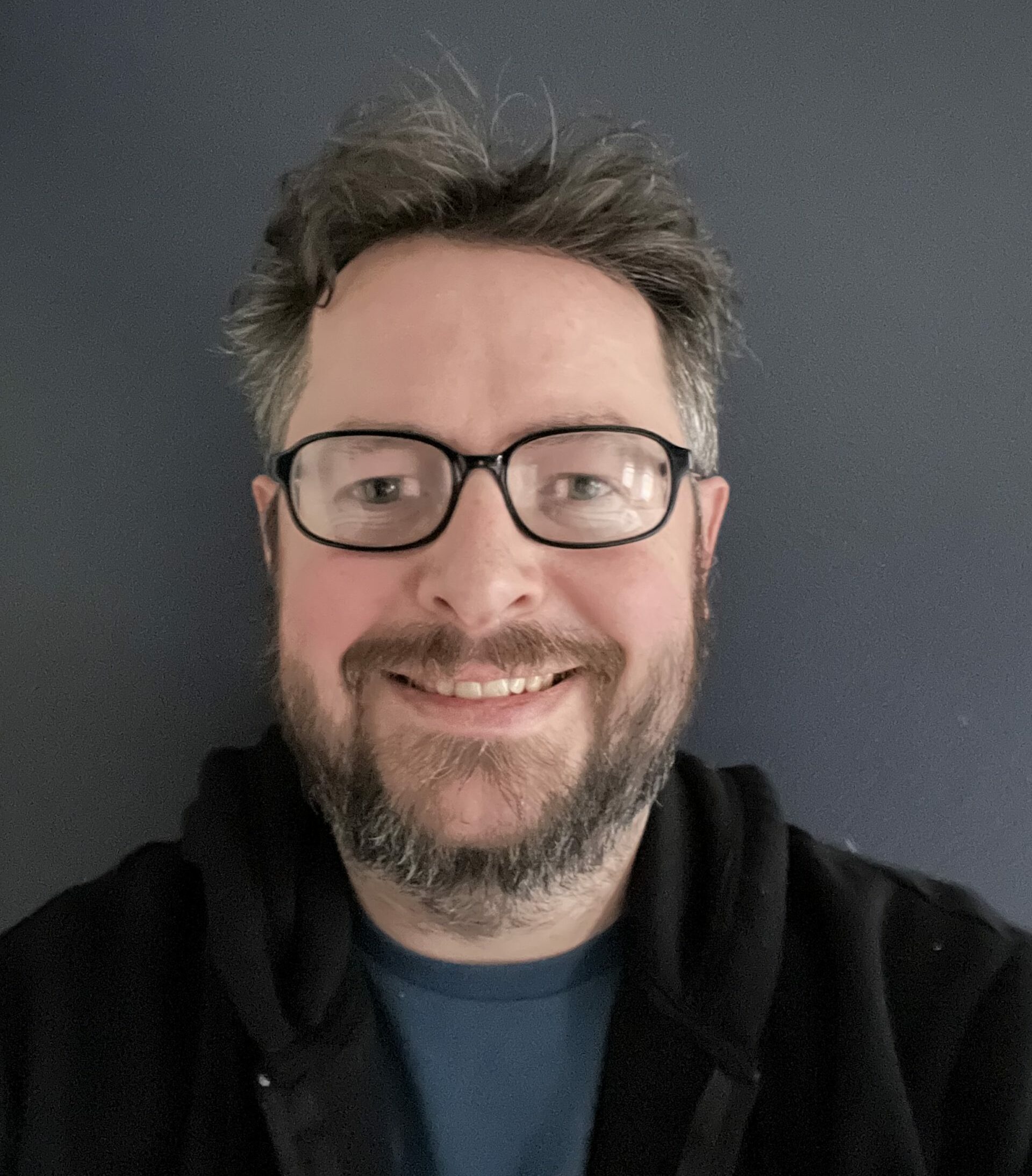 Matthew Burleigh has been writing tech tutorials since 2008. His writing has appeared on dozens of different websites and been read over 50 million times.
After receiving his Bachelor's and Master's degrees in Computer Science he spent several years working in IT management for small businesses. However, he now works full time writing content online and creating websites.
His main writing topics include iPhones, Microsoft Office, Google Apps, Android, and Photoshop, but he has also written about many other tech topics as well.