You can open the dock on the Apple Watch by pressing the flatter side button, next to the crown. This provides a quick way to find apps that you use a lot.
But if there is an app in the dock that you don't use, you may be wondering how to remove something from the Apple Watch dock.
Luckily you can perform this action right from the dock on the watch itself, or on the Watch app on your iPhone, if you prefer.
Where is the Dock on Apple Watch and How Do I Edit It?
Press the side button on the watch.
Swipe up on an app to delete.
Tap the Remove button.
Our guide continues below with additional information on how to remove something from the Apple Watch dock, including pictures of these steps.
There is an app screen on the Apple Watch that you can access by pressing the crown button on the side of the watch.
This allows you to open any app that is currently installed on the device. But that app screen can fill up pretty quickly, and it can be difficult to find and select the right app, especially if you want to do so in a hurry.
Fortunately, there is another place on your watch where you can open apps. This location is called the dock, and it is a customizable location where you can place several different apps.
But you may find that there are default apps in there that you don't want, so our guide below is going to show you how to delete those apps from the Apple Watch dock.
Learn how to disable zoom on Apple Watch if you have either accidentally or intentionally increased the zoom on the screen and are having trouble getting it back to normal.
How to Delete an App from the Dock on the Apple Watch (Guide with Pictures)
The steps in this article were performed on an Apple Watch 2 in WatchOS 3.2.3.
These steps will be performed on the watch itself, but can also be done through the Watch app on your iPhone. If you elect to go the iPhone route, then choose the My Watch tab, select the Dock option, tap Edit, then delete whichever apps you don't want to appear there.
Otherwise, follow the steps below on your watch.
Step 1: Press the button on the side of your watch to open the dock.
Note that this is the flatter button, not the crown.
Step 2: Swipe left or right to locate the app that you want to delete, then swipe up on it.
Step 3: Tap the Remove button to delete that app from the Apple Watch dock.
Note that this does not delete the app itself. It merely removes it from the dock.
Now that you know how to find the dock and how to remove something from the Apple Watch dock you will be able to use it as a more effective way to manage the apps that appear there.
Are you seeing a blue icon on your watch that looks like a drop of water? Find out what that water drop icon means so that you can enable it when necessary, or exit it when you don't need it anymore.
Additional Sources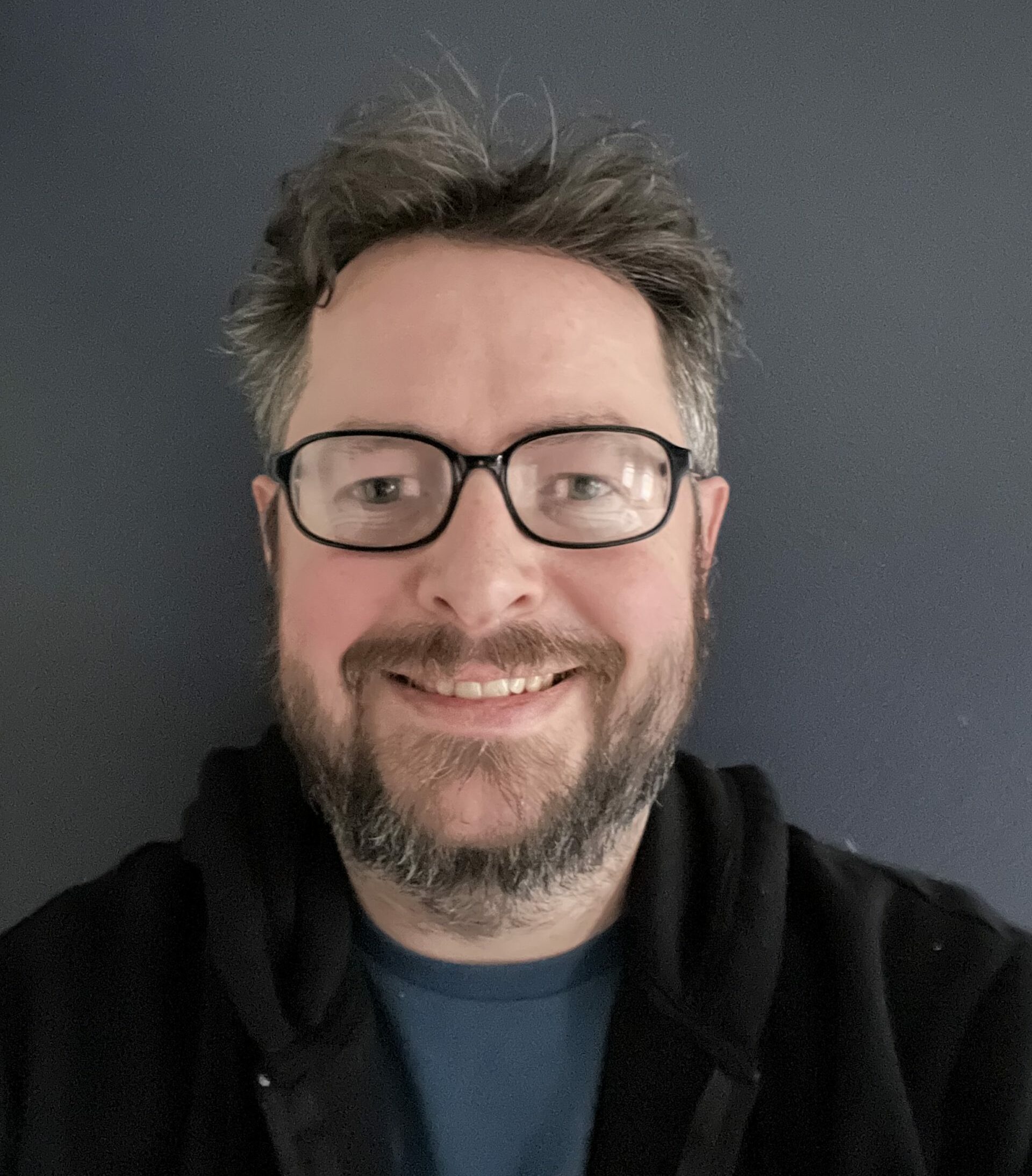 Matthew Burleigh has been writing tech tutorials since 2008. His writing has appeared on dozens of different websites and been read over 50 million times.
After receiving his Bachelor's and Master's degrees in Computer Science he spent several years working in IT management for small businesses. However, he now works full time writing content online and creating websites.
His main writing topics include iPhones, Microsoft Office, Google Apps, Android, and Photoshop, but he has also written about many other tech topics as well.