Tab browsing was a great update for desktop computers, and it is equally useful for Web browsers on your smartphone, such as Safari.
Using different tabs for browsing allows you to have multiple Web pages open at the same time in one program, which is helpful for a lot of reasons.
However the default Safari page is intentionally minimalistic, so you might have some trouble locating the menu that allows you to open a new tab on your iPhone.
Opening a New Safari Tab on an iPhone in iOS 7
This method is specifically for the version of the Safari browser that is part of iOS 7. If you are not sure if you are using iOS 6 or iOS 7 on your iPhone, this article can help. Once you have determined that you have iOS 7 on your iPhone, you can follow the steps below to open a new tab in Safari.
Step 1: Open the Safari app.
Step 2: Tap the icon at the bottom-right corner of the screen that looks like two overlapping squares. Note that you might need to scroll up on the page to make this menu appear.
Step 3: Touch the + icon at the bottom of the screen.
Step 4: Enter the address or search term into the search field at the top of the screen to navigate to the page that you want to open in this new tab.
Now that you know how to open a new tab in Safari on your iPhone, you can keep an existing Web page open in its own tab so that you can view additional content in the browser.
Are you running out of storage space on your iPhone, or do you have something on the device that you don't need anymore? Check out our complete guide to deleting items on your iPhone to learn how you can gain some additional storage space on your device.
Summary – How to Create a New Safari Tab
Open Safari.
Tap the Tabs icon.
Touch the + button.
Continue Reading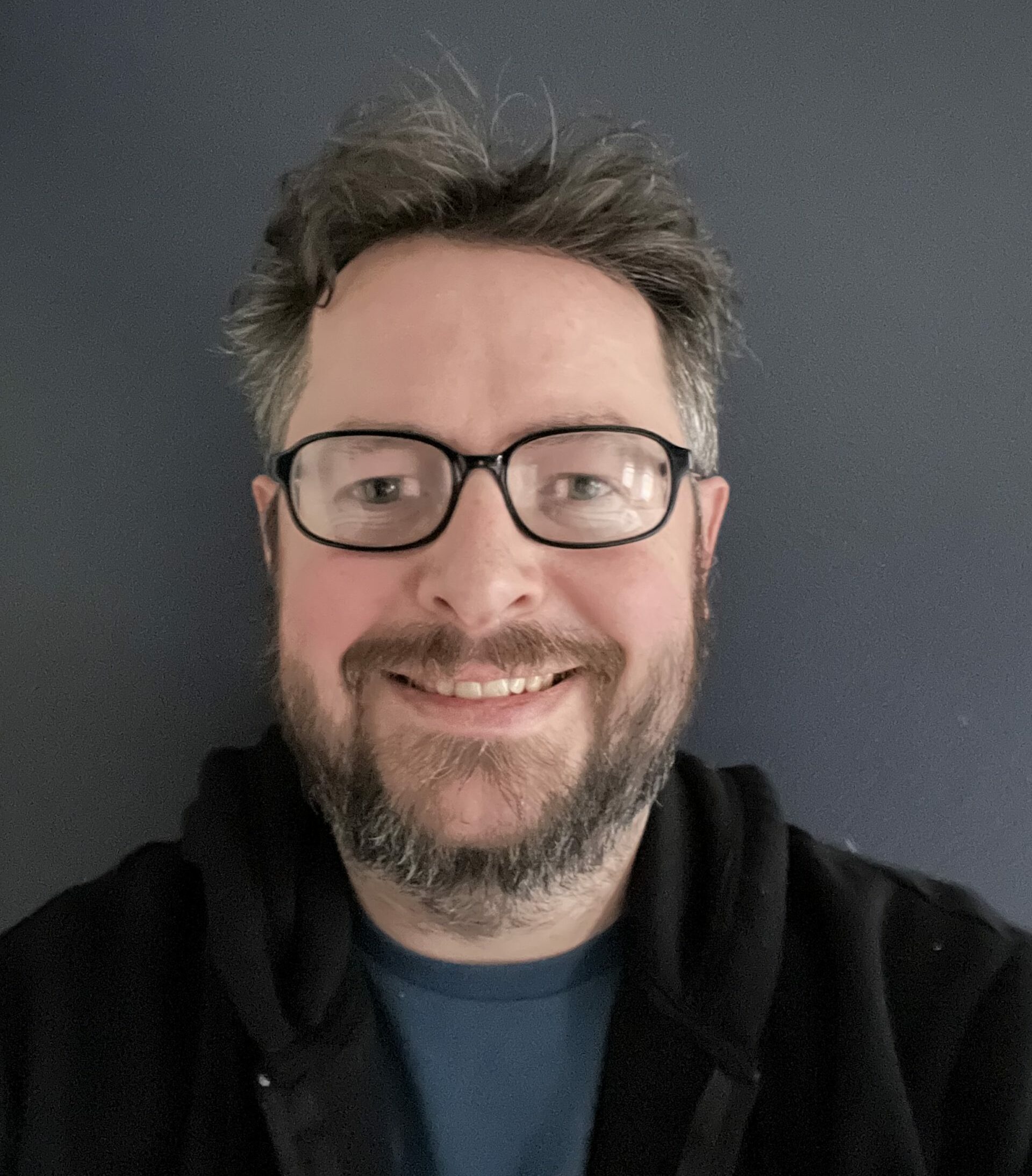 Matthew Burleigh has been writing tech tutorials since 2008. His writing has appeared on dozens of different websites and been read over 50 million times.
After receiving his Bachelor's and Master's degrees in Computer Science he spent several years working in IT management for small businesses. However, he now works full time writing content online and creating websites.
His main writing topics include iPhones, Microsoft Office, Google Apps, Android, and Photoshop, but he has also written about many other tech topics as well.