While it's easy to think that the storage space on your iPhone is largely being used by pictures and videos, some of the apps that you use the most are probably storing a lot of data, too.
One of the more common apps that use a lot of iPhone storage space is Facebook.
Our tutorial below will help you check how much space is Facebook using on my iPhone 5 so that you can decide if you need to delete the app or not.
How to View the Size of the iPhone Facebook App
Open Settings.
Choose General.
Select iPhone Storage.
Select Facebook.
View its usage details.
Our guide continues below with additional information about how to see how much space is Facebook using on my iPhone 5, including pictures of these steps.
Are you constantly out of space on your iPhone and wondering how much space Facebook is using?
It can be one of the most space-consuming apps on your device, especially if you use Facebook for a lot of your communication and entertainment.
All of that Facebook data can add up and prevent you from installing additional apps, or downloading music and videos.
Our short guide below will teach you where you need to go to see how much space Facebook is using on your iPhone, as well as provide you with a list of other apps and their storage consumption as well.
Are you looking for a new laptop computer? Check out Amazon's best-selling models to see if there is a good option among them for you.
How to Check Facebook Storage Space Usage (Guide with Pictures)
The steps below will show you how much space the Facebook app and its associated data are using on your iPhone 5.
However, you can follow the steps below to check the storage space usage of other apps on your iPhone as well.
This is a great place to go if you have run out of room on your device for additional apps or files and you want to see what is using the most space. You can check out this article to learn how to free up space on your iPhone 5.
Step 1: Touch the Settings icon.
Step 2: Select the General option.
Step 3: Scroll down and select the Usage option.
Step 4: Wait for the list of apps to populate, then search for the Facebook app.
You may need to touch the Show all Apps button if you do not see the Facebook app listed.
Step 5: Check for the amount of space being used to the right of the app name.
In the example image below, my Facebook app is using 124 MB.
Now that you can check how much space is Facebook using on my iPhone 5, you will be able to monitor this and other app storage usage to determine if something needs to be removed from your phone.
Are you going over your data usage every month, mainly because of Facebook usage? Learn how to restrict Facebook to Wi-Fi on your iPhone and reduce the amount of data that it uses.
Continue Reading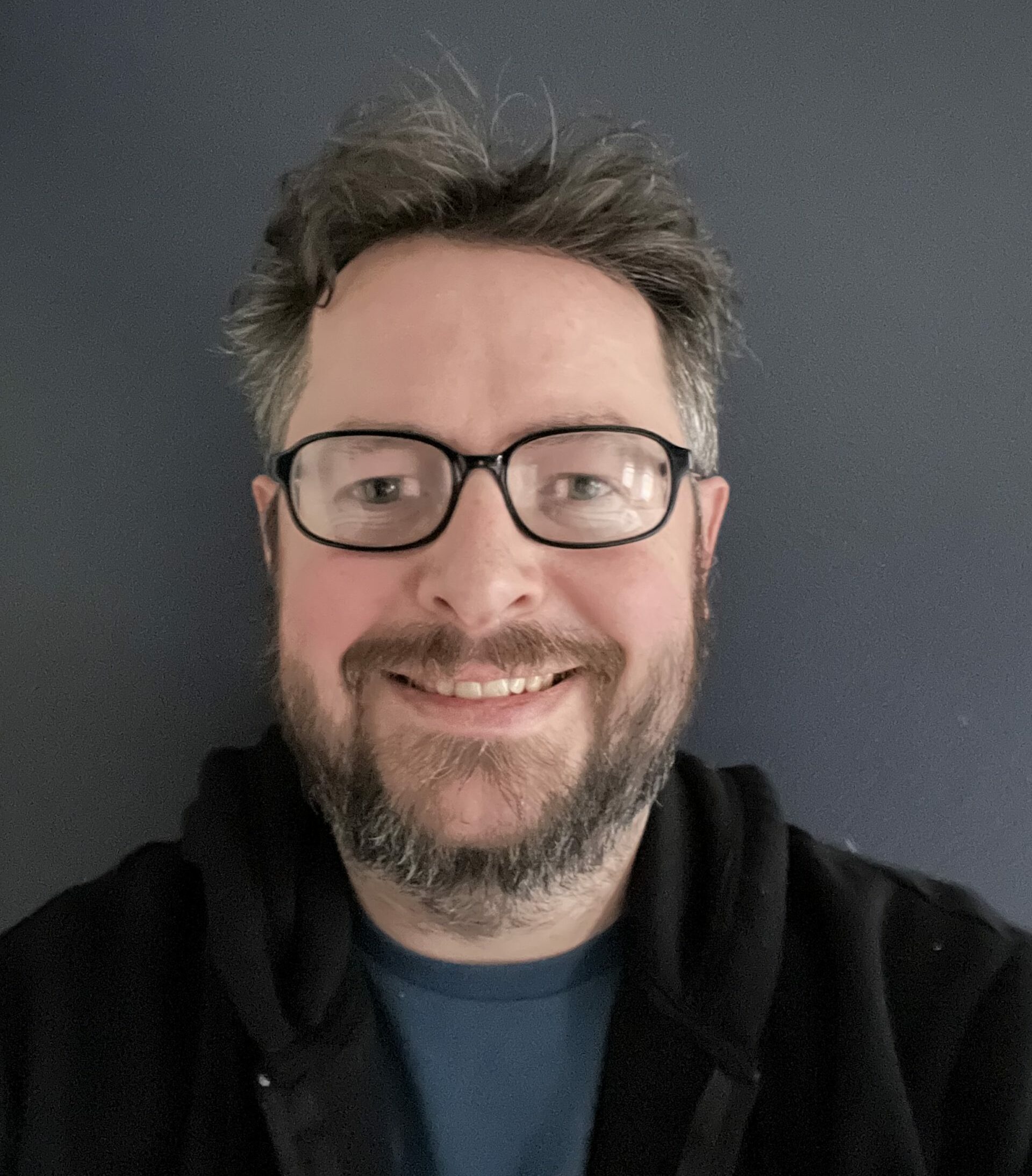 Matthew Burleigh has been writing tech tutorials since 2008. His writing has appeared on dozens of different websites and been read over 50 million times.
After receiving his Bachelor's and Master's degrees in Computer Science he spent several years working in IT management for small businesses. However, he now works full time writing content online and creating websites.
His main writing topics include iPhones, Microsoft Office, Google Apps, Android, and Photoshop, but he has also written about many other tech topics as well.