While you might initially get a Chromecast because you are looking for a way to stream video content to your television, you might discover that it can do even more than you had originally thought.
As an Amazon affiliate, I earn from qualifying purchases.
Google's Chromecast is a great device, due largely to its very affordable price tag. But it is much more than just a simple way to watch Netflix and YouTube on your television. You can also take advantage of a feature that allows you to mirror content from a tab in the Google Chrome Web browser on your Mac computer.
Using Google Cast in Chrome with Chromecast
This method is going to require you to download an extension for your Chrome browser called Google Cast.
Once this extension is installed, it will add a symbol to the top-right corner of your Chrome browser that allows you to send a tab to the Chromecast.
This tutorial will assume that you have already set up your Google Chromecast, and that your TV is turned to the input channel to which the Chromecast is connected.
Your computer and the Chromecast also need to be connected to the same Wi-Fi network.
Step 1: Open the Chrome browser.
Step 2: Go to the Chrome Web Store at https://chrome.google.com/webstore/category/apps
Step 3: Type Google Cast into the search field at the top left corner of the window, then press Enter on your keyboard.
Step 4: Click the Add to Chrome button to the right of the Google Cast option.
Step 5: Click the Add button to confirm that you want to install the extension.
Step 6: Browse to the Web page that you want to send to the Chromecast.
Step 7: Click the Google Cast icon at the top-right corner of the window, then select your Chromecast.
Now that you know how to send a Chrome tab to the Chromecast on a Mac, you can use this method as a simple way to mirror Web content to your television.
Are you looking for a video streaming box with a few more content options? The Roku LT will also allow you to watch Hulu Plus, Amazon Instant and HBO Go, and costs only slightly more than the Chromecast. Note, however, that it doesn't have the tab mirroring option that is available on the Chromecast and described in this article.
Learn how to set Google Chrome as the default browser in Windows 7.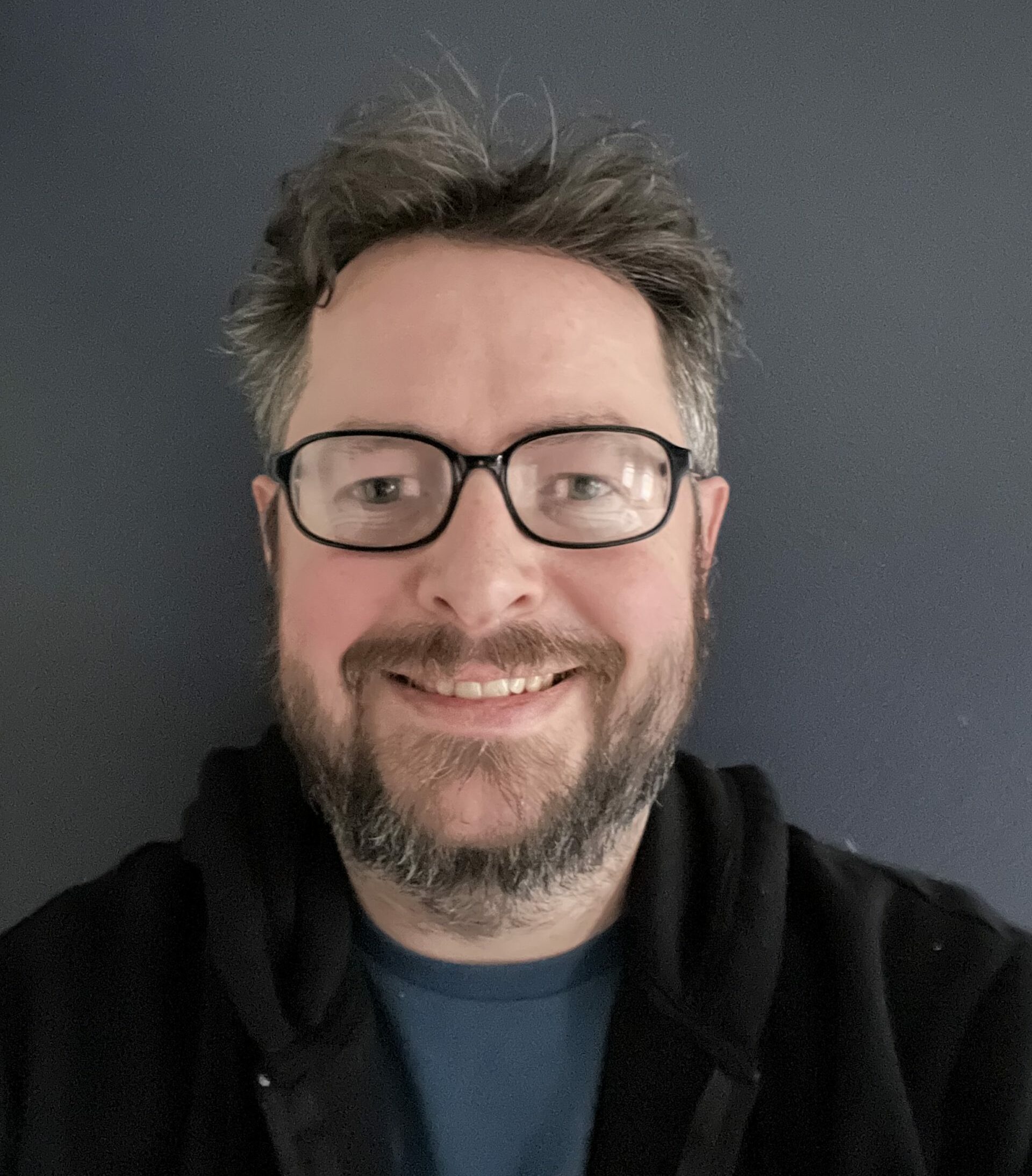 Matthew Burleigh has been writing tech tutorials since 2008. His writing has appeared on dozens of different websites and been read over 50 million times.
After receiving his Bachelor's and Master's degrees in Computer Science he spent several years working in IT management for small businesses. However, he now works full time writing content online and creating websites.
His main writing topics include iPhones, Microsoft Office, Google Apps, Android, and Photoshop, but he has also written about many other tech topics as well.