One handy feature of the Safari browser on your iPhone 13 is the ability to save a website as a favorite.
If you had previously been searching for that site with Google or Bing, or if you had been manually typing the address into the address bar, then the favoriting tool can save you some time and frustration.
The article below will show you how to save your favorite Web pages in teh iPhone's default Safari browser.
You can favorite a website on an IPhone 13 by opening Safari, going to the page, tapping the Share button, choosing the Add to Favorites option, and then tapping Done.
This video about favoriting iPhone websites can provide you with additional information about this topic as well.
How to Mark a Website as a Favorite on an iPhone
Launch the Safari browser.
Go to the page to favorite.
Tap Share.
Choose Add to Favorites.
Touch Save.
Our guide continues below with additional information about how to favorite a website on iPhone 13, including pictures of these steps.
The Safari browser on the iPhone has many of the same features that you would find in desktop browsers like Chrome, Firefox, and Edge.
Along with things like the ability to clear your history, browse privately, or disable Javascript, you can also mark a Web page as a favorite so that it's easier to find in the future.
But some of the options in Safari aren't easy to find until you start using them, and the option to favorite a Web page is definitely among these features.
Our tutorial below will show you the steps that you need to follow so that you can start favoriting sites to make them easier to find again the next time that you need them.
Related: How to Enable Javascript on an iPhone
How to Create a Safari iPhone Favorite
The steps in this article were performed on an iPhone 13 in the iOS 16.4 operating system.
Step 1: Open the Safari Web browser on your iPhone 13.
Step 2: Find the Web page that you would like to save as a favorite.
Step 3: Touch the Sharing icon in the bar at the bottom of the screen.
Step 4: Scroll down and choose the Add to Favorites option.
Step 5: Edit the name of the site if you would like, then tap the Save button at the top-right corner of the screen.
Now that you know how to favorite a website on iPhone 13, you will be able to use this option in the future to ensure that your important sites are never more than a few taps away.
Related: How to Publish a Google Site
Once you have added a page to your favorites, you can touch the book icon at the bottom of the screen, select the top-left tab to open your bookmarks, then choose the Favorites option there to see all of the pages that you have marked as a favorite.
If you are now going through and trying to favorite everything you think you might want to, then a good way to do this is by going through your history.
The next section of this article will provide you with information about doing this.
How to See Safari History on iPhone
When you are browsing in normal mode on your Safari Web browser, each page that you visit is added to the history in that browser.
If you would like to know more about this feature, then check out this guide about Safari history iPhone methods and tips.
This can be a useful tool for finding useful pages if there was a piece of information that you saw that you wanted to revisit.
You can view your history in the iPhone Safari browser with the following steps.
Open Safari.
Tap the book icon at the bottom of the screen.
Touch the clock tab at the top-right of the screen.
Tap on an item in your history to go to that page.
If you want to clear your history you can tap and hold on the Clear button on this menu, then select the period of time for which to delete that history.
Continue Reading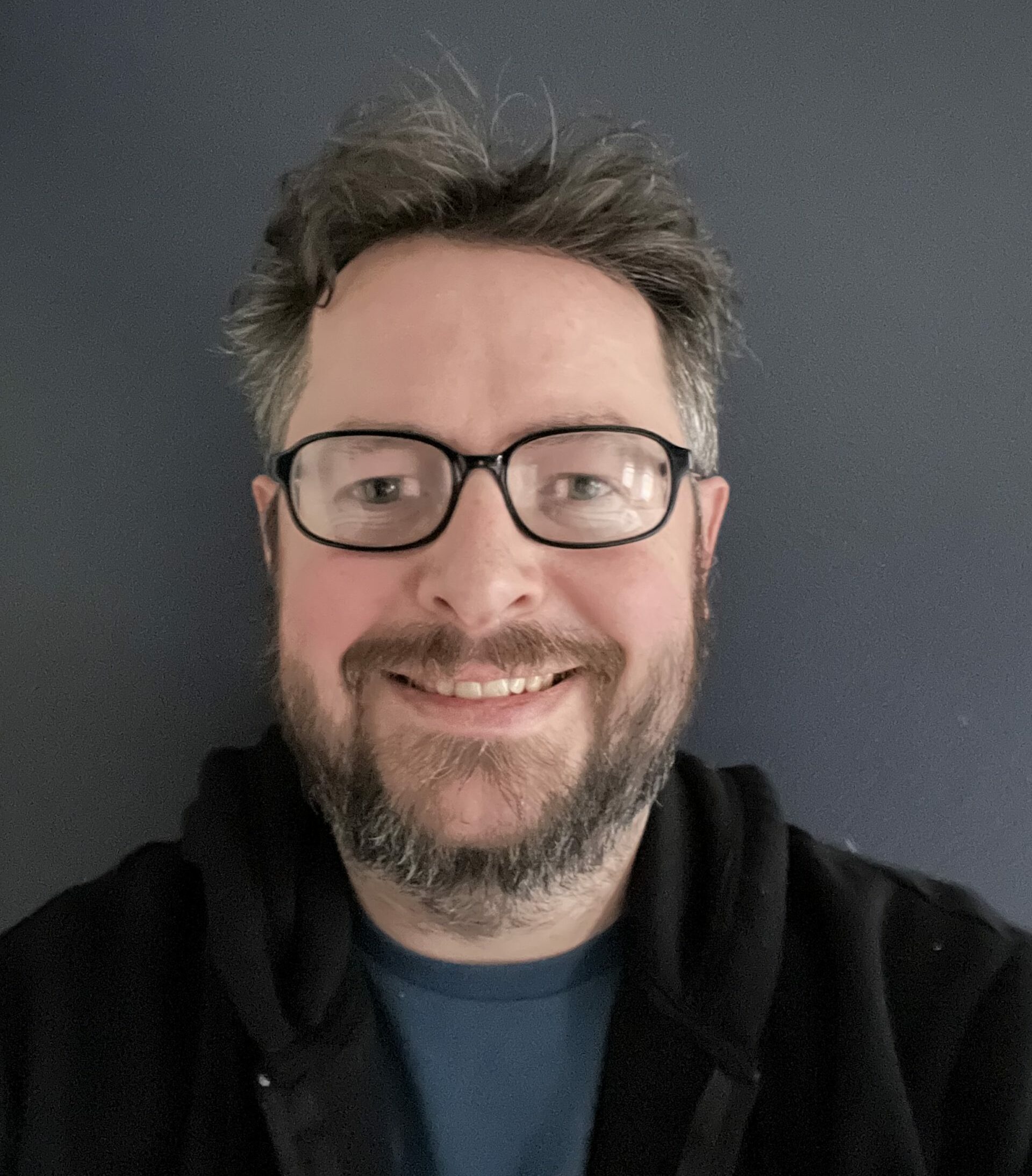 Matthew Burleigh has been writing tech tutorials since 2008. His writing has appeared on dozens of different websites and been read over 50 million times.
After receiving his Bachelor's and Master's degrees in Computer Science he spent several years working in IT management for small businesses. However, he now works full time writing content online and creating websites.
His main writing topics include iPhones, Microsoft Office, Google Apps, Android, and Photoshop, but he has also written about many other tech topics as well.