Avengers Endgame is a great movie to watch if you are going on a long plane flight or car ride.
It's a long movie, and it's entertaining.
But if you own it on Amazon, you might be worried that you won't be able to watch it if you don't have a good enough Internet connection.
Luckily it's possible for you to download it in the Amazon Prime app on your iPhone so that you can watch it while you're offline.
How to Save Avengers Endgame to Your iPhone
Open Amazon Prime.
Search for Avengers Endgame.
Tap the Download button.
Our guide continues below with additional information on downloading Avengers Endgame from the Amazon app, including pictures of these steps.
Avengers Endgame is one of the highest-grossing movies of all time, and it's finally available as a digital download from a number of online sites that sell and rent videos.
You can purchase it from Amazon and watch it on any device that has an Amazon app. Note that you can't buy the movie directly from the Amazon Prime app, so you will need to purchase it from a computer or by visiting Amazon in Safari on your iPhone.
But if you are going to be traveling and won't have a good enough Internet connection or are concerned about using all of the data that goes along with streaming video on a cellular connection, then you have the option of downloading Avengers Endgame to your iPhone instead.
Our guide below will show you how.
How to Download Avengers Endgame in the Amazon App (Guide with Pictures)
The steps in this article were performed on an iPhone 7 Plus in iOS 12.3.1. This guide assumes the following things:
You have the Amazon Prime app installed on your iPhone. If not, you can download it here.
You have purchased Avengers Endgame from Amazon. If not, you can purchase it on your computer.
You have enough available storage on your iPhone for the movie. The exact size will vary depending on the download quality selected in your app. You can find out more about adjusting that setting here.
Avengers Endgame with Bonus Features is 7 hours and 3 minutes long, so the download file can vary from 2.2 GB to 6.35 GB.
Avengers Endgame without bonus features is 3 hours and 1 minute long, so the download file can vary from 0.9 GB to 2.7 GB.
Step 1: Open the Amazon Prime app on your iPhone.
Step 2: Choose the Purchases tab at the bottom of the screen.
Step 3: Select the Movies tab at the top of the screen.
Step 4: Scroll down and select Avengers Endgame.
Step 5: Touch the Download button.
Step 6: Select whether or not you want to receive a notification when it has finished downloading.
Don't have enough room on your iPhone to download the movie? Read our guide on deleting iPhone items for some tips on places where you can find apps or files to remove and free up some space.
Continue Reading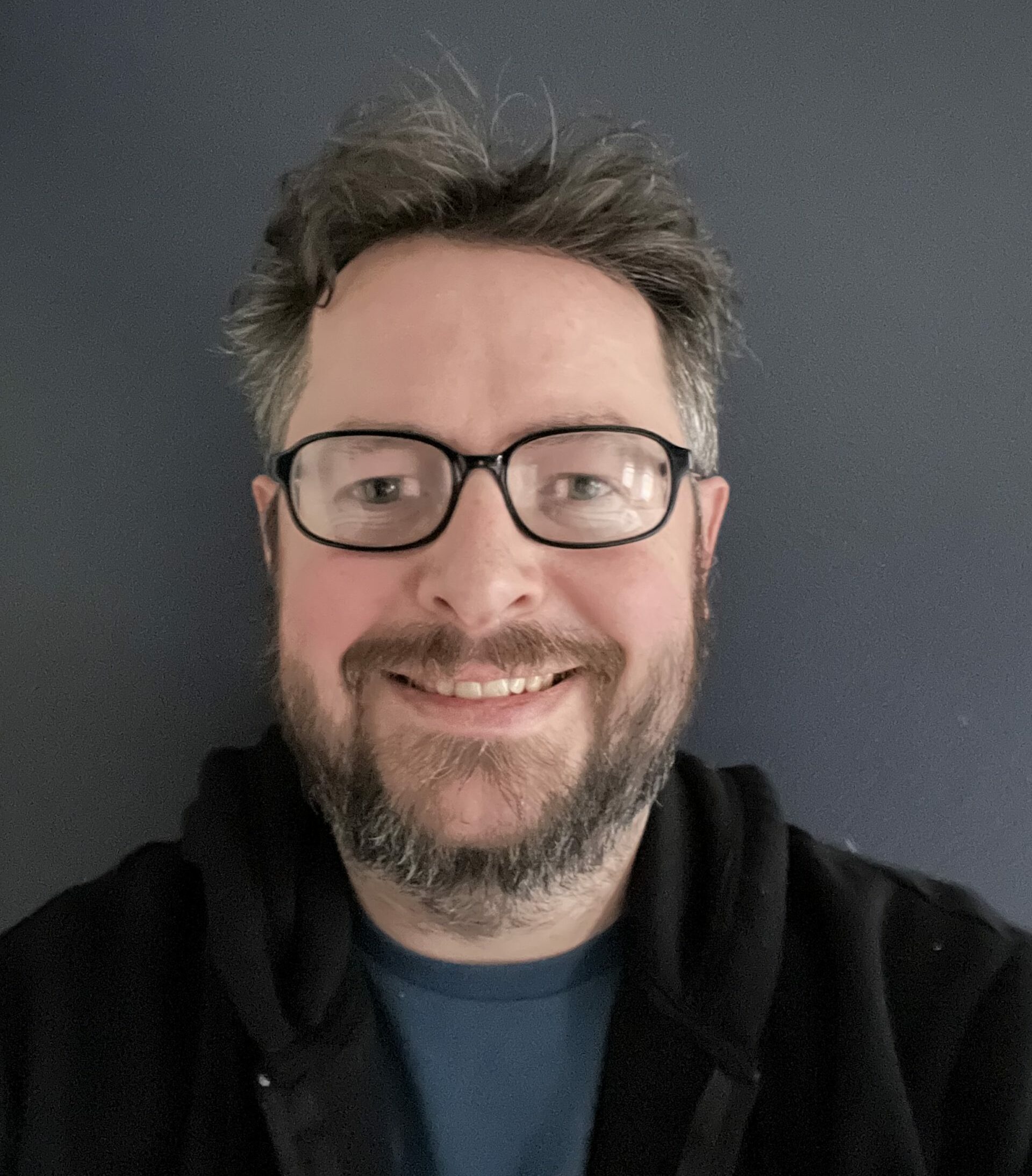 Matthew Burleigh has been writing tech tutorials since 2008. His writing has appeared on dozens of different websites and been read over 50 million times.
After receiving his Bachelor's and Master's degrees in Computer Science he spent several years working in IT management for small businesses. However, he now works full time writing content online and creating websites.
His main writing topics include iPhones, Microsoft Office, Google Apps, Android, and Photoshop, but he has also written about many other tech topics as well.