Apple has offered some form of parental controls on their devices for years.
Initially, it was called restrictions, but that has been replaced by the Screen Time feature.
Our tutorial below will show you how to disable app Store access on an iPhone using Screen Time.
As an Amazon affiliate, I earn from qualifying purchases.
How to Block the App Store on the iPhone 5
Open Settings.
Choose Screen Time.
Touch Use Screen Time Passcode.
Create a passcode.
Confirm the passcode.
Enter your Apple ID and password.
Select Content & Privacy Restrictions.
Tap iTunes & App Store Purchases.
Choose Instaling Apps.
Touch Don't Allow.
Our how to disable app store on iPhone guide continues below with additional information, including pictures of these steps.
It is very easy to purchase apps and content from the iPhone 5.
As long as you know the password for the Apple ID that is configured on the device, you can even do it without needing to enter any additional information.
While this level of convenience is nice, it can be a problem if you have a child that is using an Apple ID that is associated with your credit card.
Fortunately, it is possible to restrict access to the iPhone 5 App Store so that apps cannot be purchased or downloaded on the device.
Related Topic: Our article on why is there a cloud next to an app in the App Store can answer that question, as well as others you might have about downloading apps.
How to Prevent App Installation on the iPhone 5 (Guide with Pictures)
The steps in the previous section show you how to disable App Store access on the iPhone if you are using a newer model or a newer version of iOS that has Screen Time.
If your iPhone doesn't have Screen Time, then you will need to use a feature called "Restrictions" instead, which we cover below.
One important thing to realize when you are following this procedure is that it will block access to the App Store for everyone that is using the device.
If you decide that you want to use the App Store to download an app in the future, then you will need to follow this procedure to re-enable access to the store.
So follow the steps below to learn how to disable access to the App Store on the iPhone 5.
Step 1: Tap the Settings icon.
Step 2: Select the General option.
Step 3: Press the Restrictions button.
Step 4: Touch the Enable Restrictions button at the top of the screen.
Step 5: Type the four-digit passcode that you will use to configure restrictions on the device.
Step 6: Re-enter the passcode again to confirm it.
Step 7: Touch the button to the right of Installing Apps to switch it to the Off position.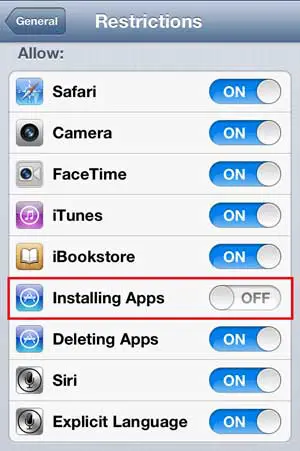 Now that you know how to disable app store access on an iPhone, you can let your child use an iPhone without worrying that they will be downloading an app that you don't want them to be using.
You can also use a similar procedure to block access to iTunes on the iPhone 5.
You can also enable restrictions like this on an iPad as well. But if you've been holding off on getting an iPad because of the price, you should consider the iPad Mini or the iPad 2. They cost less than other versions of the iPad, while still providing the same great functionality.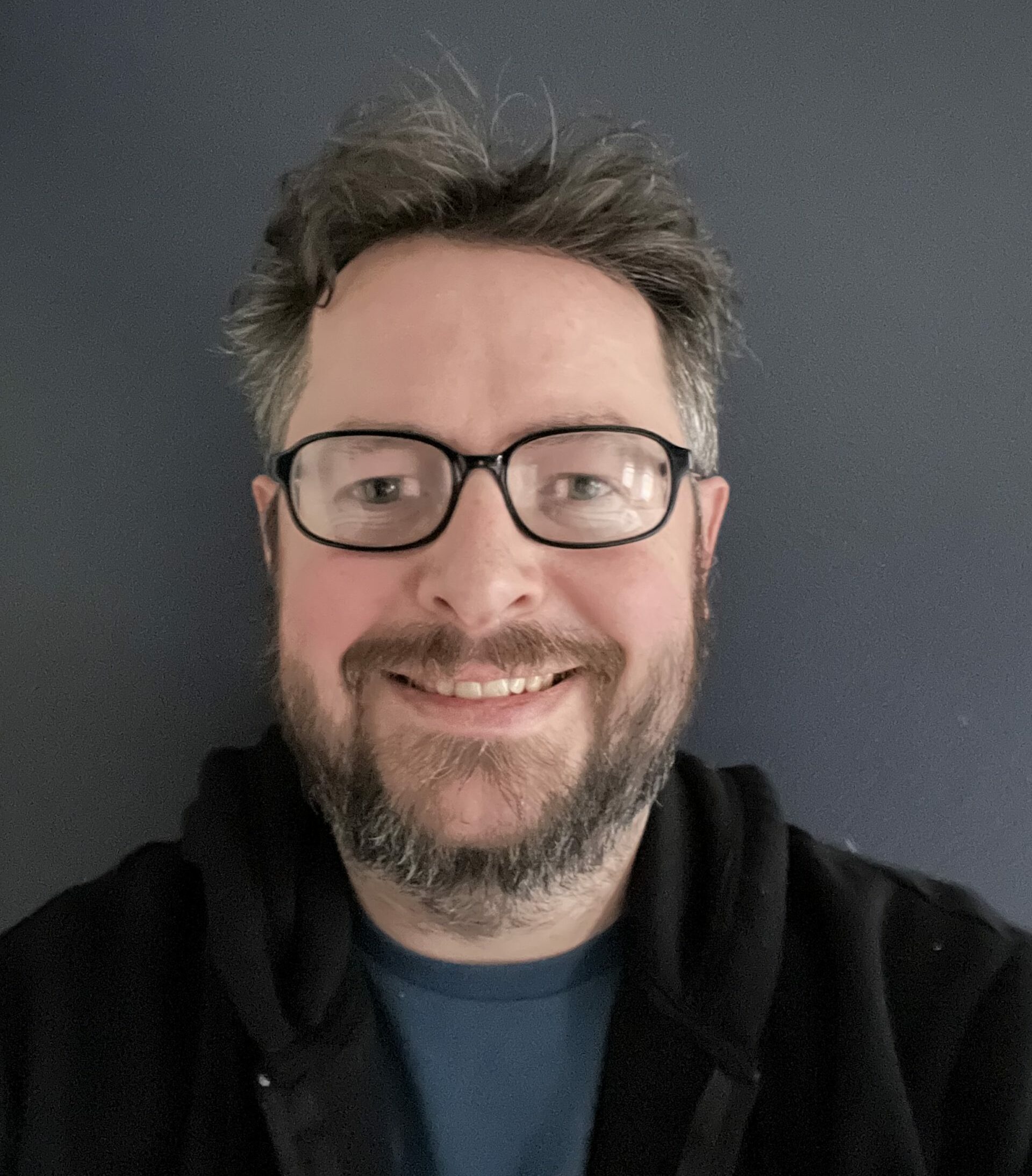 Matthew Burleigh has been writing tech tutorials since 2008. His writing has appeared on dozens of different websites and been read over 50 million times.
After receiving his Bachelor's and Master's degrees in Computer Science he spent several years working in IT management for small businesses. However, he now works full time writing content online and creating websites.
His main writing topics include iPhones, Microsoft Office, Google Apps, Android, and Photoshop, but he has also written about many other tech topics as well.