Formatting your presentation with a background in Google Slides can make it much more visually appealing when giving that presentation on a computer.
The addition of colors and patterns often makes your information look better, which will improve the way that your audience evaluates your presentation.
But the crispness of visual displays often doesn't translate to the printed page, and you may find that your information is difficult to read when it is printed atop a colorful background.
Additionally, many slide backgrounds consume the entire slide, which can mean that you are using a lot more ink when you print your presentation.
If either of these issues concerns you, then it may be better to print your presentation without the background.
Our tutorial below will show you how to change this setting so that the printed slides won't include the background, but the background will remain when you show the presentation from your computer.
Find out how to strikethrough in Outlook if you would like to be able to use some of the more advanced formatting options that you find in editors like Powerpoint or Slides.
How to Print Without the Background in Google Slides
The steps in this article assume that you have a Google Slides file that you want to print but that the presentation has a background that you do not want to print.
Note that this will not remove the background from the presentation, so it will still be visible when presenting from a computer. This will simply stop the background from appearing when you print the presentation.
Step 1: Sign into your Google Drive at https://drive.google.com/drive/my-drive and double-click the file that you wish to print without its background.
Step 2: Click the File tab at the top of the window.
Step 3: Select the Print settings and preview option.
Step 4: Click the Hide background button in the toolbar above the slideshow.
You can then click the Print button in the gray toolbar to proceed with printing the presentation.
Is your presentation printing at a weird aspect ratio that makes it take up more or less of the screen than you would like? Find out how to adjust the aspect ratio in Google Slides so that this stops happening.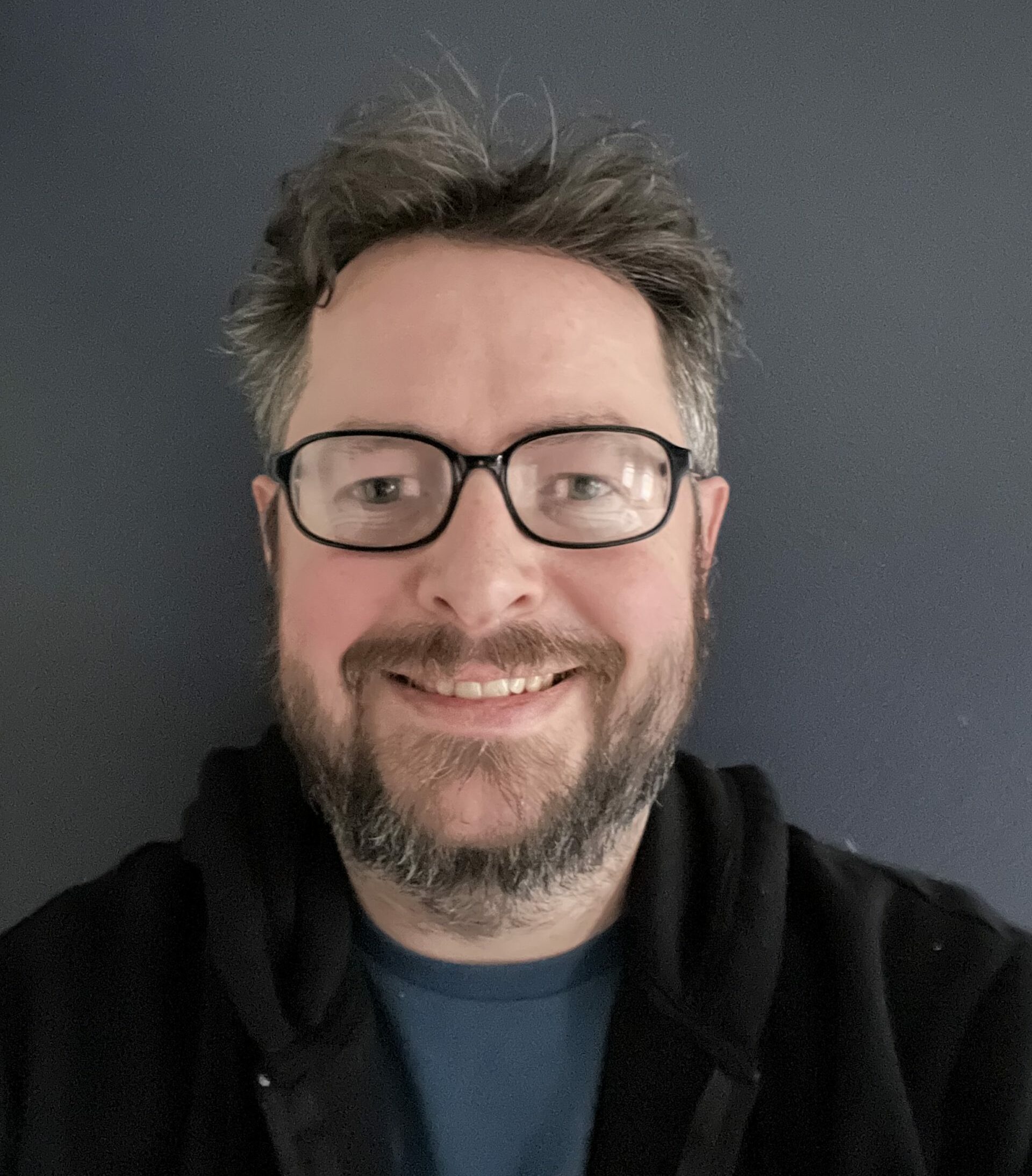 Matthew Burleigh has been writing tech tutorials since 2008. His writing has appeared on dozens of different websites and been read over 50 million times.
After receiving his Bachelor's and Master's degrees in Computer Science he spent several years working in IT management for small businesses. However, he now works full time writing content online and creating websites.
His main writing topics include iPhones, Microsoft Office, Google Apps, Android, and Photoshop, but he has also written about many other tech topics as well.