There are a lot of different sounds that can occur when you are text messaging on your iPhone with the default settings. You may already know that you can turn off the notification sounds for text messages on your iPhone, but that won't affect the typing sound that you hear whenever you press a key on the keyboard.
Fortunately this sound is controlled by a different setting, which you can also elect to disable. Our guide below will show you where to find the Keyboard Clicks option so that you can turn it off.
Note that you can also turn off keyboard clicks by muting your iPhone with the Mute switch on the left side of the device. This also allows you to mute the camera noise on your iPhone so that you can take pictures without the shutter sound. However, any sounds muted by this action will still be heard once you have unmuted the device.
Here is how to turn off keyboard clicks on an iPhone in iOS 9 –
Open the Settings menu.
Select the Sounds option.
Scroll to the bottom, then turn off the Keyboard Clicks option.
These steps are also shown below with pictures –
Are you constantly being interrupted by notifications when you listen to headphones? Our how to turn off announce messages on AirPods tutorial can show you how to fix this.
Step 1: Tap the Settings icon.
Step 2: Scroll down and tap the Sounds option.
Step 3: Scroll all the way to the bottom of this screen, then tap the button to the right of Keyboard Clicks. You will know that it is turned off when there is no green shading around the button. The keyboard clicks are turned off in the picture below.
Do you dislike the character previews that appear as you type a letter on your keyboard? Learn how to turn off these character pop-ups on your iPhone.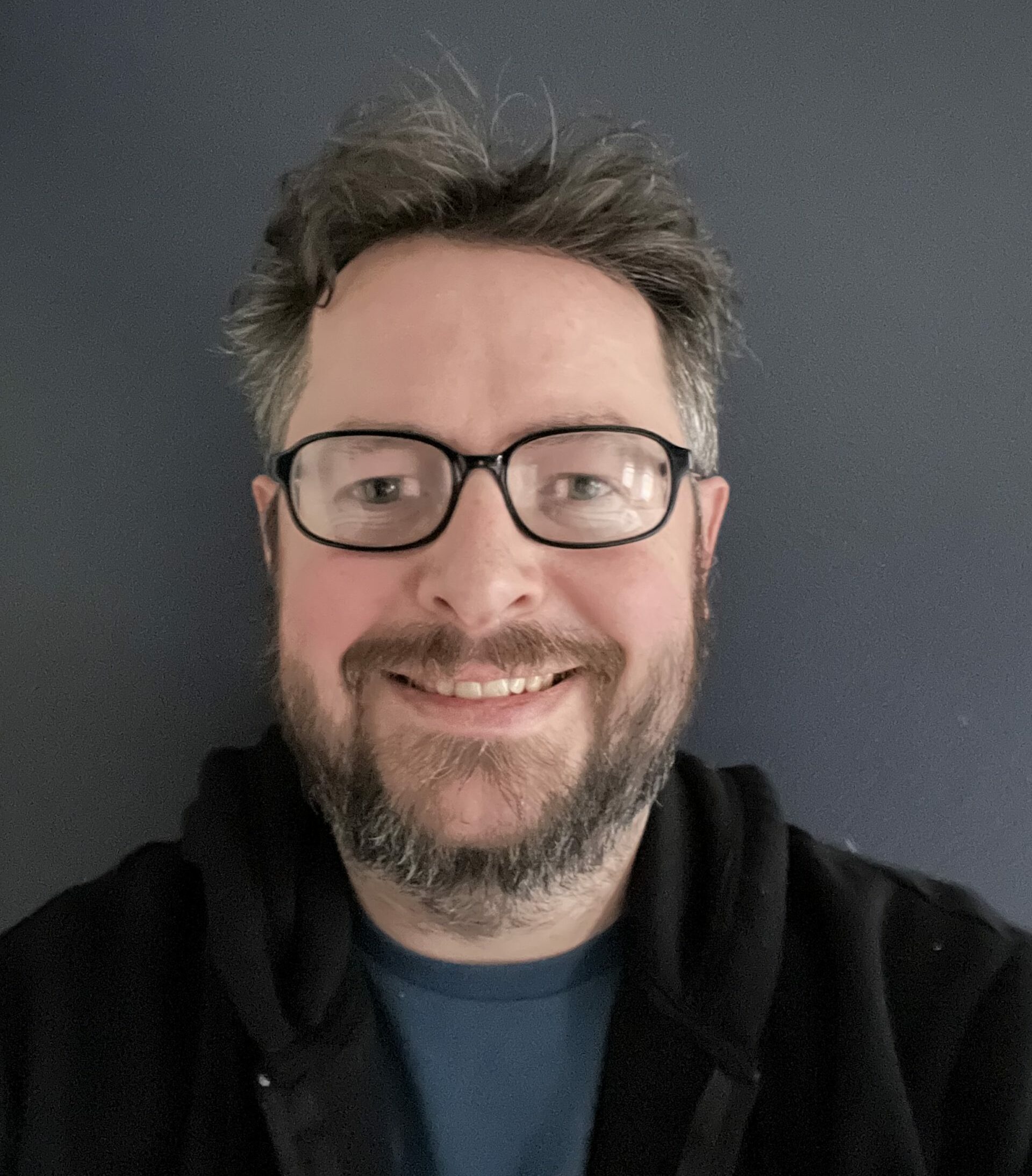 Matthew Burleigh has been writing tech tutorials since 2008. His writing has appeared on dozens of different websites and been read over 50 million times.
After receiving his Bachelor's and Master's degrees in Computer Science he spent several years working in IT management for small businesses. However, he now works full time writing content online and creating websites.
His main writing topics include iPhones, Microsoft Office, Google Apps, Android, and Photoshop, but he has also written about many other tech topics as well.