Formatting in Microsoft Word 2010 can be tricky, especially if you make a lot of changes to a specific paragraph.
You might not remember specifically where one of your formatting options is located, causing you to search frantically as you try and apply that same formatting to a different section of your document.
This can be especially troublesome if you are creating a document for work or school that needs to be formatted in a very specific way.
Fortunately, Word 2010 has a tool called the Format Painter that will copy all of the formatting from a selected bit of text, then paste it to another text selection. Learn how to use this tool by following the steps outlined below.
Use the Format Painter in Word 2010 to Apply Existing Formatting to Another Paragraph
This tutorial will focus on taking the formatting from one specific paragraph and applying it to a different paragraph. However, you can follow these steps for a sentence, word or letter. Word will simply copy the formatting from your source selection, then apply it to the target selection.
Step 1: Open your document in Word 2010.
Step 2: Click the Home tab at the top of the window.
Step 3: Highlight the text containing the formatting that you want to copy to another location in your document.
Step 4: Click the Format Painter button in the Clipboard section of the ribbon at the top of the window.
Step 5: Highlight the text to which you want to apply your copied formatting. Note that the formatting will be applied as soon as you release your mouse button.
Your original formatting should now be copied to the text that you just selected, as in the image below.
Now that you know how to copy formatting between paragraphs in Word 2010, you can use this option to format your documents much more quickly.
Have you copied and pasted data from a lot of different places into one Word document, and now everything is formatted differently? Learn how to clear all formatting in Word 2010 to make all of the text in the document look the same.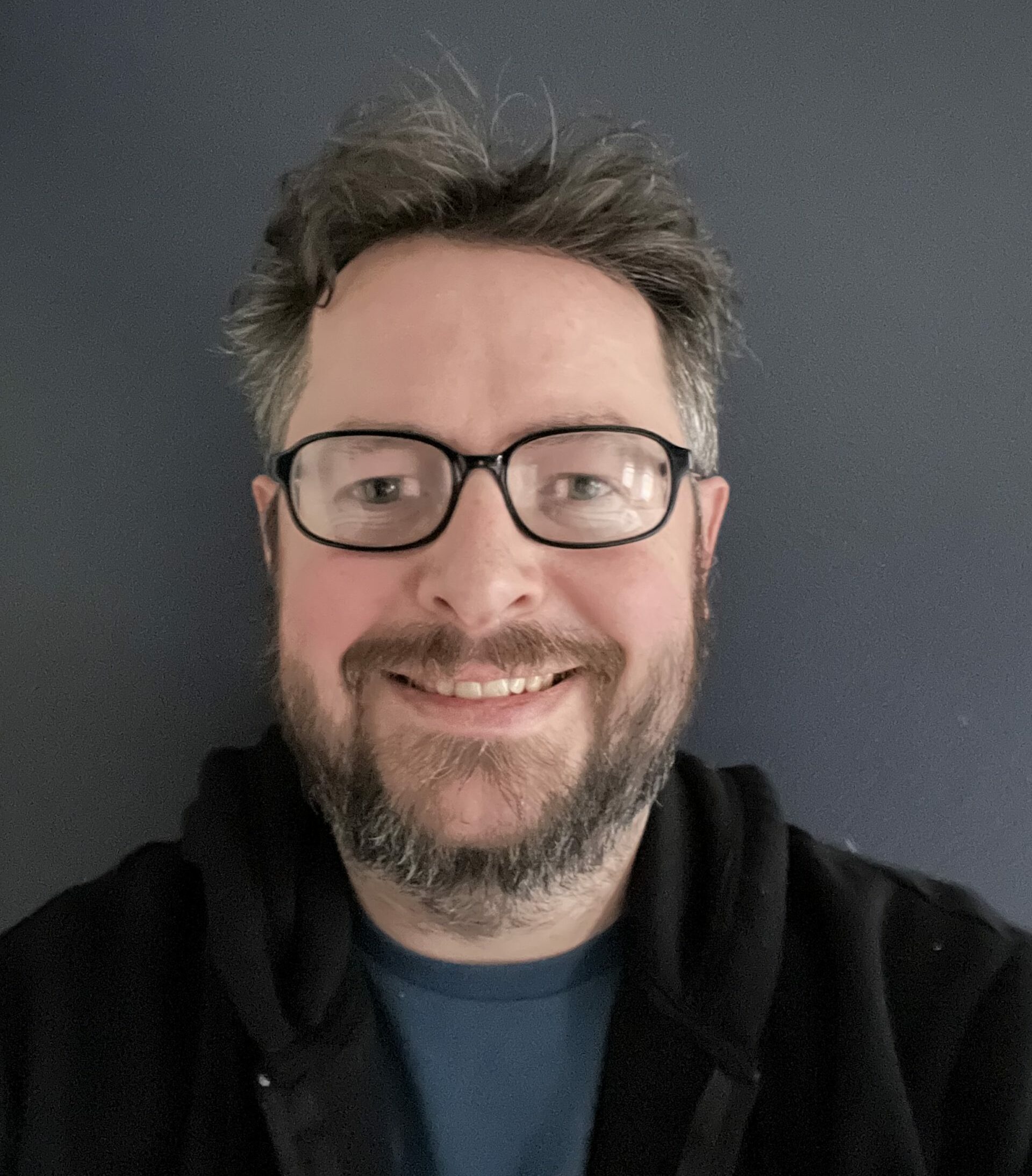 Matthew Burleigh has been writing tech tutorials since 2008. His writing has appeared on dozens of different websites and been read over 50 million times.
After receiving his Bachelor's and Master's degrees in Computer Science he spent several years working in IT management for small businesses. However, he now works full time writing content online and creating websites.
His main writing topics include iPhones, Microsoft Office, Google Apps, Android, and Photoshop, but he has also written about many other tech topics as well.