Microsoft Word is a program with a lot of potential uses, and its wide variety of tools attempts to ensure that almost any task that you need to perform can be accomplished. If you have a list of information and you are wondering if you can alphabetize it in Word 2011, then you will be pleased to learn that you can.
If you are familiar with Microsoft Excel, then you may be aware that there is a "Sort" utility that allows you to quickly organize your information in a manner that you specify.
This same feature is available in Word 2011, although it works in a slightly different manner. You can learn how to use the Sort feature to alphabetize in Word 2011 by following our tutorial below.
How to Alphabetize in Word 2011
The steps below will show you to alphabetize a list in Microsoft Word 2011. You can alphabetize any type of selection in Word 2011, however, so you can follow our guide and customize the sorting parameters based on your own needs.
Step 1: Open the document containing the information that you want to alphabetize in Word 2011.
Step 2: Use your mouse to select the information that you wan to alphabetize. If you do not select anything, then Word will automatically select the entire document when you click the Sort button further along in the process.
Step 3: Click the Home tab.
Step 4: Click the Sort button in the Paragraph section of the navigational ribbon.
Step 5: Specify the parameters for your search in the Sort by section of the window, then click the OK button at the bottom of the window when you are ready to alphabetize your selection.
Now that you know how to alphabetize in Word 2011, you can use this option to better sort the information in your documents.
Do you dislike the font that Word automatically uses when you create a new document? Learn how to change the default font in Word 2011 and use any of the available fonts instead.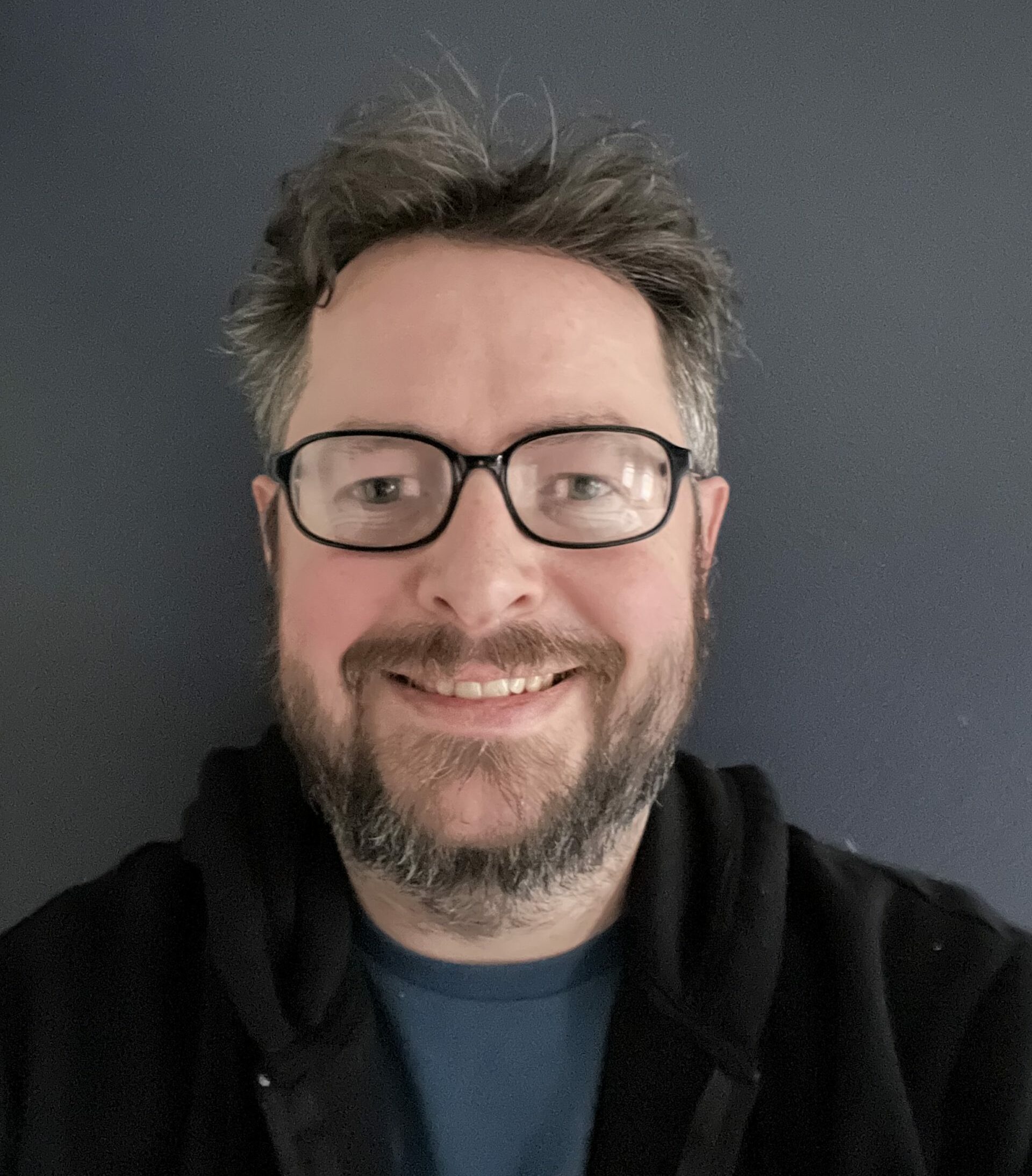 Matthew Burleigh has been writing tech tutorials since 2008. His writing has appeared on dozens of different websites and been read over 50 million times.
After receiving his Bachelor's and Master's degrees in Computer Science he spent several years working in IT management for small businesses. However, he now works full time writing content online and creating websites.
His main writing topics include iPhones, Microsoft Office, Google Apps, Android, and Photoshop, but he has also written about many other tech topics as well.