Call blocking on an iPhone is something that can be very easy to do. It typically involves just a couple of steps, then you won't have to worry about that number reaching you again.
While this decision is easy for spammers or telemarketers, it's a bit different if it's a personal contact. So you may be asking if I block someone on iPhone, will they know?
In previous articles, we have discussed both how to block a caller on your iPhone, and how to view the blocked numbers on your iPhone. These are both important parts of using the call-blocking feature on your device, but they are focused primarily on your end of the call-blocking relationship.
If you have blocked someone that is bothering you with unwanted calls, such as an acquaintance that you dislike, or a telemarketer, then you may not actually care whether or not they know they have been blocked. But you may have a personal or work acquaintance whose number you have blocked, so you would prefer that they not know the block has been put in place.
Read our how to get rid of moon on iPhone guide if you see a crescent moon on your device, or if you aren't receiving notifications for some of your text conversations.
While there is no clear indication that you have blocked someone's phone calls, text messages, or FaceTime calls, there is some behavior that will occur when a blocked number attempts to reach you. Primarily, when you have blocked someone on your iPhone, their call will ring once for them, then be sent to voicemail. You, as the call recipient, will not see or hear the call but, if they leave you a voicemail, it will appear in a special Blocked section on the Voicemail tab of your Phone app.
There will be no indication to a blocked text message sender that they have been blocked. You, as the recipient, will simply never receive the message. From their perspective, all that is visible is a Delivered notification under the sent message. You can continue reading below to see how you can block a contact on your iPhone, as well as how you can view the list of people that you have blocked.
Read our sent as text message iPhone guide if you have seen this message after sending a text and wondered what it meant.
How to block a call on an iPhone 7
Open the Phone app.
Select the Recents list.
Tap the i next to the number you want to block.
Scroll to the bottom of the screen and tap the Block this Caller button.
Tap the Block Contact option.
How to view your list of blocked callers on an iPhone 7
Open the Settings menu.
Scroll down and tap the Phone option.
Touch the Call Blocking & Identification option.
Scroll through this list to view the phone numbers that you have blocked through the Phone, Message, or FaceTime apps.
Is there a number on your block list that shouldn't be there? Find out how to unblock a caller on your iPhone 7 so that you start receiving calls and texts from that number again.
Do you want your iPhone to automatically add country codes and local prefixes? Our dial assist iPhone tutorial can help you find this setting.
Additional Sources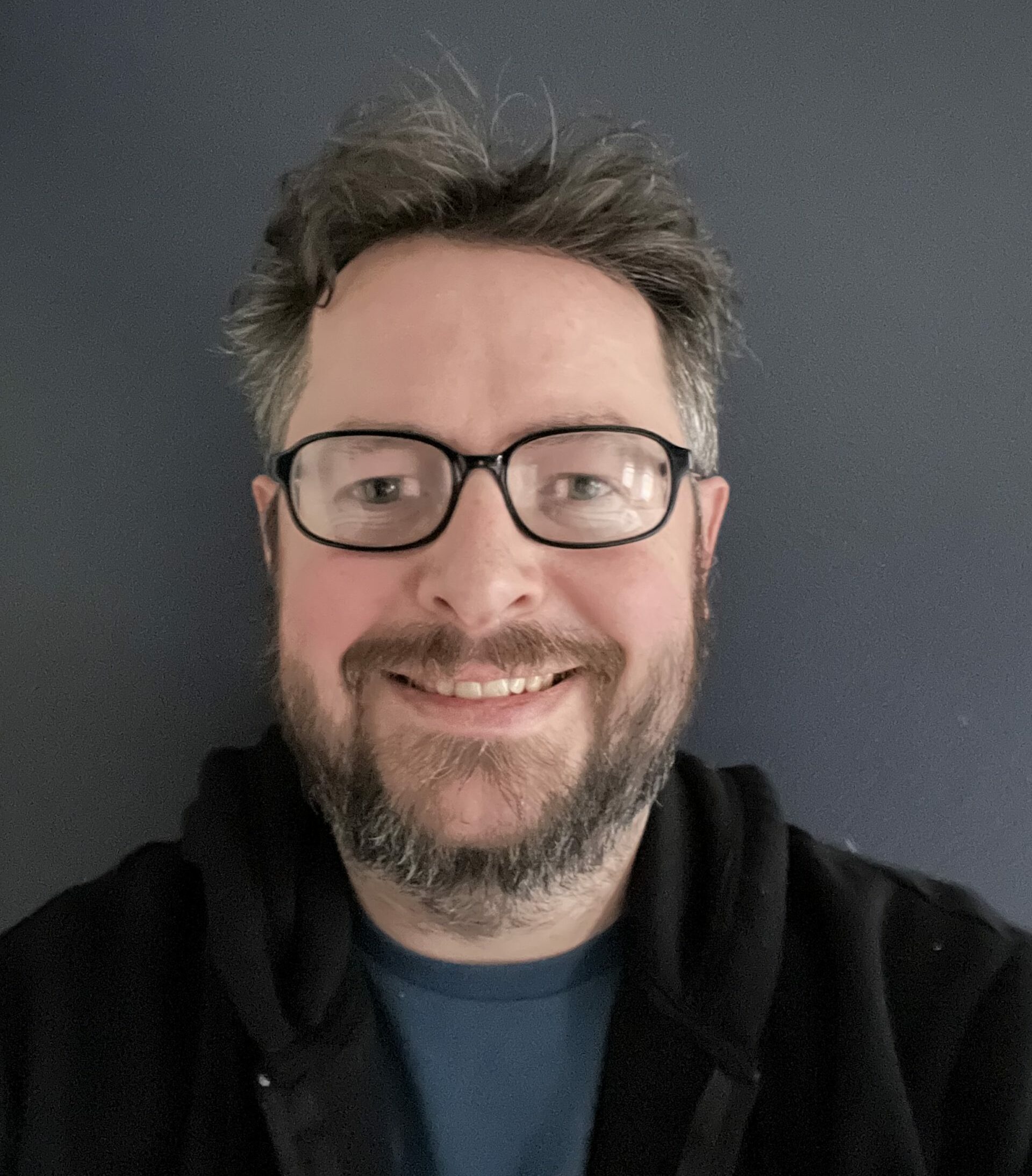 Matthew Burleigh has been writing tech tutorials since 2008. His writing has appeared on dozens of different websites and been read over 50 million times.
After receiving his Bachelor's and Master's degrees in Computer Science he spent several years working in IT management for small businesses. However, he now works full time writing content online and creating websites.
His main writing topics include iPhones, Microsoft Office, Google Apps, Android, and Photoshop, but he has also written about many other tech topics as well.