Does your spreadsheet have some data that you want people to be able to click so that it will open a Web page? An effective way to handle this is with the addition of a hyperlink to the cell containing that data.
Fortunately, there is a quick way to add a hyperlink to a cell in Google Sheets, and it lets you specify an address for a Web page or URL.
Our tutorial below will show you how to add one of these hyperlinks to a cell in your Google Sheets file.
How to Add a Link to a Cell in Google Sheets
The steps in this article will show you how to insert a link in one of the cells of your Google Sheets spreadsheet, even if it's a merged cell.
The link will be added to data that is already in the cell and, when clicked, will take the clicker to the page that you specify.
Be sure to either already know the address of the page to which you want to send them or have it open so that you can copy and paste the address.
Step 1: Sign into your Google Drive at https://drive.google.com/drive/my-drive and open the Sheets file into which you want to insert the link.
Step 2: Click the cell to which you wish to add the link.
Step 3: Click the link button in the toolbar above the spreadsheet.
Step 4: Type or paste the desired link into the Link field, then click the Apply button. Note that you can also add a link to another Sheets file, or worksheet, or range of cells.
Now that you know how to insert a hyperlink in Google Sheets, you can use this option to give your spreadsheet readers a way to quickly access additional content found on a Web page.
If you aren't able to click the Link button in step 3 above, it's likely that you have selected a cell with a formula in it. You are not able to add links to cells with formulas.
Do you have data in your spreadsheet that you don't want people to see but you don't want to delete it, either? Find out how to hide a column in Google Sheets so that you still have the data if you need it but it isn't visible to people viewing the sheet.
Continue Reading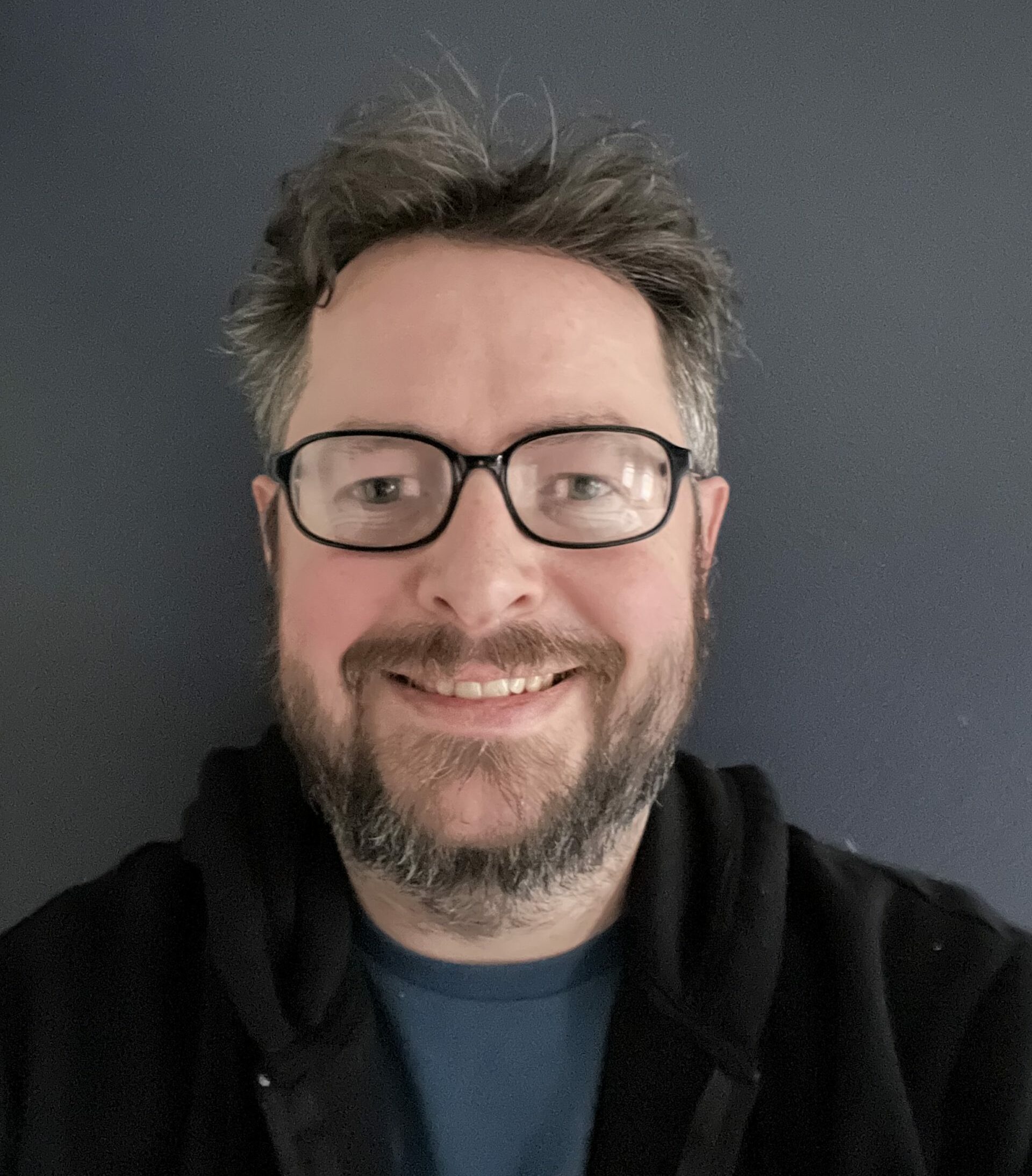 Matthew Burleigh has been writing tech tutorials since 2008. His writing has appeared on dozens of different websites and been read over 50 million times.
After receiving his Bachelor's and Master's degrees in Computer Science he spent several years working in IT management for small businesses. However, he now works full time writing content online and creating websites.
His main writing topics include iPhones, Microsoft Office, Google Apps, Android, and Photoshop, but he has also written about many other tech topics as well.