Discord is an excellent application that lets different communities interact with one another. You can be invited to multiple servers within the Discord app, and you can switch between within the app. Each server is then free to have separate channels within their servers which can help to organize different types of conversations.
But Discord communities can grow quite large, and the volume of communication that occurs within a specific server can lead to a lot of notifications. If you are in a server that is sending a lot of notifications, you might be looking for a way to turn them off. Our guide below will show you how to mute an individual Discord server from within the iPhone Discord app.
How to Disable All Notifications from a Single Discord Server in the iPhone App
The steps in this article were performed on an iPhone 7 Plus in iOS 10.3.3. This is going to disable every notification from a single server that you belong to in the Discord app. This will not affect other servers that are associated with your account. This article will show you how to turn off all of the notifications from the Discord app on your iPhone if you would prefer not to get any Discord notifications at all.
Step 1: Open the Discord app.
Step 2: Touch the icon with the three horizontal lines at the top-left of the screen, then select the server you want to mute from the column at the left side of the screen.
Step 3: Touch the three dots to the right of the server name at the top of the screen.
Step 4: Select the Notification Settings option at the bottom of the screen.
Step 5: Touch the button to the right of Mute at the top of the screen.
You should no longer get any notifications from this server.
Now that you know how to turn off the notifications for a Discord server through the iPhone app, you will be able to use this option to greatly reduce the number of notifications from the app.
Is there an app on your iPhone that you don't use anymore? Learn how to delete an iPhone app and give yourself room for more apps and other files.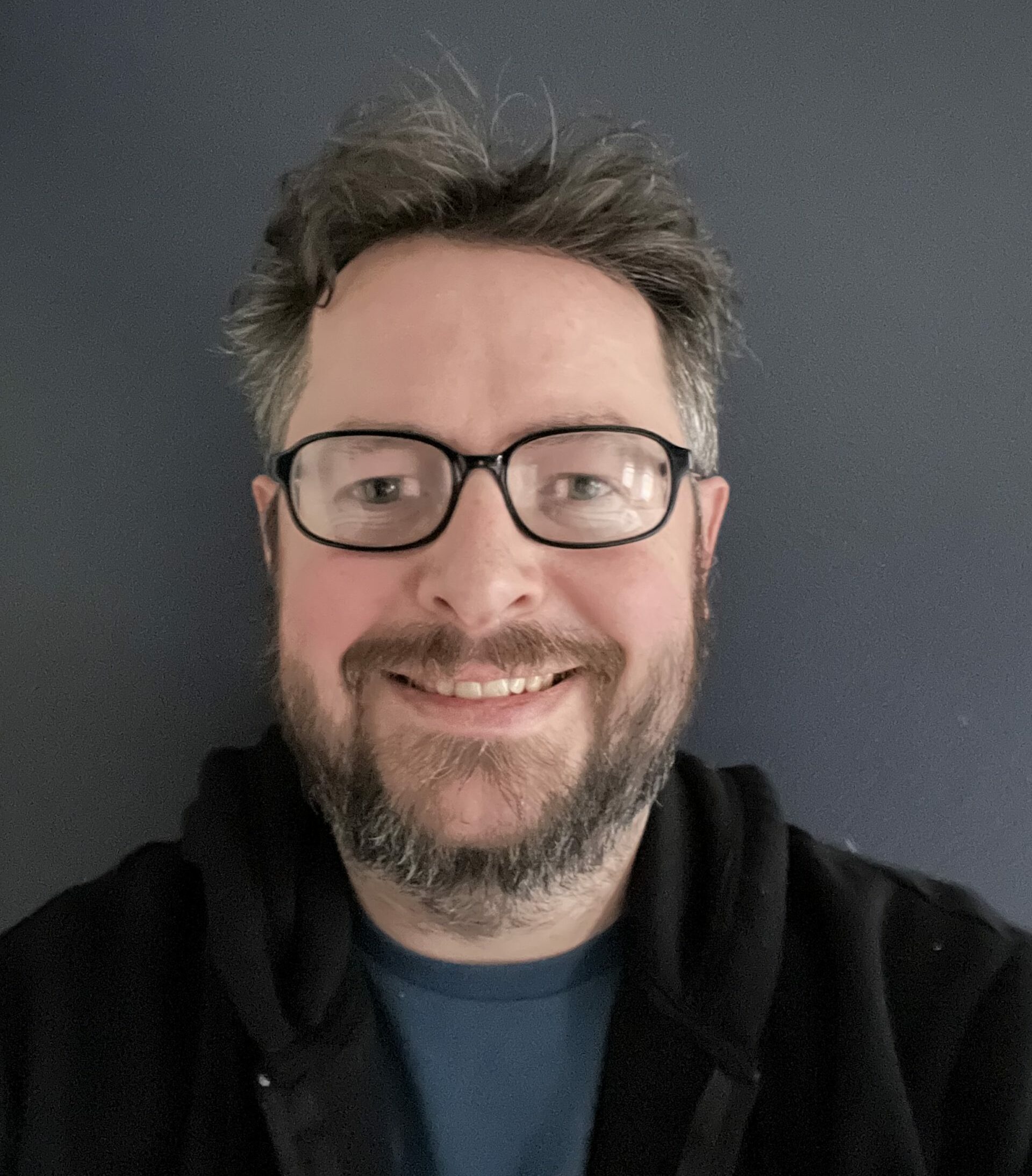 Matthew Burleigh has been writing tech tutorials since 2008. His writing has appeared on dozens of different websites and been read over 50 million times.
After receiving his Bachelor's and Master's degrees in Computer Science he spent several years working in IT management for small businesses. However, he now works full time writing content online and creating websites.
His main writing topics include iPhones, Microsoft Office, Google Apps, Android, and Photoshop, but he has also written about many other tech topics as well.