The Activity app on your Apple Watch can be responsible for a lot of the notifications that you receive. Whether you wish to stop the Stand Reminders, Goal Completion, Achievement, or Weekly Summary notifications, you have the ability to do so.
Our guide below will show you how to find the menu in the Watch app on your iPhone so that you can disable some, or all, of the notifications that the app generates.
The zoom feature on your watch can be useful when you are having trouble reading something, but you might want to read our tutorial on how to zoom out on Apple Watch if you are having trouble getting out of that view.
How to Disable Activity Notifications on the Apple Watch
The steps in this guide are performed on an iPhone 7 Plus, in iOS 10.2, through the Watch app. The Watch being used is running the Watch OS version 3.1. There are several different options for Activity notifications on the Watch, and this guide will be turning off all of them. However, if there are certain Activity notifications that you wish to keep, you will have the opportunity to do so.
Our article on how to turn sound off on Apple Watch can show you what to do if you just want to receive vibration alerts on the device.
Step 1: Open the Watch app.
Step 2: Select the My Watch tab at the bottom of the screen.
Step 3: Select the Notifications option.
Step 4: Tap the Activity option.
Step 5: Turn off all of the options on this screen. As mentioned earlier, however, you can leave on specific types of Activity notifications that you would still like to receive. Select the Progress Updates option when you are done.
Step 6: Select the None option on this screen to disable the Progress Update notifications.
You should now stop receiving any notifications from the Activity app on your Apple Watch.
Do you receive a lot of notifications from other apps, too? You may not want to delete them, but there is a faster to way to delete them than individually deleting each one. Find out how to quickly clear all of your notifications on the Apple Watch and save yourself the hassle of individually deleting them.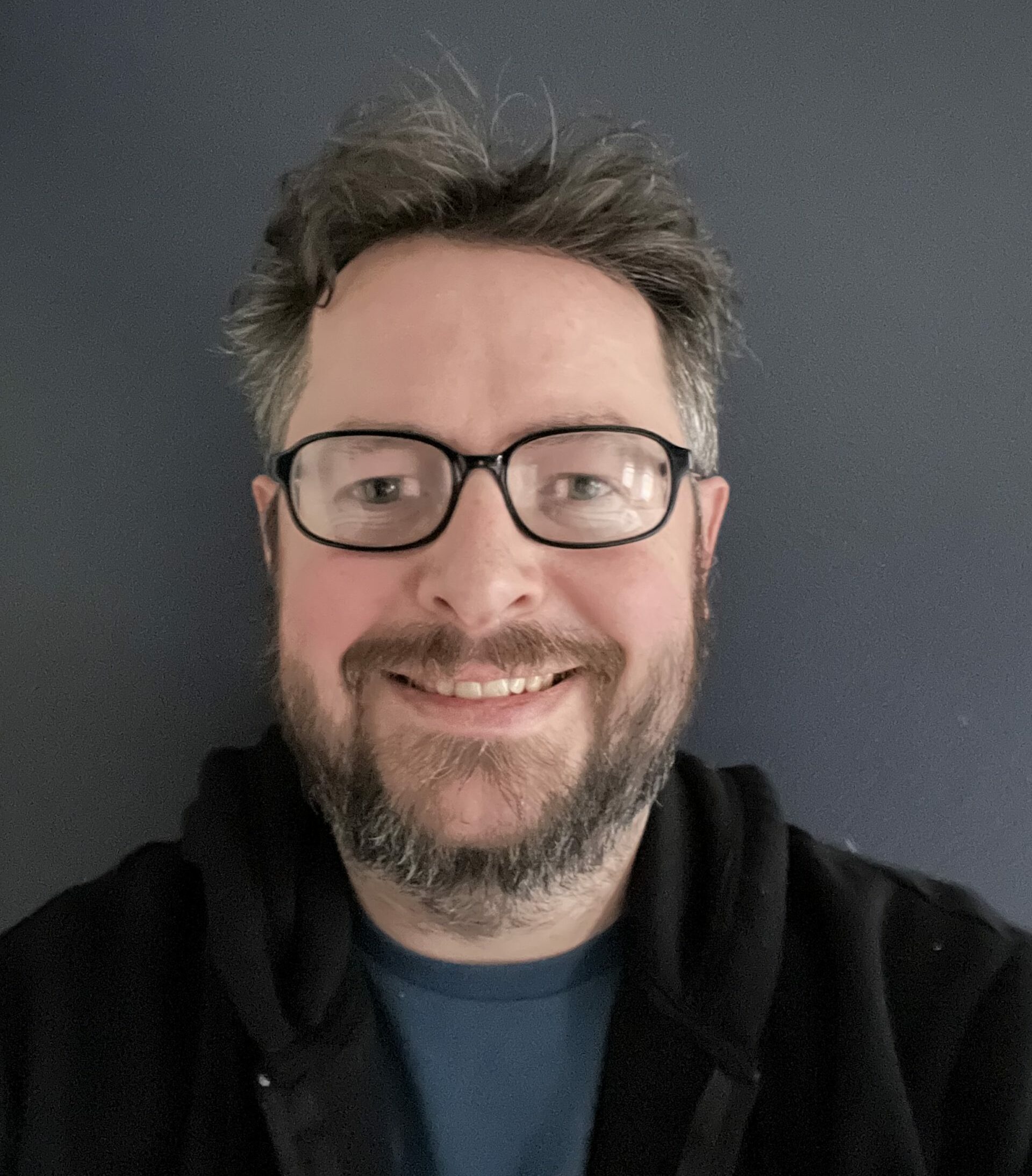 Matthew Burleigh has been writing tech tutorials since 2008. His writing has appeared on dozens of different websites and been read over 50 million times.
After receiving his Bachelor's and Master's degrees in Computer Science he spent several years working in IT management for small businesses. However, he now works full time writing content online and creating websites.
His main writing topics include iPhones, Microsoft Office, Google Apps, Android, and Photoshop, but he has also written about many other tech topics as well.