StudioPress has just announced a new feature that should be appealing for anyone that wants to have their own website, but is worried about the technological problems and security issues that often trouble new webmasters.
Solveyourtech.com runs on the eleven40 StudioPress theme and the Genesis framework, and is hosted by Studiopress's managed Synthesis service. Most new sites that I design and manage use the Genesis framework and a child theme, as I have found them to be fast, professional, and easy to work with. Synthesis is an equally effective product, but still requires a bit of technical know-how on the webmaster's part to make it work effectively.
But this new StudioPress Sites option seems to be ideal for anyone that wants to run a great website, but doesn't want to deal with the headaches associated with maintaining that site. Simply put, StudioPress Sites is the best choice for you if you want to focus on creating content and your own product. StudioPress will take care of the behind-the-scenes stuff so you can focus on providing your customers and readers with the great content that they have come to expect from you.
We have previously written about how to set up your own self-hosted WordPress website, which is a solution that is very common for people that want a website, but don't want to use a service like Squarespace or Wix. And while there are a lot of different hosting providers that offer easy WordPress installations, you still need to worry about keeping your plugins and themes up to date.
Studiopress gives you the best of both worlds. You get the familiarity of WordPress, with the flexibility and variety of the StudioPress themes, but you also get the security and peace of mind that comes with a managed hosting solution.
Find out more about StudioPress Sites now (pricing, features, etc.)
Below is a list of what you can expect when you sign up for StudioPress Sites:
Industry Standard Design Framework
The Genesis Framework already powers over 500,000 WordPress sites, and it's the foundation of your new StudioPress Site. With search engine optimized code, airtight security, instant updates, customizable widget and layout options, and a huge developer community, Genesis is the framework that makes WordPress easier, without sacrificing power or flexibility.
20 Mobile-Optimized HTML5 Designs
You want sleek, professional design — without paying a fortune for it and without fearing instant obsolescence as web design evolves. Choose from a score of included turnkey "mobile optimized" HTML5 designs that provide beautiful frames for your content. Feel free to personalize any of the included themes by tweaking the CSS, or go to a completely custom Genesis child theme.
Fast Loading Performance
Get started setting up your StudioPress Site right away on our infrastructure that's optimized specifically for peak WordPress performance. Site speed and page load times are too important to be jammed on a box with hundreds of generic WordPress installs. More importantly, never face the experience of your site crashing just because you succeed in getting big traffic.
Zero "Hosting" Hassles
Not only do you enjoy superior speed and performance with your StudioPress Site, you also avoid the hassle of self-hosted WordPress, like surprise expenses for bandwidth upcharges, storage, CPUs and RAM. Even as your StudioPress Site remains solid during surprise traffic spikes, you won't pay extra for short-term success on the way to sustained higher traffic.
Rock-Solid Security
Even beyond the security features built into Genesis and the included automatic plugin and theme maintenance, there's more to protect your StudioPress Site. Our architecture is designed to maximize security and performance — including intrusion prevention, continuous scanning and monitoring for malware, distributed denial of service (DDoS) protection, and more.
Related: How to Make Google the Default Search Engine in Firefox
Advanced SEO Functionality
The SEO features of the Genesis Framework helped make it the industry standard among WordPress users. For StudioPress Sites, however, we're taking it even further, with advanced schema control, XML sitemap generation, robots.txt generation, asynchronous JavaScript loading, enhanced Open Graph output, breadcrumb title control, AMP support, and more.
Automatic Plugin and Theme Maintenance
Getting hacked is no laughing matter, and the number one way bad guys get in is through outdated themes, plugins, and old versions of WordPress. Many WordPress site owners now spend $79 or more every month to have an outside service keep things updated and safe. StudioPress technology takes care of this for you at no extra charge. Opt-out if you want!
One-Click Install of Included Plugins
Never wonder which plugins are trustworthy, thanks to your StudioPress Site's repository of one-click solutions for the premium functionality you desire. Choose from an ever-expanding selection including WooCommerce, Design Palette Pro, AMP, Beaver Builder Lite, OptinMonster, AffiliateWP, Soliloquy Lite, Easy Digital Downloads, Restrict Content Pro, Ninja Forms, WPForms Lite, and more to come.
World-Class Support
StudioPress Sites are truly unique, in the sense that the entire service has been designed from the ground up to promote integrated ease-of-use while eliminating confusion and the chance that something will go wrong. And yet, you should rest assured that if something does go off the rails, our friendly support team is standing by 24/7 to assist you in getting back on track fast.
If you're looking for a free option that's not as complex as WordPress, then our create website Google Workspace tutorial might provide a more appealing solution.
Additional Sources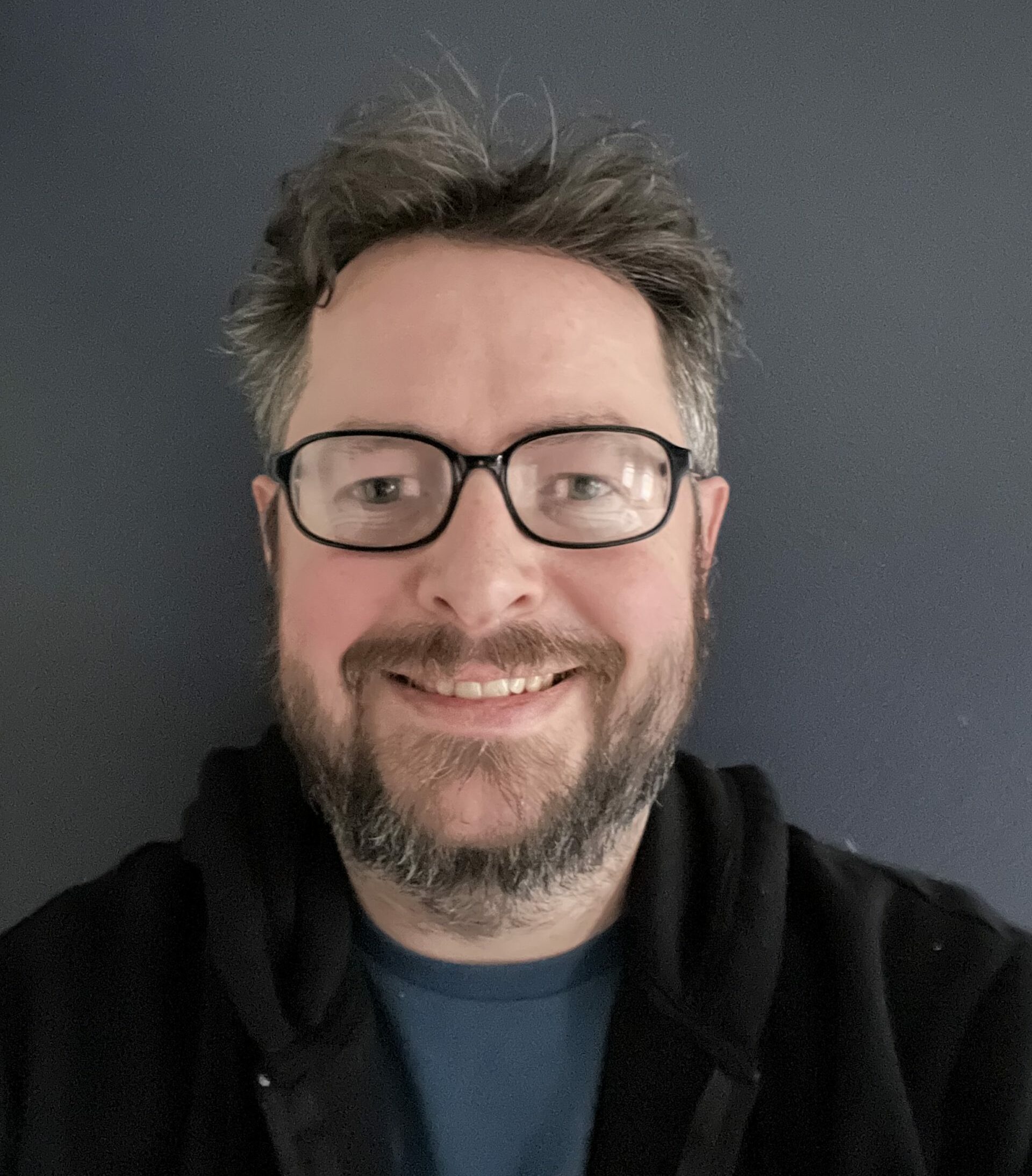 Matthew Burleigh has been writing tech tutorials since 2008. His writing has appeared on dozens of different websites and been read over 50 million times.
After receiving his Bachelor's and Master's degrees in Computer Science he spent several years working in IT management for small businesses. However, he now works full time writing content online and creating websites.
His main writing topics include iPhones, Microsoft Office, Google Apps, Android, and Photoshop, but he has also written about many other tech topics as well.