Microsoft Office products, such as Word and Excel, are generally pretty compatible with one another.
If you need to get data from one program to another, there is likely a way to do it. But, in some cases, there are actually multiple ways to transfer data between the two programs.
One less-often-used method is to copy data from an Excel spreadsheet, then paste it into Microsoft Word as a picture.
If you know that you are going to be changing the formatting of the Word document but you want to keep the Excel data in its original format, then this is the best way to do it.
Additionally, it will prevent you from inadvertently altering the spreadsheet data and making it incorrect, because the data image can't be edited.
Paste as an Image from Excel to Word
I like pasting from Excel to Word as an image because it prevents me from accidentally making data incorrect. I like to use the Find and Replace tool a lot, which can be a real problem if data pasted from Excel includes any of the info I am changing with that tool.
But if the data is in the Word document as an image, then it won't be affected because any search or replace tools aren't going to see it.
Step 1: Open the Word document into which you want to paste the data from Excel.
Step 2: Open the Excel file that contains the data you want to paste into Word.
Step 3: Use your mouse to highlight everything in the Excel spreadsheet that you want to add to the Word document.
Step 4: Press Ctrl + C on your keyboard to copy the highlighted data.
Step 5: Switch to the Word document, then navigate to the position in the document where you want to insert the copied data and click your mouse there once to position the cursor.
Step 6: Click the Home tab at the top of the window.
Step 7: Click the Paste drop-down menu in the Clipboard section of the ribbon at the top of the window, then click the Picture option.
Word 2010 actually has some pretty robust image editing capabilities, should you decide that you want to change something about the way your pasted image appears in the document.
For example, you can remove a background from a picture in Word. Note that this is just one of the many image editing options available to you within the program, so take some time to familiarize yourself with the menu to see what you can do in Word that you might have been doing in a different program instead.
Continue Reading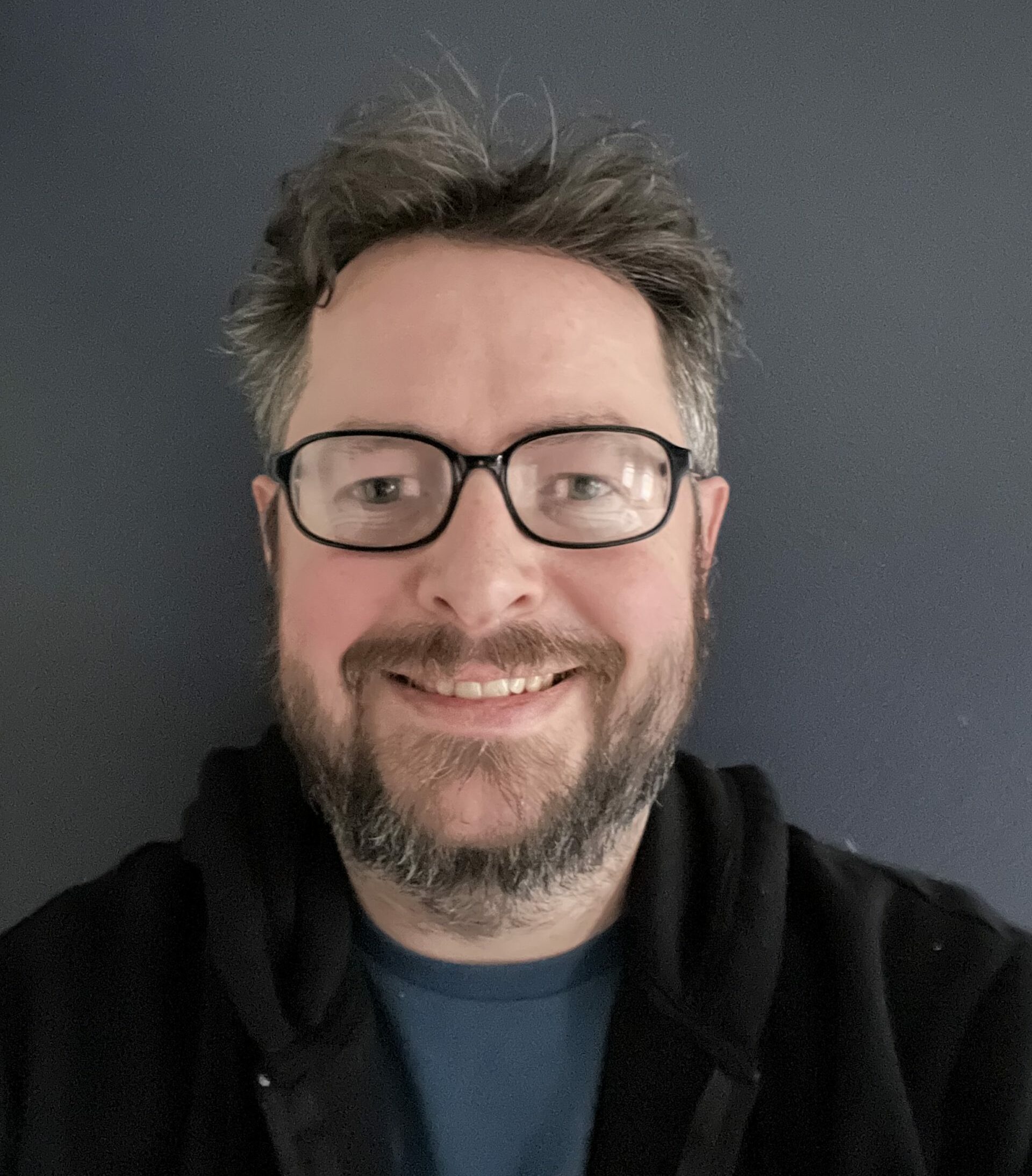 Matthew Burleigh has been writing tech tutorials since 2008. His writing has appeared on dozens of different websites and been read over 50 million times.
After receiving his Bachelor's and Master's degrees in Computer Science he spent several years working in IT management for small businesses. However, he now works full time writing content online and creating websites.
His main writing topics include iPhones, Microsoft Office, Google Apps, Android, and Photoshop, but he has also written about many other tech topics as well.