Once you have unpacked and set up your new Dell computer, you will notice that there are already a number of different programs and shortcut icons installed on the computer, including Microsoft Office Starter 2010.
This is commonly referred to as "bloatware" and is typically comprised of programs that developers have paid to have included with default machine installations.
These developers know that the average computer user will not go through the trouble of uninstalling the application and, if they happen to use and like the program, may even be inclined to purchase the full version of the program.
Microsoft Office Starter 2010 is slightly different in this respect, as it is technically a fully functional program that you do not actually need to upgrade.
Office Starter is just Microsoft Excel 2010 and Microsoft Word 2010, albeit with reduced functionality and some advertisements. For the average user, however, this might be acceptable. Many home users may balk at parting with the amount of money necessary to purchase a fully functional version of Microsoft Office, and those full versions can be overkill for someone that just needs to write the occasional document or do some simple spreadsheet work.
If you have been having issues with the unit of measure in your documents, then find out more about changing that setting in Microsoft Word.
Removing Microsoft Office Starter 2010
I certainly would not fault anyone that chooses to remove this program. It takes up a decent amount of hard drive space (about 600MB), you did not ask to have it installed on your computer and users that are accustomed to the full version of the program might be angered by the reduction in functionality. If you decide to remove Microsoft Office Starter 2010, all you need to do is:
1. Click the "Windows" orb at the lower-left corner of your screen.
2. Click "Control Panel," then click "Uninstall a Program."
3. Click "Microsoft Office Starter 2010" from the list of programs. Note that you only need to click it one time.
4. Click the "Uninstall" option from the blue bar above the program list, then follow the prompts to complete the uninstall process.
Microsoft Office Starter 2010 Alternatives
The obvious alternative to Microsoft Office Starter 2010 is the full version of the Microsoft Office software but, if you are looking for a free alternative, then that would not fit the bill.
My first choice for a free productivity suite alternative is OpenOffice. You can download the program from this link. This suite of programs has a ton of functionality, and will be able to do almost anything that you throw at it. While not as refined and intuitive as Microsoft Office, it is still a more than adequate set of programs.
The second option available to you would be one of the free cloud productivity suites, such as Google Docs from Google or the online version of Microsoft Office that is offered by Microsoft. These options have a great upside in the fact that your documents will be available to you anywhere that you have an Internet connection, but you are also reliant upon a consistent Internet connection to use them. Additionally, you will need a Google Account to use Google Docs or a Windows Live account to use Microsoft Office online.
If you are quickly uninstalling the assorted bloatware programs included on your new Dell PC, you might accidentally remove the Dell dock. Follow this guide to reinstall the program if you decide that you want to continue having it on your computer.
Additional Sources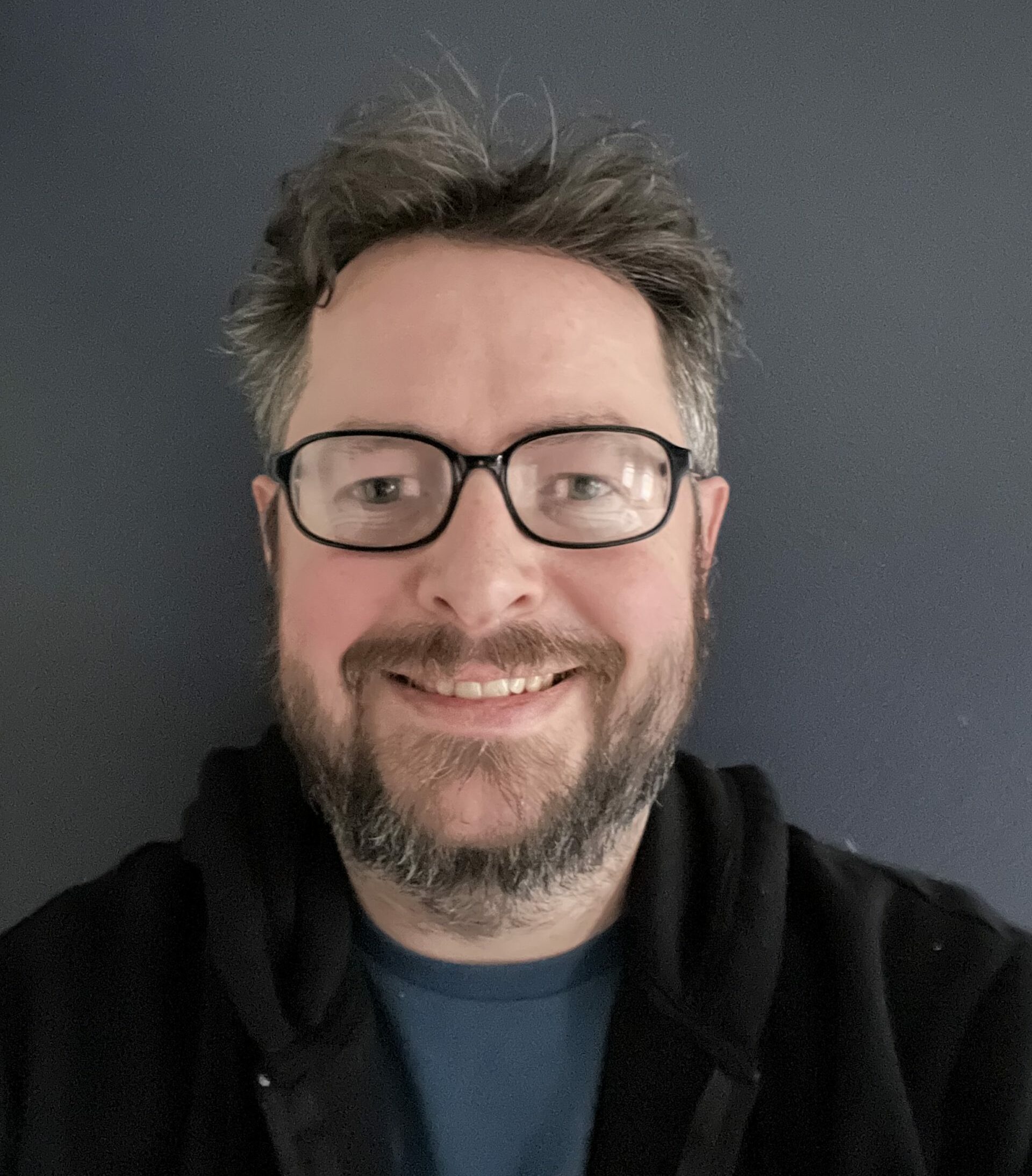 Matthew Burleigh has been writing tech tutorials since 2008. His writing has appeared on dozens of different websites and been read over 50 million times.
After receiving his Bachelor's and Master's degrees in Computer Science he spent several years working in IT management for small businesses. However, he now works full time writing content online and creating websites.
His main writing topics include iPhones, Microsoft Office, Google Apps, Android, and Photoshop, but he has also written about many other tech topics as well.