The battery on your Apple Watch is able to last a couple of days with normal usage. This average usage time can vary depending on a number of different factors.
One of these factors is the brightness of the screen. Powering the illumination of the screen is one of the more battery-intensive activities for almost any electronic device, so most of them will not make the objects on the screen as bright as they can be.
If you find that you are struggling to read the information on your Apple Watch screen because it is too dim, then you can increase the brightness on the screen through the Watch app on your iPhone. Our guide below will show you how to find and use this setting.
Your iPhone has a lot of information that can appear at the top of the screen, some of which may not be easy to identify. Our guide on the VZW WiFi icon will explain what that one's about.
How to Increase the Screen Brightness on the Apple Watch
The steps below were performed on an iPhone 7 Plus, in iOS 10.1. The Apple Watch being modified is an Apple Watch 2, running Watch OS 3.1. Note that increasing the brightness on the Watch screen will decrease the amount of battery life that you get from a charge, as a brighter screen will use more battery life.
Step 1: Open the Watch app on your iPhone.
Step 2: Select the My Watch tab at the bottom-left corner of the screen.
Step 3: Scroll down and select the Brightness & Text Size option.
Step 4: Place your finger on the white circle on the Brightness bar, then drag your finger to the right. The brightness on your Apple Watch screen will update automatically.
Now that you know how to make the Apple Watch screen brighter, you will be able to make it easier to see if you are currently having trouble.
Did you know that you can take screenshots of your Apple Watch face? Learn how to enable screenshots for the Apple Watch and see how to create images that are stored to your iPhone's camera roll, which you can then share as you would any other picture on your iPhone.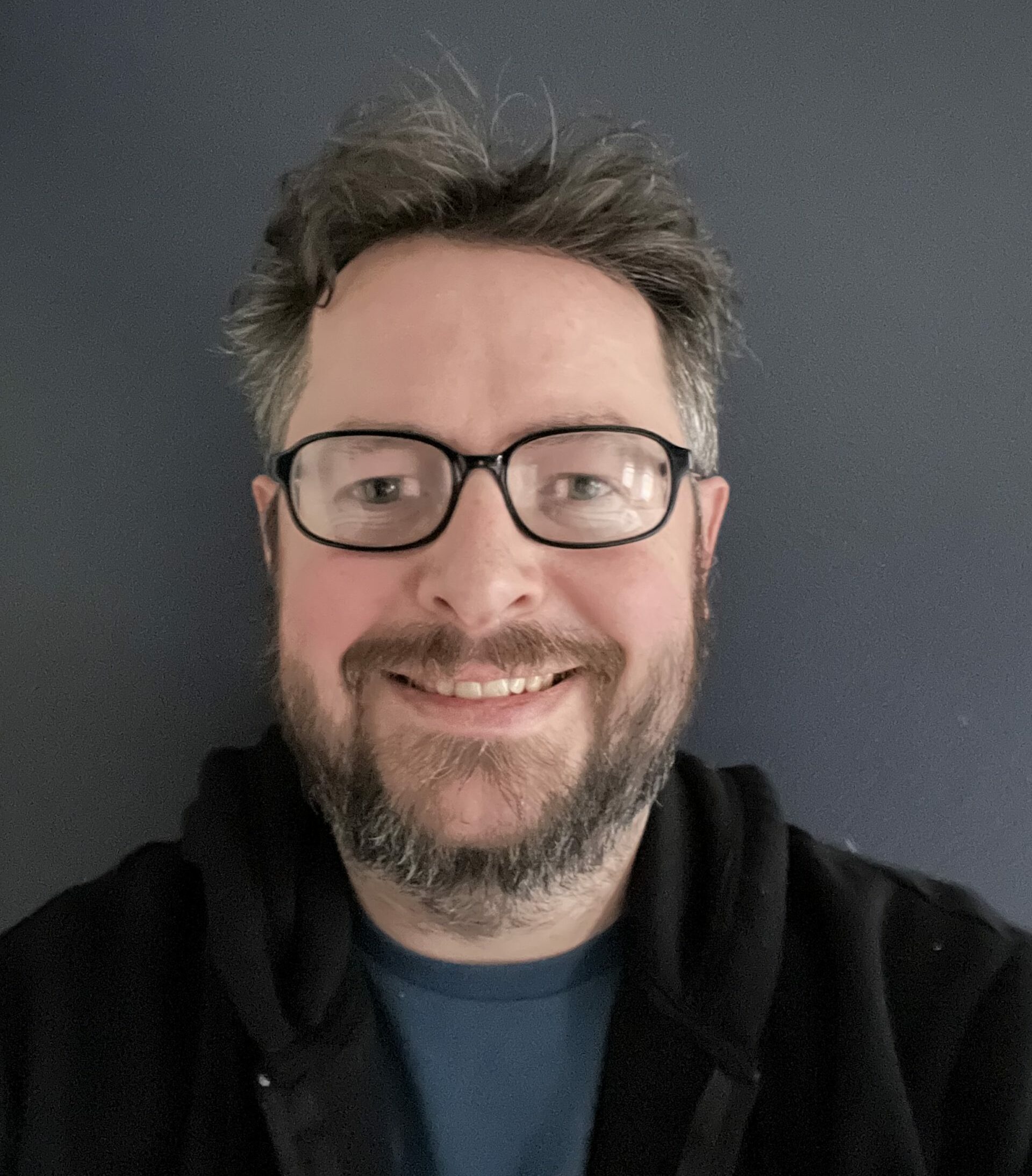 Matthew Burleigh has been writing tech tutorials since 2008. His writing has appeared on dozens of different websites and been read over 50 million times.
After receiving his Bachelor's and Master's degrees in Computer Science he spent several years working in IT management for small businesses. However, he now works full time writing content online and creating websites.
His main writing topics include iPhones, Microsoft Office, Google Apps, Android, and Photoshop, but he has also written about many other tech topics as well.