It is important to learn how to install an iPhone app update in iOS 7 because apps are constantly being improved, and problems are constantly being fixed.
Updates are almost always an improvement over the version of the app that you have on your device, and they often include new features that can make your experience with the app even better.
These app updates can be installed automatically, but that will only happen if you have enabled that feature on your iPhone.
If not, then you will need to manually install your available app updates by following our short guide below.
As an Amazon affiliate, I earn from qualifying purchases.
Do you like your iPhone, but wish it had a bigger screen? Then the iPad or iPad mini might be a great addition to your life. It can be the perfect solution for travelling, or for entertaining a small child.
Install an Update for an iPhone App
The steps in this article are specifically for iOS 7. The steps for earlier versions of iOS are similar, however. You can read this article if you need to install an app update on an earlier version of the operating system.
Step 1: Touch the App Store icon.
Step 2: Touch the Updates option at the bottom-right corner of the screen.
Step 3: Touch the Update button to the right of the app that you want to update. Note that there is an Update All button at the top-right corner of the screen that you can use to install all of your available app updates.
Wait a few seconds for the app update to download and install. You can then scroll down on this screen to see a list of app updates that have been installed. You can launch one of these apps by touching the Open button to the right of the app.
Your iPhone 5 can actually install app updates automatically in iOS 7. You can read here to learn how to enable this setting on your iPhone.
Continue Reading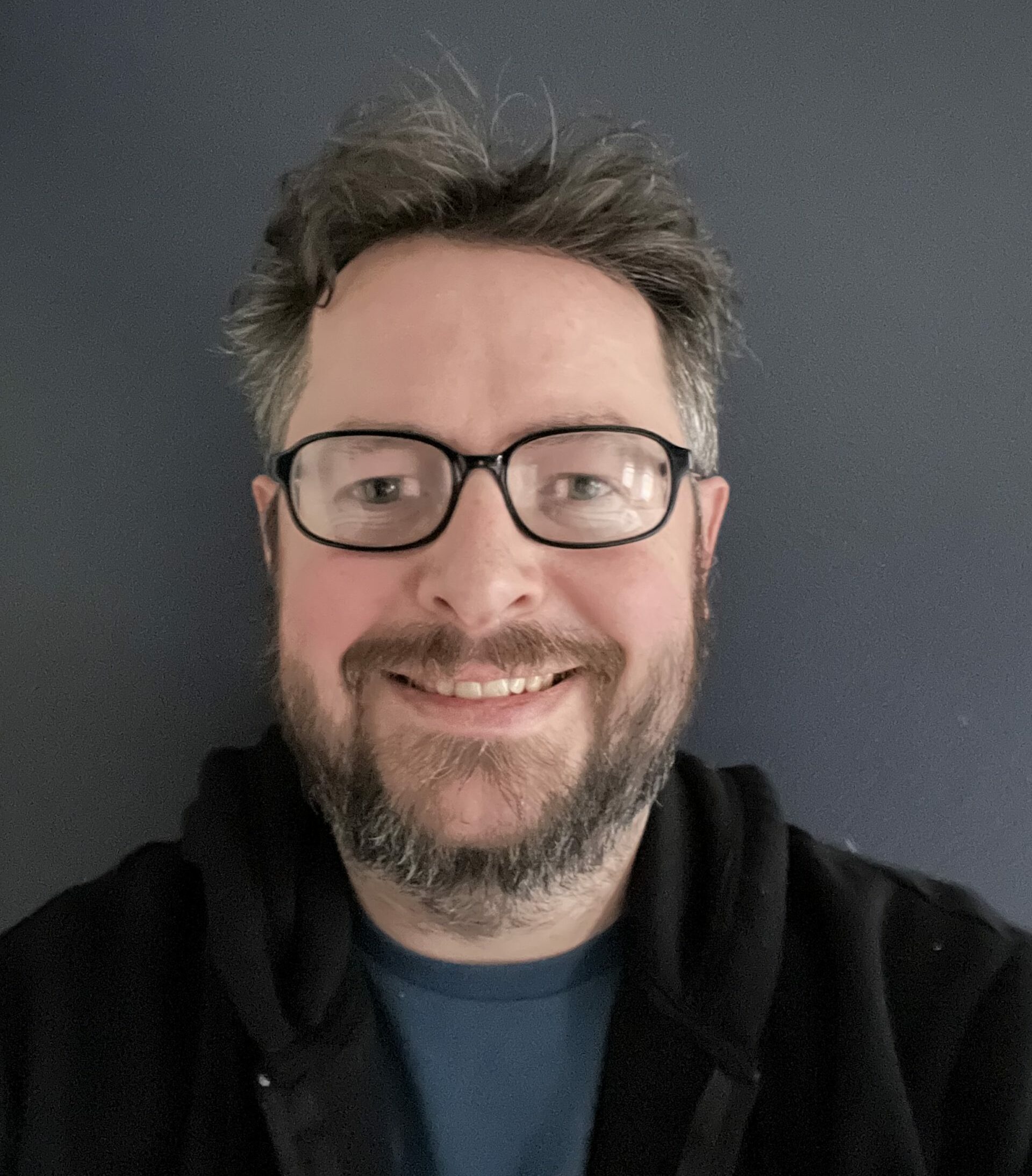 Matthew Burleigh has been writing tech tutorials since 2008. His writing has appeared on dozens of different websites and been read over 50 million times.
After receiving his Bachelor's and Master's degrees in Computer Science he spent several years working in IT management for small businesses. However, he now works full time writing content online and creating websites.
His main writing topics include iPhones, Microsoft Office, Google Apps, Android, and Photoshop, but he has also written about many other tech topics as well.