Javascript is one of the more commonly used scripting languages on the Internet, and many of the applications and tools found on websites incorporate its use into their design.
However, some people prefer not to allow Javascript to execute in their Web browsers, either due to personal preference or potential security concerns.
Like most other Web browsers, the Safari browser on your iPad 2 has a lot of customization settings that you can turn off and on. If you want to know how to turn off Javascript on your iPad 2, for example, you can modify an option on the Settings menu to do so.
Once you have disabled this setting, you will be able to view pages on the Internet without having any Javascript executed.
Disabling Javascript in the Safari Browser on Your iPad
If you have not spent a lot of time adjusting the options on your Settings menu, you will find that there are a number of things you can configure for your personal preferences.
For example, you can set up iCloud on your iPad and use it to export iPad Safari bookmarks to your Windows PC.
Most of the questions about settings and accounts that you might have had regarding your iPad are probably somewhere on this menu. But, for the purposes of this tutorial, we will be focusing solely on turning off Javascript in the iPad Safari browser.
Step 1: Press the Home button at the bottom of your iPad to return to your home screen. If you have moved your Settings icon to a different screen, you will need to navigate there instead.
Step 2: Touch the Settings icon to open the menu.
Step 3: Tap Safari at the left side of the screen.
Step 4: Touch the button to the right of Javascript at the bottom of the screen so that it switches to Off.
Now that you know how to turn off Javascript on the iPad, you can visit Web pages without allowing them to execute any Javascript code on your device.
The next time you view a website that includes Javascript, that script will not run on the page.
There may be a Javascript problem if you're using Safari on your iPhone and encountering strange issues while browsing the web.
How to enable or disable the Safari Javascript option is covered in the next section.
How to Modify the Safari Javascript Setting on an iPhone
Many of the websites you visit online make use of Javascript in some way.
It can, however, occasionally go wrong, which could be detrimental to the appearance of a Web page.
This tutorial has more how to turn on Javascript iPhone details.
Fortunately, the iPhone lets you enable or disable Javascript, enabling debugging.
Launch the Settings application.
From the available options, select Safari.
Select Advanced near the bottom of the screen.
Tap the button next to Javascript to turn it on or off.
Using this knowledge, you can modify the iPhone's Javascript option if you believe Javascript is impeding your ability to browse the Internet.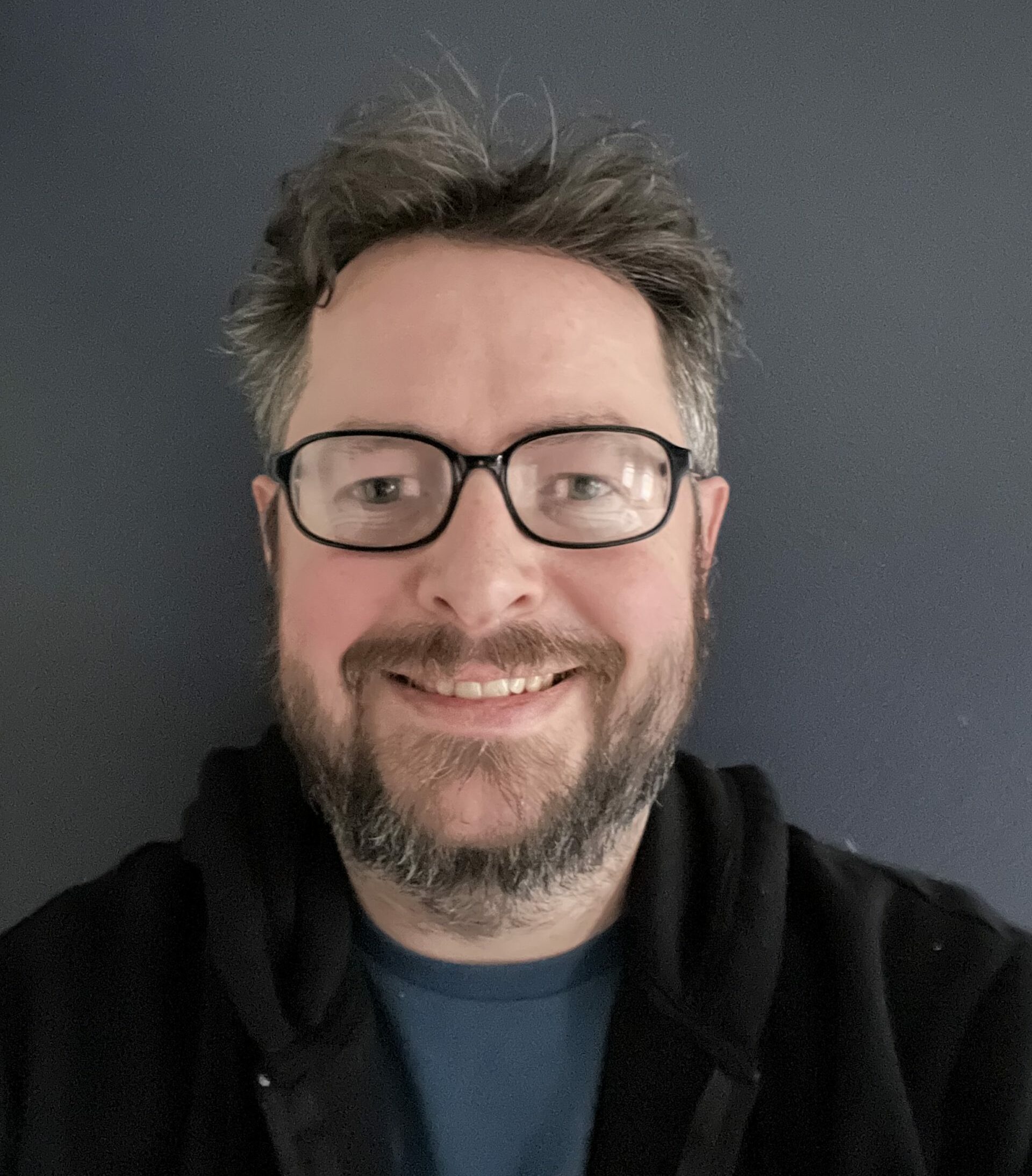 Matthew Burleigh has been writing tech tutorials since 2008. His writing has appeared on dozens of different websites and been read over 50 million times.
After receiving his Bachelor's and Master's degrees in Computer Science he spent several years working in IT management for small businesses. However, he now works full time writing content online and creating websites.
His main writing topics include iPhones, Microsoft Office, Google Apps, Android, and Photoshop, but he has also written about many other tech topics as well.