Apple Music is a subscription-based music streaming service that you can use on your iPhone. It is similar to Spotify in that you can pay a monthly membership fee to have access to a large library of music.
But if you have wanted to check out Apple Music and could not find it on your device, then you are not alone.
Apple Music is only available on your iPhone after you have updated to iOS version 8.4.
Once you have downloaded and installed that update on your device, then you can follow the steps in this article to set up your subscription and start using the Apple Music service.
How to Find and Use Apple Music on Your iPhone 6
The steps in this article were performed on an iPhone 6 Plus.
Please note that you need to be using at least iOS 8.4 to have access to the Apple Music feature. You can read this article to learn how to install the 8.4 update. If you are unsure which version of iOS is installed on your iPhone, then click here to learn where to find that information.
You will be signing up for a monthly subscription by following the steps below. Apple Music includes a free 3-month trial, during which you can elect to turn off the automatic renewal at any time so that you are not charged when the free trial ends.
Step 1: Open the Music app on your iPhone. After updating to iOS 8.4, you will notice that the icon looks different now.
Step 2: Tap the pink Start 3-Month Free Trial button.
Step 3: Select the Individual or Family option. The Individual option is best for people that will only be using the service on their devices. The Family option is best for families with multiple devices and Apple IDs who have set up Family Sharing.
Step 4: Enter your iTunes password, then tap the OK button.
Step 5: Tap the OK button to go to the updated terms and conditions for iTunes.
Step 6: Tap the Agree button at the bottom-right corner of the screen.
Step 7: Tap the Agree button again to confirm that you agree to the iTunes Store Terms & Conditions.
Step 8: Tap the Buy button to confirm the Apple Music membership. As mentioned above, you will not be charged until your free trial membership has ended.
You are now ready to start exploring the Apple Music service and listening to music.
Now that you know how to use Apple Music on an iPhone 6, you will be able to start listening to the music that is available in that app.
Do you have a Spotify membership, and you have been looking for a way to use it with Apple TV? Find out about how Airplay can allow you to listen to Spotify music through your Apple TV and home theater system.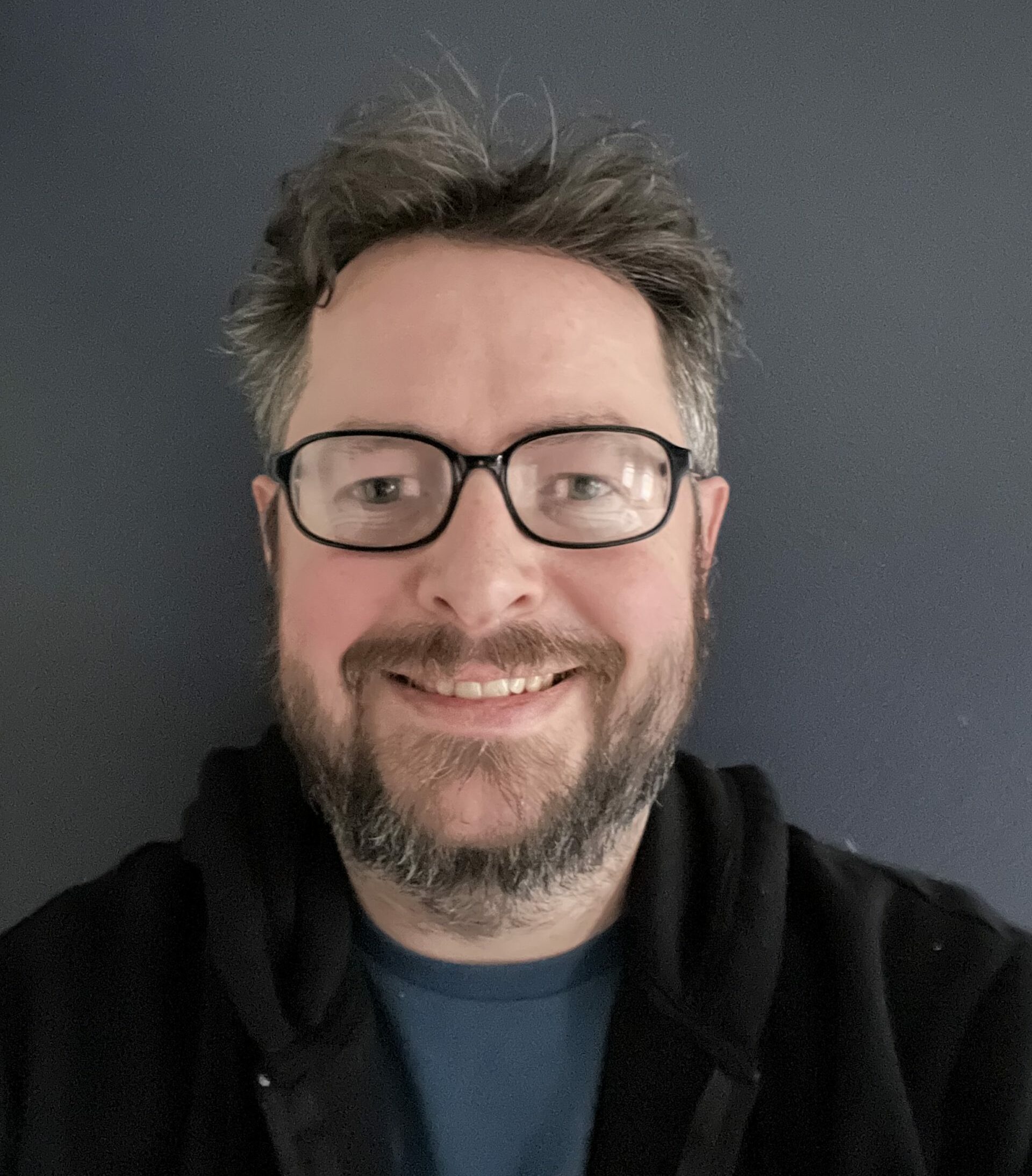 Matthew Burleigh has been writing tech tutorials since 2008. His writing has appeared on dozens of different websites and been read over 50 million times.
After receiving his Bachelor's and Master's degrees in Computer Science he spent several years working in IT management for small businesses. However, he now works full time writing content online and creating websites.
His main writing topics include iPhones, Microsoft Office, Google Apps, Android, and Photoshop, but he has also written about many other tech topics as well.