The Google Drive cloud storage service that you get for free with your Google Account is often used for Gmail storage and for files that you create in Google Apps. but it's also possible to store other things there, such as if you want to do a CSV file upload to Google Drive.
Google Drive is a really helpful cloud storage solution that makes it easy to put your files someplace that makes them accessible from multiple computers.
If you have been using Google Drive and its corresponding apps like Docs, Sheets, and Slides, then you likely already have some files in Google Drive that were created by those applications.
But it's possible for you to upload other files to Google Drive, too, such as .csv files that contain data you wish to evaluate or edit. Our tutorial below will walk you through the process of getting a .csv file from your computer to Google Drive so that you can access it from any place with Internet access.
How to Add CSV Files to Google Drive
The steps in this article were performed in the Google Chrome desktop Web browser, but will also work in most other popular desktop browsers as well.
if you have a lot of CSV files that you would like to put into cloud storage, then find out how to do a CSV file upload to Google Drive.
If you aren't already signed in you will need to know the email address and password of the Google Account where you wish to store this file.
Step 2: Click the blue New button at the top-left of the window.
In newer versions of Google Drive this New button looks a little different.
Step 3: Select the File upload option.
This is also the menu where you can create new files for Google Docs, Google Sheets, or Google Slides.
Step 4: Browse to the file that you wish to upload, click it once to select it, then click the Open button.
Note that all compatible file types will appear here, not just CSV files.
Supply:
Google account
CSV file(s)
Tools:
We also provide a link at the end of the article that shows you how to change a Google Drive setting so that the .csv file is automatically converted to a compatible format with Google Sheets.
The steps in this article were performed in the desktop version of the Google Chrome browser, but will work in other browsers like Firefox or Edge as well. This guide assumes that you currently have a .csv file that you would like to place in your Google Drive storage.
The next section provides a quicker, more simplified version of CSV file upload to Google Drive process.
You can read our Google Drive sign in guide if you nee to know how to get into your account.
How to Upload a CSV File to Google Drive
Open Google Drive.
Click New, then File upload.
Browse to the CSV file.
Select the file, then click OK.

Now that you know how to upload a CSV file to Google Drive, you will be able to store files there so that you can access them from multiple locations in the future.
You can use a similar technique for other types of files, too, such as if you wanted to upload Google Drive PDF files.
Would you like to be able to edit your uploaded .csv files with Google Sheets? Find out how to make Google Drive automatically convert your uploaded files to formats that are editable by the Google Drive apps. In the case of .csv files, this means that the uploaded file will be converted to be compatible with Google Sheets.
Continue Reading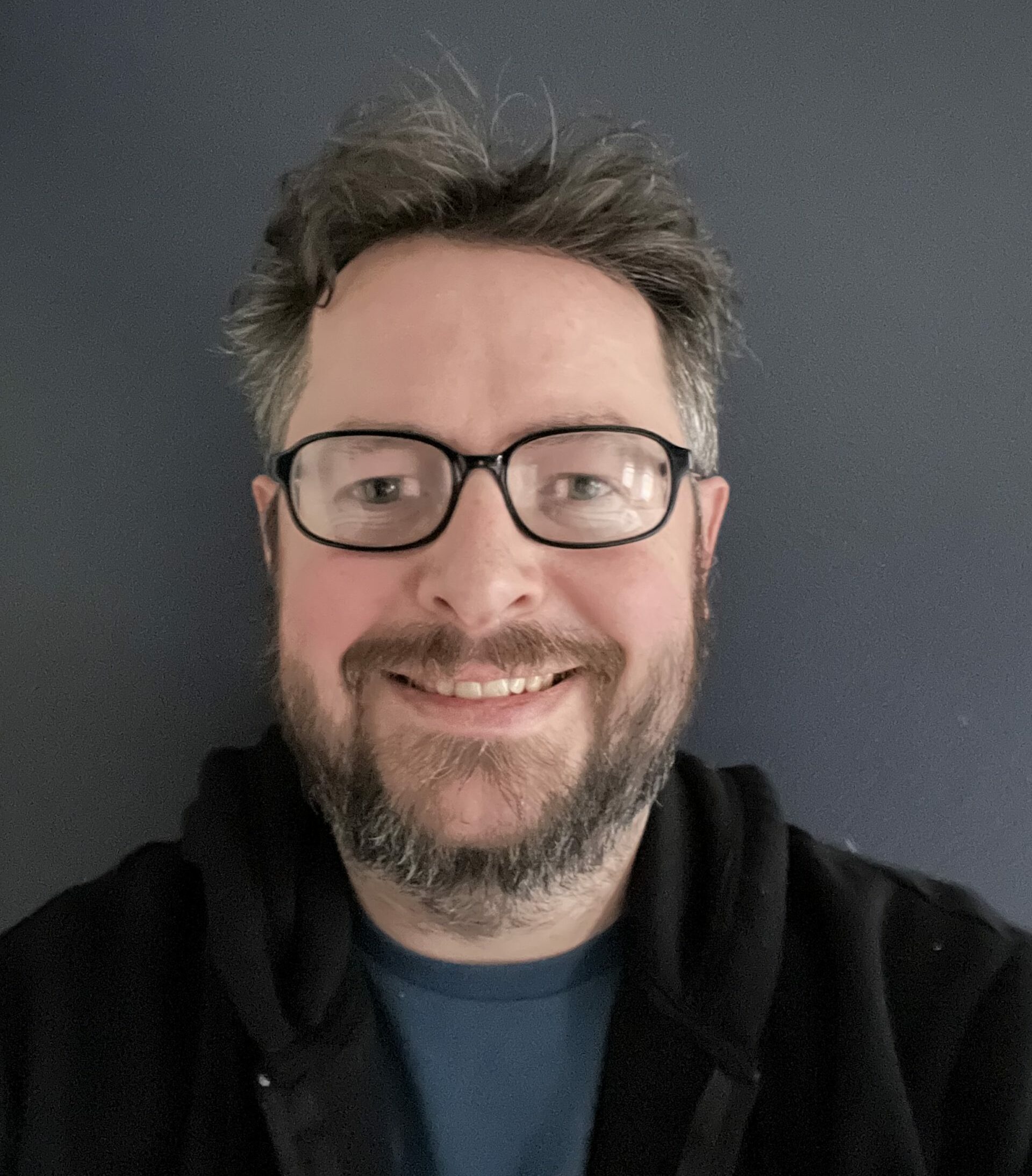 Matthew Burleigh has been writing tech tutorials since 2008. His writing has appeared on dozens of different websites and been read over 50 million times.
After receiving his Bachelor's and Master's degrees in Computer Science he spent several years working in IT management for small businesses. However, he now works full time writing content online and creating websites.
His main writing topics include iPhones, Microsoft Office, Google Apps, Android, and Photoshop, but he has also written about many other tech topics as well.