If Location Services is turned on for your iPhone, then you have probably become accustomed to seeing the small arrow at the top of your screen. This is displayed whenever an app is using your location, or has recently used it. But your iPhone is probably using your location more frequently than that, as your location is used for many of the device's System Services.
If you want to know when System Services is using your location, then you can adjust your iPhone settings in iOS 9 to display the arrow icon for those location usages as well.
Enable the Status Bar Symbol When System Services Uses Your Location
The steps in this article were performed on an iPhone 6 Plus, in iOS 9. Enabling this option will result in the arrow icon being displayed at the top of your screen on a much more frequent basis. When this option is not enabled, the Location Services symbol will only be displayed when your location is being used by something other than a system service.
Step 1: Open the Settings menu.
Step 2: Scroll down and select the Privacy option.
Step 3: Tap the Location Services button at the top of the screen.
Step 4: Scroll all the way to the bottom of this screen, then tap the System Services button.
Step 5: Scroll all the way to the bottom of the screen again, then tap the button to the right of Status Bar Icon.
Now whenever a system service uses your location, whether for Wi-Fi networking, cell network search, frequent locations, or any of the other options listed on this screen, the GPS arrow will be displayed at the top of the screen.
Now that you know how to show the GPS icon when apps request your location on an iPhone, you will have a better idea of when it's occurring on the device.
If you find that your iPhone is using your location too often, then you may decide to turn it off completely. This can help to improve your battery life. You can learn how to turn off iPhone Location Services if you want to see how your device usage is when it doesn't know where you are.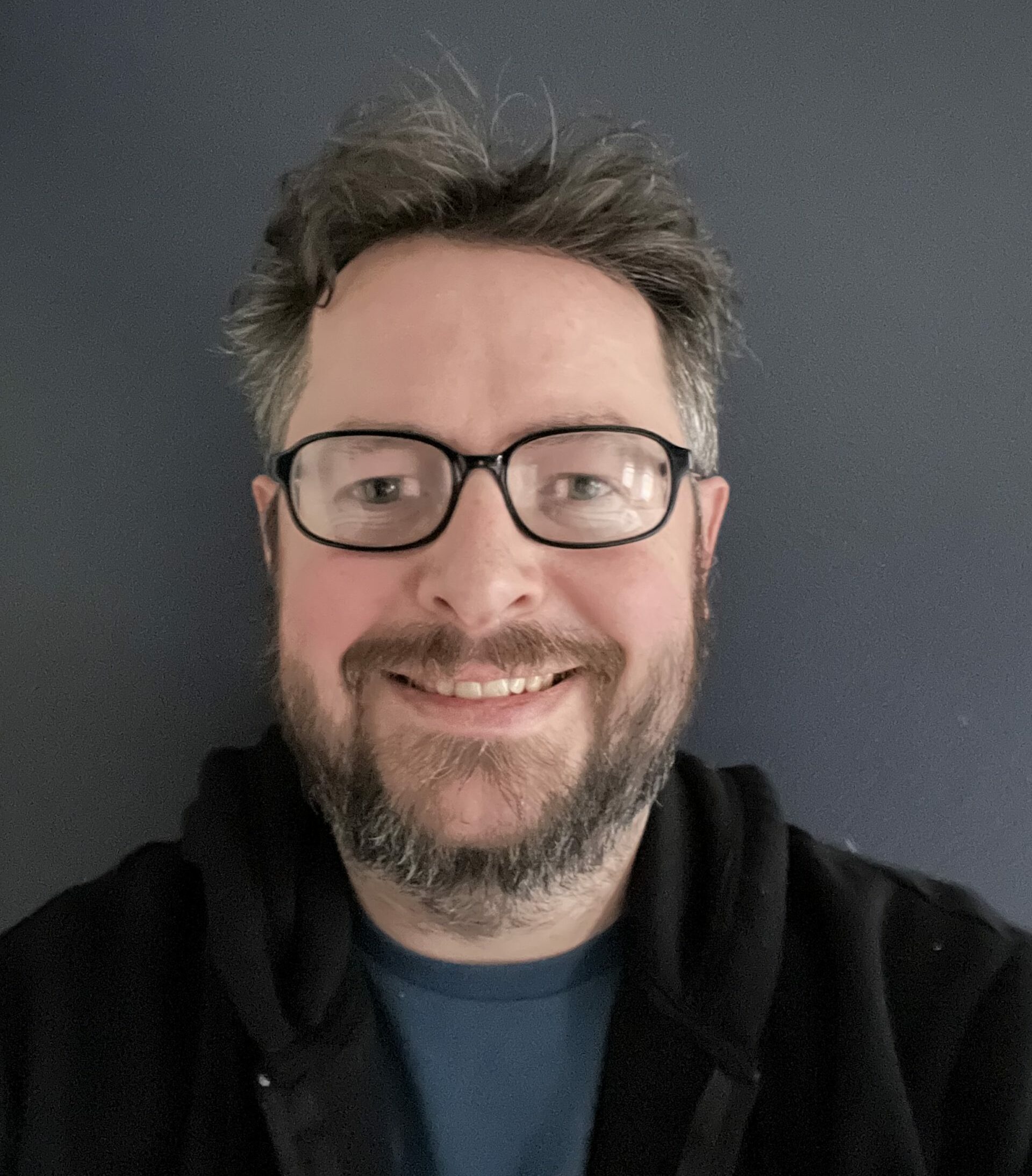 Matthew Burleigh has been writing tech tutorials since 2008. His writing has appeared on dozens of different websites and been read over 50 million times.
After receiving his Bachelor's and Master's degrees in Computer Science he spent several years working in IT management for small businesses. However, he now works full time writing content online and creating websites.
His main writing topics include iPhones, Microsoft Office, Google Apps, Android, and Photoshop, but he has also written about many other tech topics as well.