When you purchase a Roku TV and start using it, the interface that you see when you turn it on is the standard Roku interface.
But, for Roku TVs, there are separate channels on this screen for each of the inputs on the television.
It's likely that you will connect other devices to this, such as a cable box or a video game system, but it can be tough to remember which device is connected to which input.
Fortunately, the Roku TV interface gives you the ability to change the name of the input to make it easier to identify. Our tutorial below will show you how to rename an input on a Roku TV.
As an Amazon affiliate, I earn from qualifying purchases.
How to Change the Name of an Input on a Roku TV
The steps in this article were performed on an Insignia TV but will work for other models of TV that are using the Roku TV interface.
Note that there are a number of preset options from which you can select, but there is also a custom option at the very bottom of the list that you can use if none of the presets accurately reflect what you would like to call the input.
Step 1: Turn on the TV.
Step 2: Select the input that you would like to rename, then press the * button on your Roku TV remote.
Step 3: Select the Rename input option.
Step 4: Scroll down and select the name that you would like to apply to this input. As mentioned previously, there is an option at the very bottom of this list where you can choose to give the input a custom name and icon.
Now that you know how to rename an input on a Roku TV, you can make it a bit easier to find the correct input when you are switching the source.
Do you have another TV that doesn't have the Roku interface, but you like Roku and would like to be able to use its features on that TV as well? Find out more about the Roku Premiere Plus and see if it's something that you might want to purchase and connect to that device.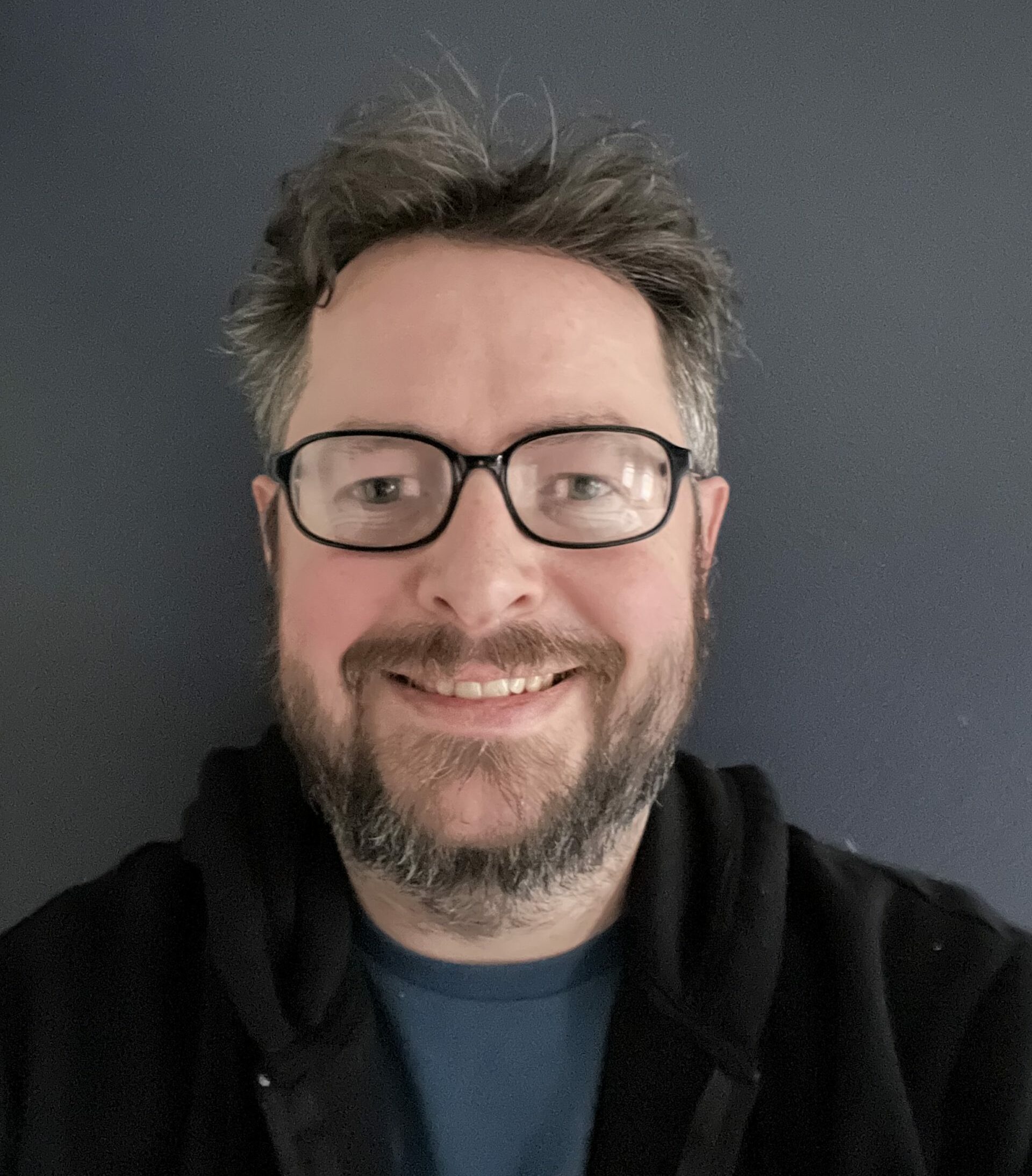 Matthew Burleigh has been writing tech tutorials since 2008. His writing has appeared on dozens of different websites and been read over 50 million times.
After receiving his Bachelor's and Master's degrees in Computer Science he spent several years working in IT management for small businesses. However, he now works full time writing content online and creating websites.
His main writing topics include iPhones, Microsoft Office, Google Apps, Android, and Photoshop, but he has also written about many other tech topics as well.