We have previously written about removing the red number from the Mail icon on an iPhone, which is a task that can be completed for almost every app on your device.
You are also able to remove that number, called a Badge App icon, from the Mail app on your iPad.
The Badge App icon appears on the Mail icon when you have unread email messages.
It can be difficult to keep up with all of your messages, particularly if you receive a lot of them or if you have multiple email addresses, so simply removing the icon entirely is often the preferable solution.
Our guide below will show you how to remove the Badge App icon for an email account on your iPad.
If you have more questions about this style of notification, then our app icon badges guide can answer those queries.
As an Amazon affiliate, I earn from qualifying purchases.
Disabling the Badge App Icon on an iPad
The steps in this article were performed on an iPad 2 in iOS 9.1. These steps will work for other iPad models that are using iOS 9 as well.
Here is how to remove the Mail Badge App icon on an iPad –
Open the Settings menu.
Select Notifications from the left column.
Select Mail from the right column.
Select an email account for which you wish to disable the Badge App icon.
Tap the button to the right of Badge App Icon to turn it off.
Repeat steps 4 and 5 for other email accounts, if necessary.
These steps are repeated below with images –
Step 1: Tap the Settings icon.
Step 2: Select the Notifications option from the column at the left side of the screen.
Step 3: Scroll down the list of apps at the right side of the screen, then select the Mail option.
Step 4: Select an email account for which you want to turn off the Badge App icon.
Step 5: Tap the button to the right of Badge App Icon to disable the notification. It is turned off when there is not any green shading around the button. For example, the Badge App icon is turned off in the picture below.
Step 6: Repeat steps 4 and 5 if there are other email accounts on your iPad for which you would like to turn off the Badge App icons.
Now that you know how to remove the badge app icon from the iPad Mail app, you won't need to worry about constantly seeing the red circle with the number inside of it that tells you how many unread emails you have.
If you are thinking about upgrading your iPad, or purchasing another one, then the iPad selection at Amazon is worth looking into. They have a lot of different models, often at lower prices than those you would find in retail stores.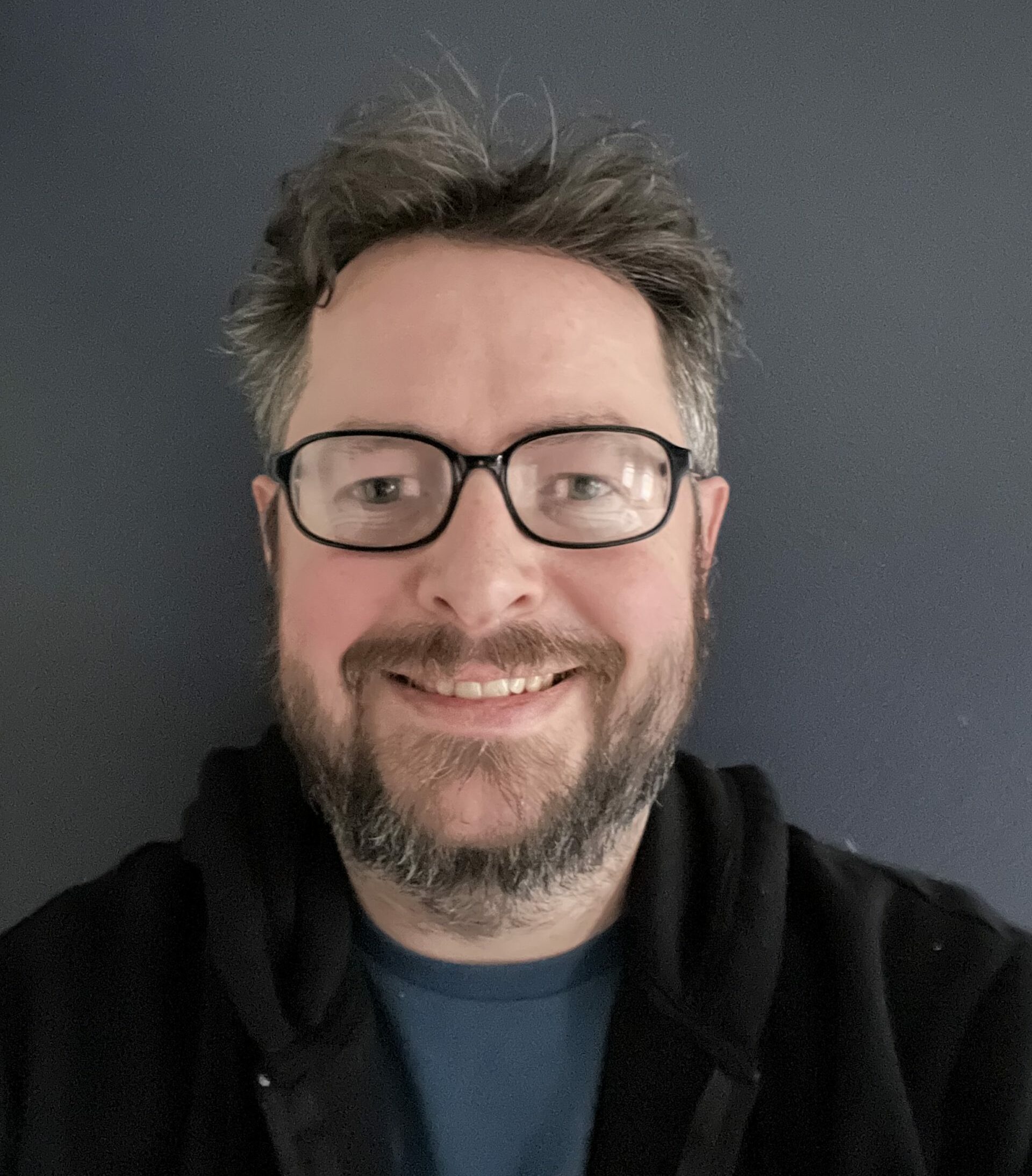 Matthew Burleigh has been writing tech tutorials since 2008. His writing has appeared on dozens of different websites and been read over 50 million times.
After receiving his Bachelor's and Master's degrees in Computer Science he spent several years working in IT management for small businesses. However, he now works full time writing content online and creating websites.
His main writing topics include iPhones, Microsoft Office, Google Apps, Android, and Photoshop, but he has also written about many other tech topics as well.