There are a number of formatting objects and settings that can be difficult to manage in Word Online, but perhaps one of the most common issues involves manually-inserted breaks. If you are working in the online version of Word, then you might be interested in learning how to remove a page break in Word Online.
While the page break function in Word Online works fine when you don't have specific elements that you need to appear on specific pages, you may find that certain documents require the addition of manual page breaks to achieve a desired format.
But manual page breaks can be difficult to work with if you are still editing or adding information to your document, so you may find that a page break that was previously in the right place is now incorrect. Fortunately you can remove a page break in Word Online if it was previously inserted manually.
How to Remove a Page Break in Word Online
Open your document.
Click on the line below the page break.
Press Backspace on your keyboard.
Our article continues below with additional information on removing a page break in Word Online, including pictures of these steps.
Our how to delete section break in Word guide can show you how to remove that type of break from a document in the desktop version of Word.
How to Delete a Page Break in a Word Online Document
The steps in this article were performed in the desktop version of Google Chrome, but will also work in other desktop Web browsers like Firefox and Microsoft Edge. Note that this guide assumes that you have a manually-inserted page break, and that you want to delete it. These steps won't delete automatic page breaks that occur when you have added enough information to a page that a new page is created. This only applied to page breaks that have been manually added to a document.
If you also use Google Docs and want to know about using page breaks there, then this guide can provide you with more information.
Step 2: Open the document containing the page break that you wish to remove.
Step 3: Click on the line right below the manually-inserted page break to place your cursor there.
Step 4: Press the Backspace key on your keyboard to delete the page break.
Note that you may need to press Backspace a couple of times if the cursor wasn't on the beginning of the line, or if it wasn't on the line directly below the page break.
Are you working on a document in the desktop version of Microsoft Word? Find out how to delete a page break in Word 2010 if the method above doesn't seem to be working in your version of Microsoft Word.
Related: How to Remove a Google Docs Page Break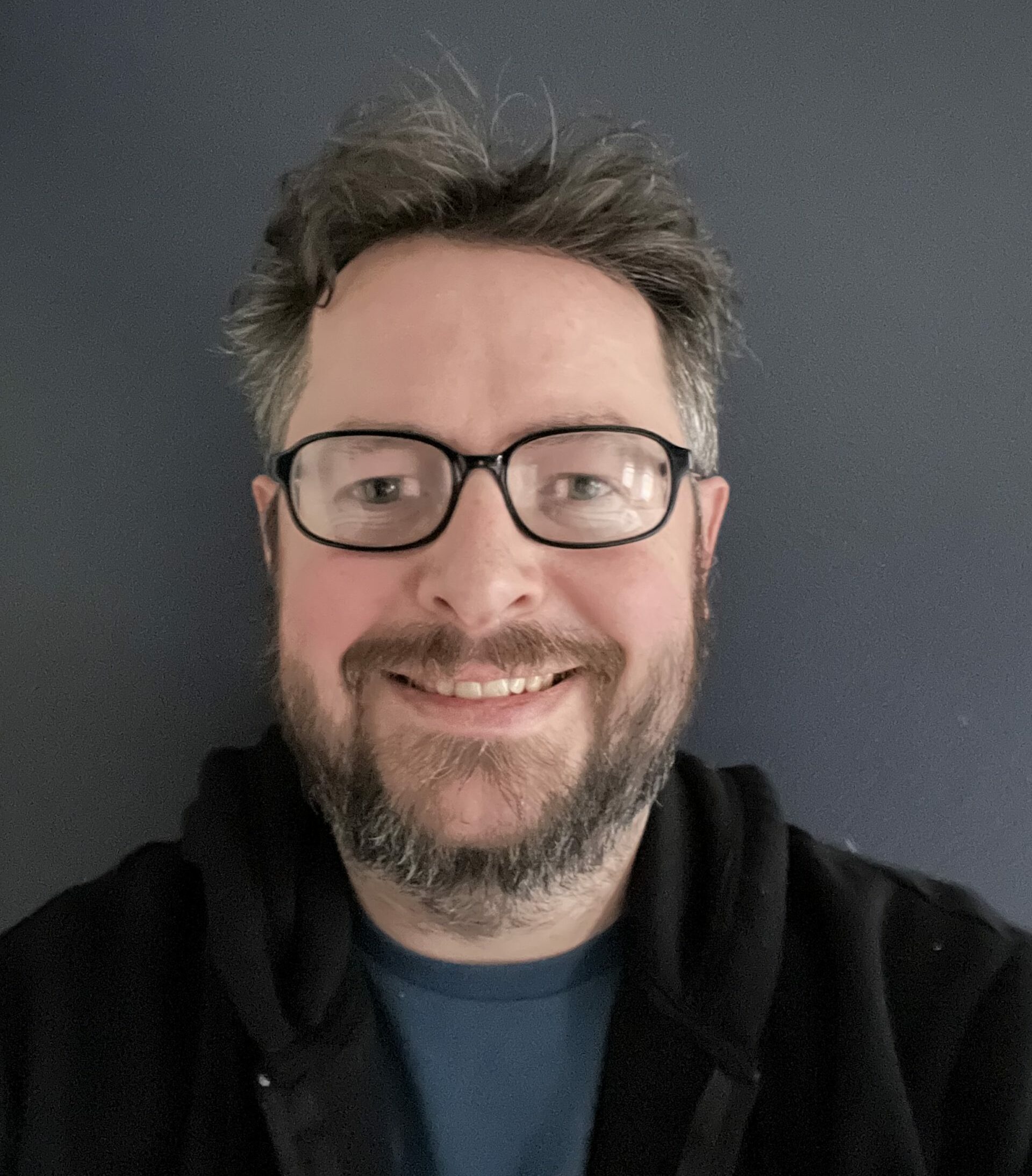 Matthew Burleigh has been writing tech tutorials since 2008. His writing has appeared on dozens of different websites and been read over 50 million times.
After receiving his Bachelor's and Master's degrees in Computer Science he spent several years working in IT management for small businesses. However, he now works full time writing content online and creating websites.
His main writing topics include iPhones, Microsoft Office, Google Apps, Android, and Photoshop, but he has also written about many other tech topics as well.