It's very easy to accumulate a lot of apps on your iPhone without even realizing it. Some of those apps will get used regularly, while others may only be used a couple of times initially, then forgotten about.
As you continue to download apps and other types of files to your device, it's inevitable that you will reach a point where you are running low on space.
While there are a number of ways to free up some storage space by deleting items from your iPhone, there are a couple of options in iOS 11 that can help to take care of it for you automatically.
Our guide below will show you how to enable a setting that will automatically delete unused apps from your iPhone as you start running low on space.
Related: There is another similar setting on your device that we discuss in this how to stop iPhone from uninstalling apps article.
How to Automatically Delete Unused Apps When Your iPhone is Low on Storage
The steps in this article were performed on an iPhone 7 Plus in iOS 11.2.2.
This is going to enable a setting on your iPhone where the device will automatically delete unused apps from your iPhone as your storage gets low. It will keep the data for those apps, however.
If you decide later that you want to re-download an app that was deleted, you can do so by going to the App Store.
Step 1: Touch the Settings icon.
Step 2: Choose the General option.
Step 3: Touch the iPhone Storage button.
Step 4: Tap the Enable button to the right of Offload Unused Apps.
If you decide later that you would like to turn off this option, it can be found by going to Settings > iTunes & App Store and turning off the Offload Unused Apps option at the bottom of the menu.
While enabling this option will typically give you a sizable increase in storage space, it may not be enough. Read our guide to deleting iPhone files for some other suggestions on locations where you might be able to free up some storage space.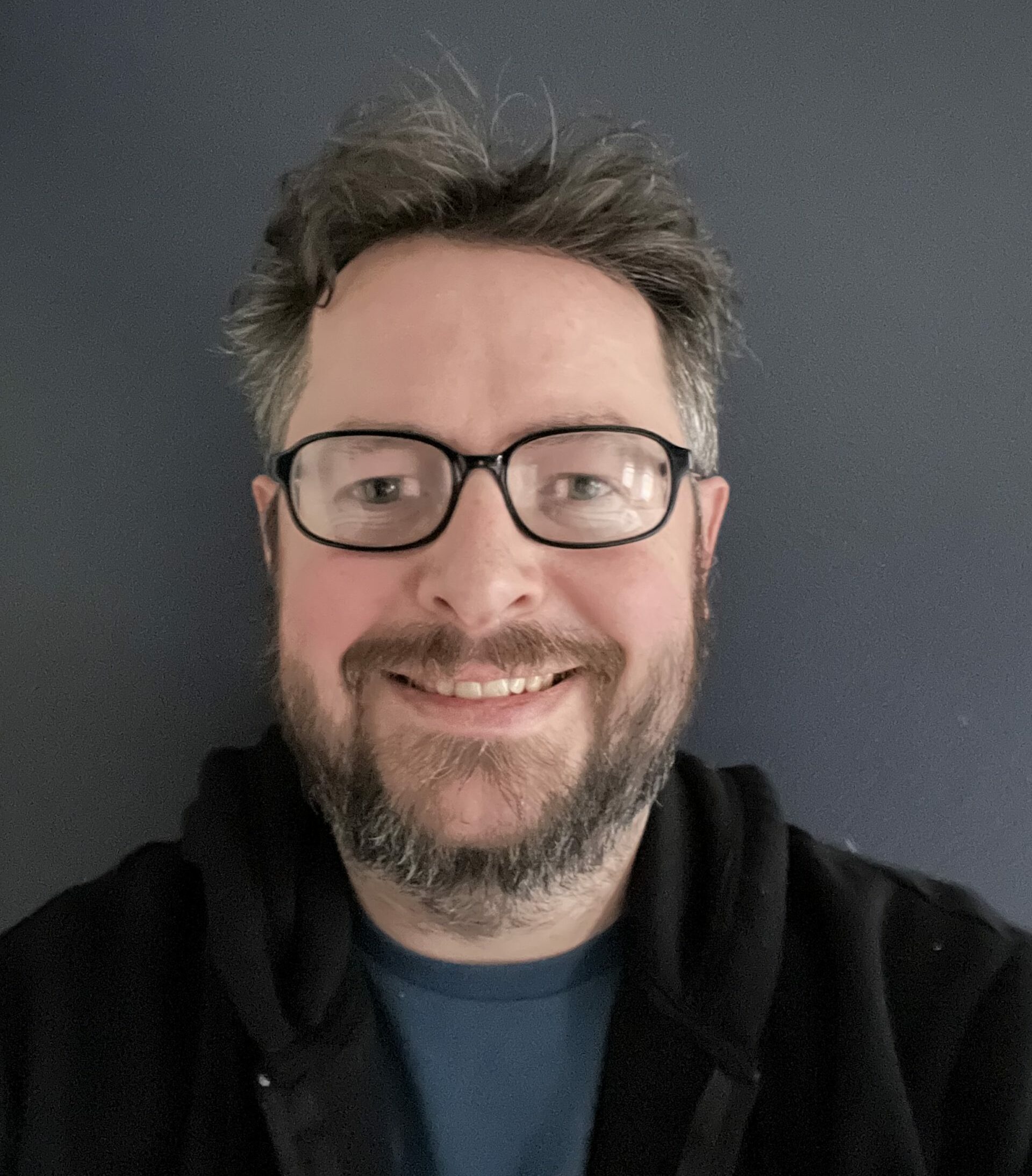 Matthew Burleigh has been writing tech tutorials since 2008. His writing has appeared on dozens of different websites and been read over 50 million times.
After receiving his Bachelor's and Master's degrees in Computer Science he spent several years working in IT management for small businesses. However, he now works full time writing content online and creating websites.
His main writing topics include iPhones, Microsoft Office, Google Apps, Android, and Photoshop, but he has also written about many other tech topics as well.