Web browsers release updates on a fairly frequent basis, and depending upon your update settings, it is possible that you do not have the most current version installed.
So, if you are experiencing a problem with Firefox or if a website is not displaying properly, then most troubleshooting guides will include a step that asks you to check for your browser version.
However, locating the Firefox version can be problematic if you have not had to do it before. The information resides on a screen that is rarely accessed during typical browser usage.
Our tutorial will show you where to find the Firefox version number to help aid your troubleshooting efforts.
Locate the Firefox Version Number You Are Using
The steps in this article will show you where to go in the Firefox Web browser to find the version number.
If you are unable to find some of the locations referenced in the steps below, then you may be using one of the older styles of the Firefox browser.
If that is the case, then you can click the Firefox icon, then Help, then About Firefox. If there is not a Firefox icon, and you instead have a horizontal menu at the top of your Firefox window, then click Help, followed by About Firefox.
Step 1: Open the Firefox Web browser.
Step 2: Click the Open Menu icon at the top-right corner of the screen. It is the icon with the three horizontal lines.
Step 3: Click the Open Help Menu button at the bottom of the menu.
Step 3: Click the About Firefox option.
Step 4: Locate the Firefox version on this screen. It is shown under the word Firefox. Note that if your version of Firefox is not up to date, then you can click the Restart Firefox to Update button and install the new version.
Now that you know how to find the version number in the Firefox desktop browser, you can use this information for troubleshooting tasks in the future.
Would you prefer to use Google as your default search engine in Firefox? This article will show you how to change the default search engine setting.
Continue Reading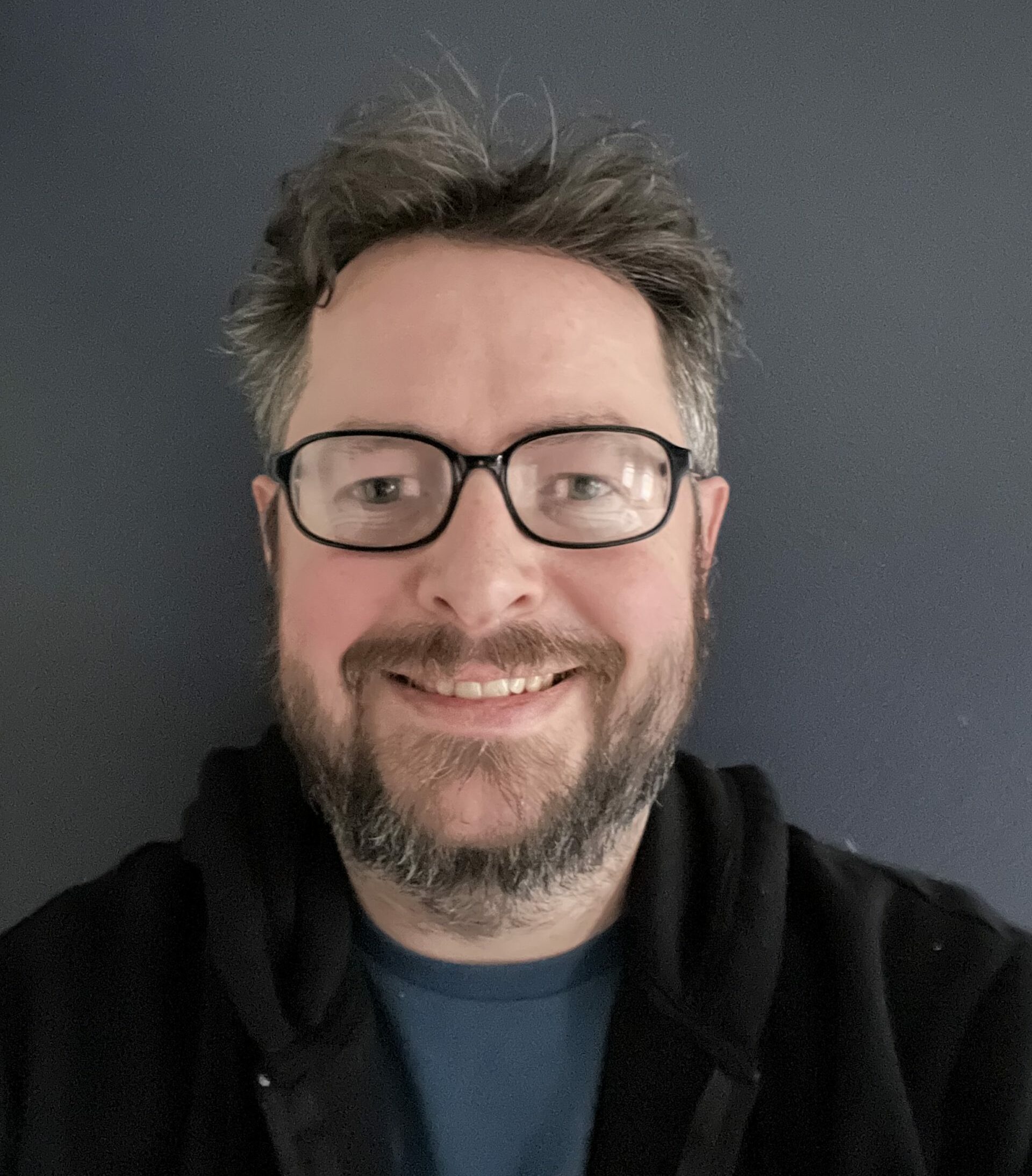 Matthew Burleigh has been writing tech tutorials since 2008. His writing has appeared on dozens of different websites and been read over 50 million times.
After receiving his Bachelor's and Master's degrees in Computer Science he spent several years working in IT management for small businesses. However, he now works full time writing content online and creating websites.
His main writing topics include iPhones, Microsoft Office, Google Apps, Android, and Photoshop, but he has also written about many other tech topics as well.