While your iPhone comes preinstalled with many default apps that can help you perform various tasks, the device's capabilities become much more apparent when you use third-party apps.
The App Store on the iPhone provides access to a massive library of new apps that can help you perform tasks and entertain yourself.
Our tutorial will show you how to download an app on the iPhone 5 by completing a few simple steps.
As an Amazon affiliate, I earn from qualifying purchases.
How to Find and Install an iPhone App
Open the App Store.
Use the Search and other tabs at the bottom of the screen to find an app you want.
Touch the Get button next to an app that you want.
Confirm that you want to install the app, then wait for the installation to finish.
Tap the Open button to launch the app.
Our guide continues below with additional information on how to download an app on the iPhone 5, including pictures of these steps.
If you have purchased an iPhone 5 and it is your first adventure into the world of smartphones, then you have made a good choice.
Once you have activated the phone and set up your Apple ID, you can begin doing the things that come on the phone by default, such as browsing the Internet with Safari, checking your email, and organizing your calendar.
But one of the best things about having an iPhone 5 is the App Store, from where you can download apps, services, games, and more.
There are hundreds of thousands of apps in the App Store and likely dozens that you will find helpful. So continue reading below to learn how to download and install your first app.
Getting Apps on the iPhone 5 (Guide with Pictures)
In case you are unfamiliar with what an app is, it's basically just a small program that is downloaded directly to your phone that allows you to perform a specific task.
For example, Netflix has an iPhone 5 app that you can download to watch Netflix videos on your phone.
Some of the apps are free, and some are paid, but their pricing will be clearly indicated before you choose to download or install them.
If you choose to install a paid app, the price of the app will be charged to the credit card that you entered when you initially set up your Apple ID.
Step 1: Touch the App Store icon.
Step 2: Select the Search option at the bottom of the screen.
This is if you know the name of the app that you want to download. If you don't know the name of an app and just want to browse, you can select the Featured or Top Charts option to browse for popular apps.
Step 3: Type the name of the app into the field at the top of the screen, then select one of the results.
Step 4: Touch the Free or price button at the right side of the screen.
Note that the app I am downloading is a free app, but paid apps will replace the word "Free" with the price of the app.
Step 5: Touch the green Install button.
Step 6: Type your Apple ID password into the pop-up window, then touch the OK button.
Once the app has finished downloading, it will appear on your home screen along with the apps that came pre-installed on your phone.
Now that you know how to download an app on the iPhone 5, you can start to search for and install all kinds of apps that you think will be beneficial to your daily smartphone activities.
Do you like your iPhone 5, but wish it had a slightly bigger screen so you could watch videos or browse the Web more easily? Then the iPad Mini might be perfect for you. Click here to learn more about it.
Don't worry if you have downloaded an app that you don't like. You can follow the steps in this article to delete an app from your iPhone 5.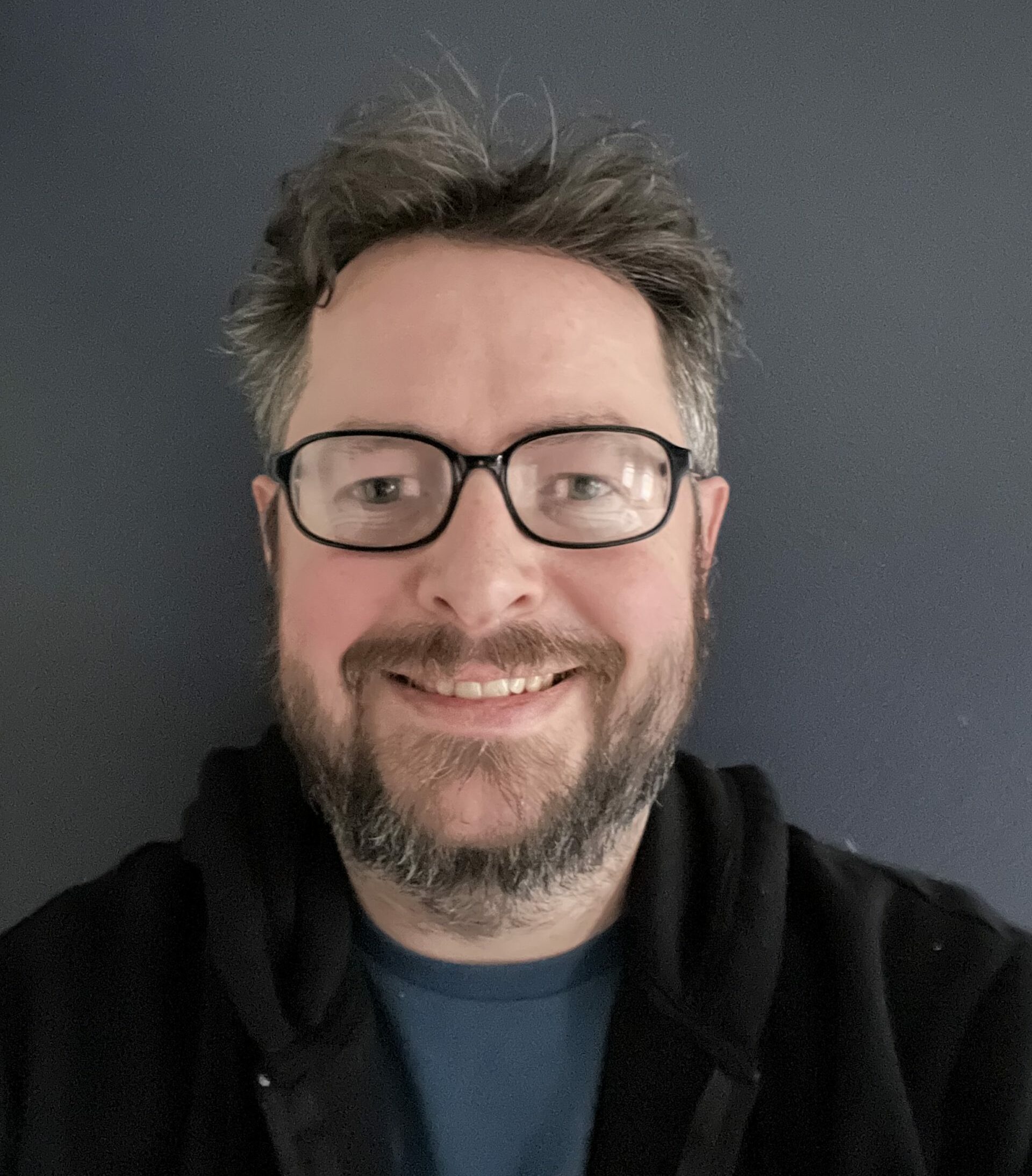 Matthew Burleigh has been writing tech tutorials since 2008. His writing has appeared on dozens of different websites and been read over 50 million times.
After receiving his Bachelor's and Master's degrees in Computer Science he spent several years working in IT management for small businesses. However, he now works full time writing content online and creating websites.
His main writing topics include iPhones, Microsoft Office, Google Apps, Android, and Photoshop, but he has also written about many other tech topics as well.