One of the more common things that people will change on their new iPhone is the ringtone. It's a fun customization to make, and you can even purchase tones of popular songs.
But you can use a different sound for text messages. Our guide on how to change your text tone on the iPhone 5 will show you where to find the setting that lets you make this change.
As an Amazon affiliate, I earn from qualifying purchases.
How to Change the Text Message Sound on the iPhone 5
Open Settings.
Choose Sounds.
Select Text Tone.
Choose the desired tone.
Our guide continues below with additional information on how to change your text tone on the iPhone 5, including pictures of these steps.
If you are in a place where you are surrounded by a lot of other people with iPhones then it can be difficult to know which phone has actually received a text message, because a lot of people don't change their text message sound.
So if you want to be able to distinguish a sound as coming from your phone instead of someone else's, a good choice is to set a different sound for your iPhone 5 text messages.
You can follow the tutorial outlined below to learn how to make this adjustment.
We discuss a similar method to change iPhone ringtone when you decide that you want a different sound when you receive a phone call.
How to Use a Different Text Message Sound on the iPhone 5 (Guide with Pictures)
The iPhone 5 comes with a large selection of text message sounds, so you will certainly have a variety of options at your disposal.
And you can feel free to switch back and forth between different sounds until you find one that you prefer.
You can even choose to use no sound at all, if you don't feel that you need an audio cue to let you know that you've received a new text message.
Step 1: Tap the Settings icon.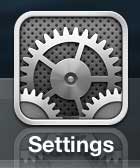 Step 2: Select the Sounds option.
Step 3: Tap the Text Tone option in the Sounds and Vibration Patterns section.
Step 4: Select the sound that you want to use as your new text message tone.
You can also tap the Store icon at the top-right corner of the screen if you want to purchase a new sound from the iTunes store.
Now that you know how to change your text tone on the iPhone 5 you can try out a bunch of different options until you find one that you are happy with.
We have previously written about how to change the ringtone on the iPhone 5 as well.
Are you looking for another way to customize your iPhone 5? Check out some of the cases on Amazon.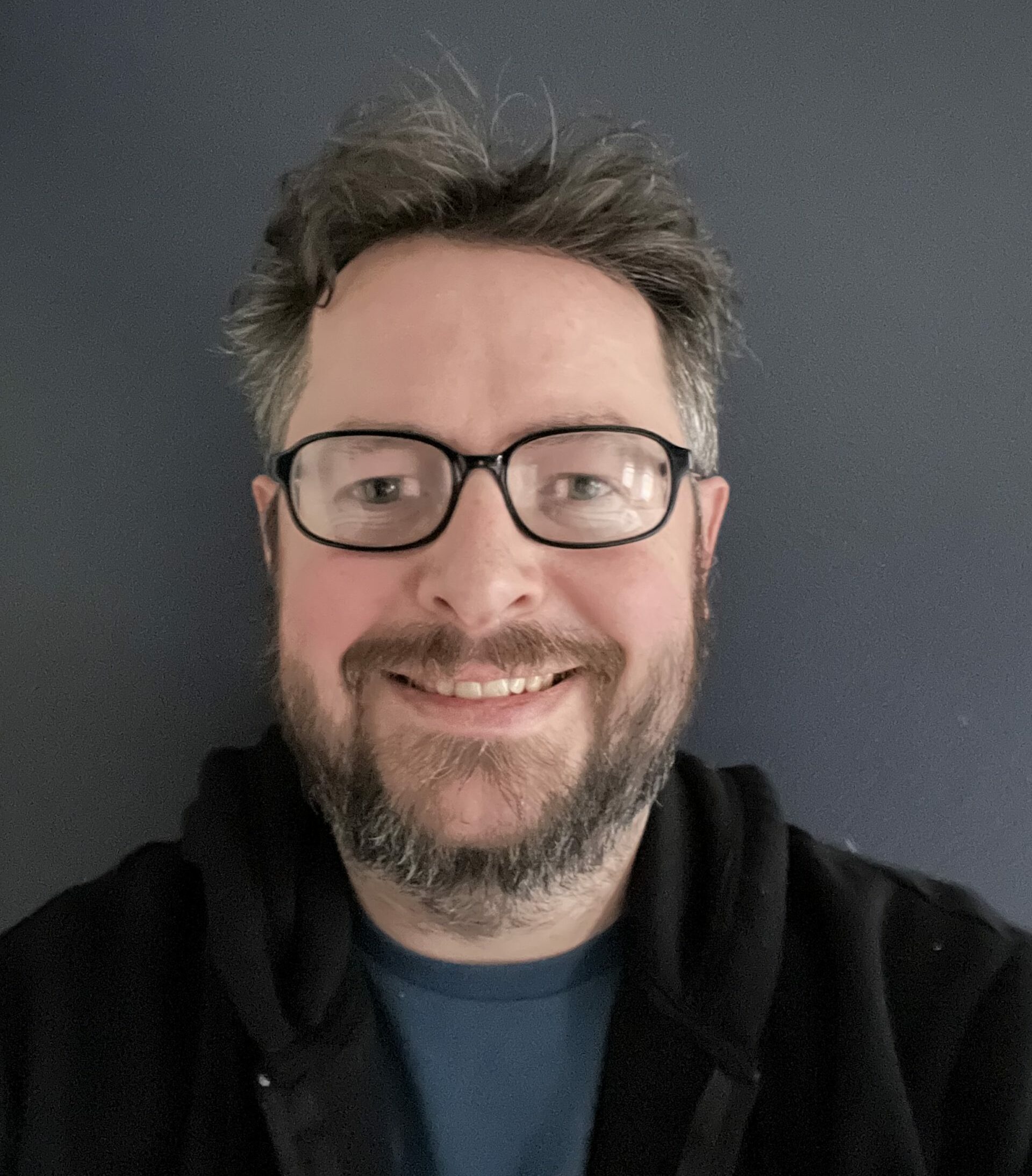 Matthew Burleigh has been writing tech tutorials since 2008. His writing has appeared on dozens of different websites and been read over 50 million times.
After receiving his Bachelor's and Master's degrees in Computer Science he spent several years working in IT management for small businesses. However, he now works full time writing content online and creating websites.
His main writing topics include iPhones, Microsoft Office, Google Apps, Android, and Photoshop, but he has also written about many other tech topics as well.