Pop-ups are an annoying feature to deal with when you are browsing the Internet. They take you away from the content you were trying to read, and they can cause you to have a lot of open Web browser windows, which can slow down your computer.
Pop-ups are even worse on a mobile device because the amount of computing resources available is typically less than on a computer so it can slow down your device. Plus, depending upon the format of the pop-up window, they can be difficult to close.
Fortunately, most Web browsers offer a way to block pop-ups, and the Chrome browser on your iPhone is no different. So, if you are frequently bothered by pop-up windows while browsing on your iPhone, then the steps in our guide below will show you how to block them.
For more information on using this setting in newer versions of Chrome, check out our how to allow pop ups on iPhone Google article.
How to Stop Pop-Ups in the iPhone Chrome App
The steps in this guide were written using an iPhone 6 Plus in iOS 8. The version of the Chrome app being used is the most current version available at the time this article was written.
Step 1: Open the Chrome browser on your iPhone.
Step 2: Tap the icon with the three vertical dots at the top-right corner of the screen.
Step 3: Select the Settings option at the bottom of the menu.
Step 4: Select the Content Settings option.
Step 5: Select the Block Pop-ups option at the top of the screen.
Step 6: Tap the button to the right of Block Pup-ups to turn the setting on. When pop-ups are being blocked, the button will be blue. For example, Chrome is set to block pop-ups in the image below.
Working with tabs in a Web browser is a great way to quickly have access to a lot of different pages at once. This feature is not exclusive to Web browsers on desktop or laptop computers, however. This article will show you how to open new tabs in Chrome on your iPhone.
Related: How to Turn Off Pop Up Blocker on iPhone 14
Continue Reading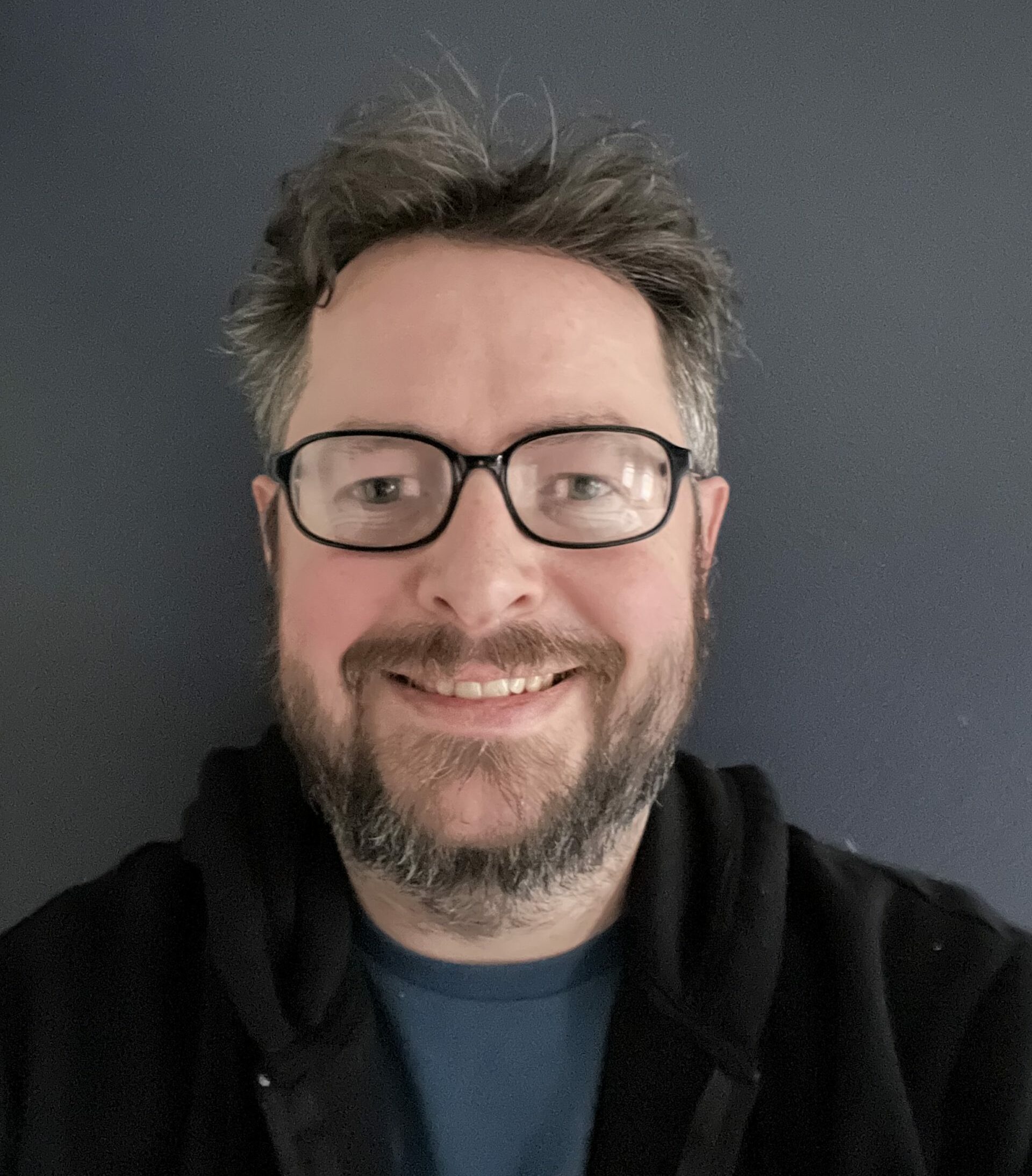 Matthew Burleigh has been writing tech tutorials since 2008. His writing has appeared on dozens of different websites and been read over 50 million times.
After receiving his Bachelor's and Master's degrees in Computer Science he spent several years working in IT management for small businesses. However, he now works full time writing content online and creating websites.
His main writing topics include iPhones, Microsoft Office, Google Apps, Android, and Photoshop, but he has also written about many other tech topics as well.