Creating contacts on your iPhone allows you to place all of the contact information for a person or organization in one convenient place. But a lot of people have more than one phone number, and they might call you from a number that isn't attached to a contact.
Fortunately, adding a number from your recent calls list to a contact on your iPhone requires only a few short steps.
If you're like me, then there is a good chance that you receive a lot of spam or telemarketing calls every day. While you can use services like Robokiller to block known bad callers or even silence all of your unknown calls, you will occasionally have calls that you actually want, which come from a number that you don't have saved.
Is there a picture of a clock at the top of your screen? Our clock icon on iPhone article can help you figure out why it's there.
The iPhone makes it easy for you to update existing contacts, either through the dedicated "Contacts" app, or by selecting the Contacts tab at the bottom of the Phone app screen.
But manually adding a number can be somewhat tedious, and it's easy to make a mistake. Our guide below will show you a fast method for how to add a recent call to contacts on iPhone devices.
How to Update an iPhone Contact with a Number from a Recent Call
Open the Phone app.
Choose the Recents tab.
Tap the i next to the number.
Select Add to Existing Contact.
Choose the contact.
Touch the Update button.
Our article continues below with additional information on how to add a recent call to contacts on iPhone, including pictures of these steps.
Find out about some of the "do not disturb" and hide alerts options on your phone in our why is there a moon on my iPhone guide.
How to Include a Recent Call Number on an Existing iPhone Contact (Guide with Pictures)
The steps in this article were performed on an iPhone 11 in iOS 14.3. This guide assumes that you already have a contact on your iPhone to which you would like to include an unknown number from your list of recent calls.
Step 1: Open the Phone app on your iPhone.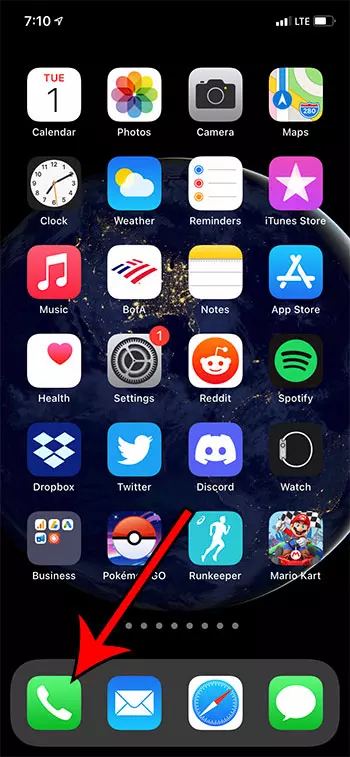 Step 2: Touch the Recents tab at the bottom of the screen.
Depending on your current device settings you may need to toggle between the All or Missed tabs at the top of this screen to find the number.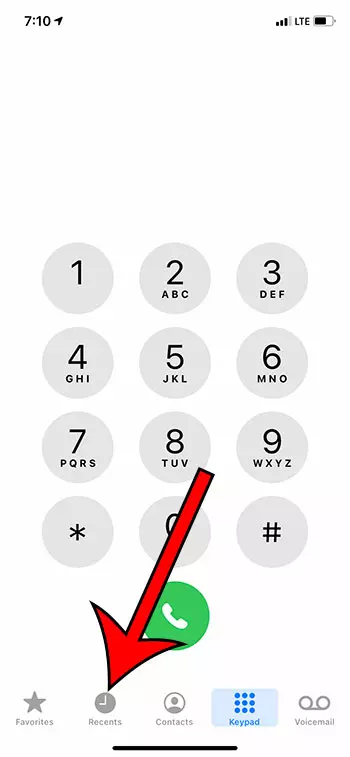 Step 3: Tap the small i button to the right of the number that you wish to add to a contact.
If you aren't seeing all of the notifications for calls that appear on that "Missed" tab, then our iPhone missed call notification article can help you out.
Step 4: Select the Add to Existing Contact button.
If you would like to create a new contact for this number then you could choose the Create New Contact option instead.
Step 5: Choose the contact to which you would like to add this phone number.
Step 6: Tap the Update button at the top right of the screen to add the number to the contact.
Your iPhone should have added the number to one of the other phone number options on the contact card.
Our why is the time blue article can help to explain why you sometimes see a blue clock at the upper-left corner of your iPhone screen.
Now when that number calls you again in the future it will display the name of the contact rather than the number.
Since you know how to add a recent call to contacts on iPhone, you can use this feature in conjunction with the "silence unknown callers" option for a solid way to reduce the number of unwanted callers that ring through on your device, while also making it easier for you to reach your contacts more easily.
If you have the Amazon app on your iPhone, then this guide can show you how to manage your wish list from the device.
Continue Reading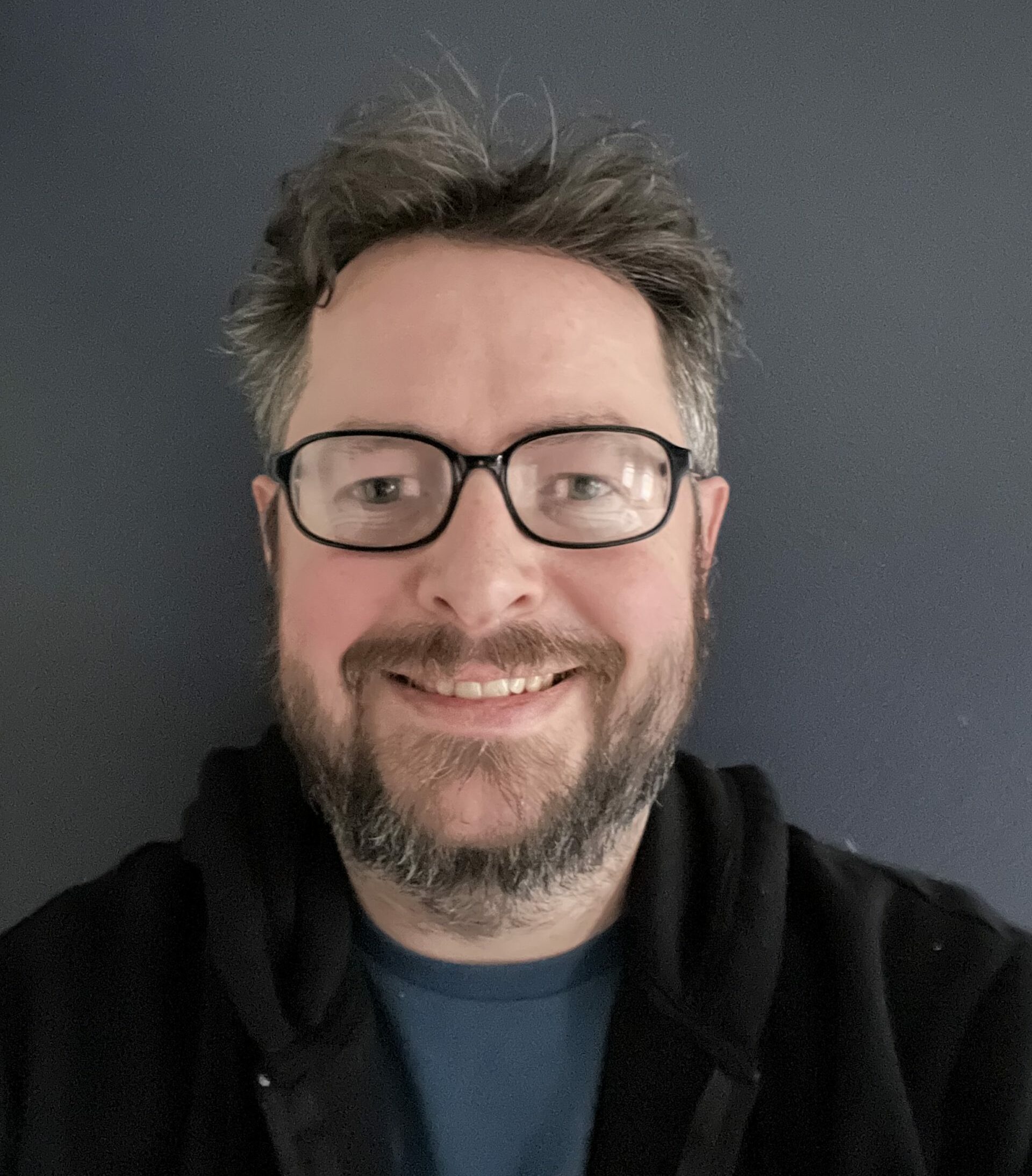 Matthew Burleigh has been writing tech tutorials since 2008. His writing has appeared on dozens of different websites and been read over 50 million times.
After receiving his Bachelor's and Master's degrees in Computer Science he spent several years working in IT management for small businesses. However, he now works full time writing content online and creating websites.
His main writing topics include iPhones, Microsoft Office, Google Apps, Android, and Photoshop, but he has also written about many other tech topics as well.