Almost every day we learn something new.
One of the most common things that we learn are new words, but occasionally we will find them on something that we are reading on the Internet on our iPhones.
One of the best ways to learn the definition of a word is to simply type that word into a search engine, but your iPhone offers a solution that is faster and more convenient.
Our article below will teach you how to quickly define a word that you encounter in the Safari app on your iPhone, and you won't even need to retype it anywhere in order to do so.
Related: How to Change the iPhone Search Engine to Google in Safari
Define a Word from a Website on the iPhone 5
The steps below were performed on an iPhone 5, in iOS 8.
Our tutorial will be using a word found on a Web page in the Safari browser. You can, however, follow these same steps in other apps, such as Messages, Mail, Notes and more.
Step 1: Open the app containing the word for which you want to find a definition.
Step 2: Locate the word that you want to define. We will be getting a definition for the word "robust" in this tutorial.
Step 3: Tap and hold the word for which you want a definition, then touch the Define button.
Read the definition on the next screen. Once you are finished, simply touch the Done button at the top-right corner of the screen to return to your app.
Are you finding that it is difficult to get through an entire day on a single charge of your iPhone? This portable USB charger might be the solution, as it allows you to charge your device without being tied to a wall outlet.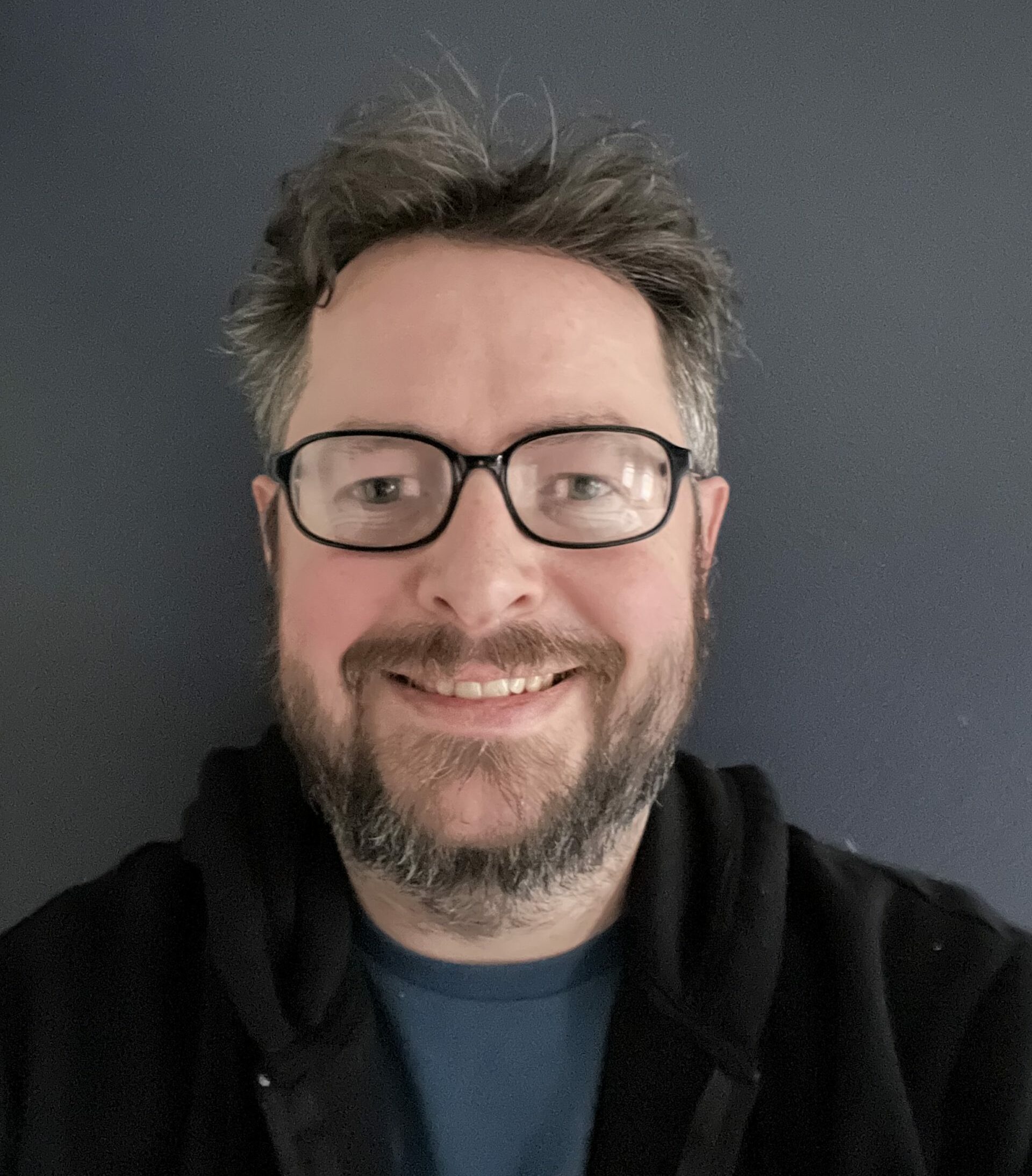 Matthew Burleigh has been writing tech tutorials since 2008. His writing has appeared on dozens of different websites and been read over 50 million times.
After receiving his Bachelor's and Master's degrees in Computer Science he spent several years working in IT management for small businesses. However, he now works full time writing content online and creating websites.
His main writing topics include iPhones, Microsoft Office, Google Apps, Android, and Photoshop, but he has also written about many other tech topics as well.