One of the things that you will use the most on your iPhone is its apps, so you will eventually be trying to find an app that's not immediately visible.
Scrolling through all of your Home screens can be tedious, and it's easy to overlook an app.
Our tutorial below will show you how to change a setting for Spotlight Search so that you can include apps when you are performing searches in that tool.
How to Enable App Search on an iPhone
Open Settings.
Choose General.
Select Spotlight Search.
Tap Applications.
Our guide continues below with additional information on how to find apps on your iPhone, including pictures of these steps.
Related Topic: if you have a newer iPhone model, then check out this how to find installed apps on iPhone tutorial for more information.
We have previously written about how useful Spotlight Search can be, especially when you take advantage of its' functionality with certain apps like Mail, Contacts, and Notes.
But another useful feature of Spotlight Search is its ability to help you locate apps that you can't find.
This might seem unimportant if someone only has a handful of apps on their iPhone, but finding the correct app can be frustrating if you have multiple pages of apps installed on your device.
Couple that with the fact that apps are not installed in any kind of order, and you have an organizational nightmare on your hands.
Fortunately there is a simple way to locate an app by using Spotlight Search, which we will discuss in our guide below.
How to Add Apps to Spotlight Search on the iPhone (Guide with Pictures)
This guide was written using an iPhone 5 that is running the iOS 7 operating system.
If your screens look different than those below, then you might be using an older version of iOS.
The tutorial below is going to add the ability to search for apps, by name, in Spotlight Search.
Spotlight Search will only search within a certain app if that app is listed individually on the Spotlight Search settings screen that we will be adjusting in the steps below.
Step 1: Select the Settings icon on your Home screen.
Step 2: Select the General option.
Step 3: Tap the Spotlight Search option.
Step 4: Tap the Applications option to add a blue check mark to the left of it.
Any item listed on this screen that has a blue check mark will be included in Spotlight Search.
You can bring up Spotlight Search in iOS 7 by swiping down on your Home screen.
You can then type the name of an app into the search field, and the app will be listed near the top of the screen.
Now that you know how to find apps on your iPhone more easily, you can eliminate a lot of the frustration that can come with trying to locate a specific app that you don't use very often.
An alternative option would be to reset your home screen icons, which will put all of your installed apps in alphabetical order. You can learn more about resetting your iPhone home screen here.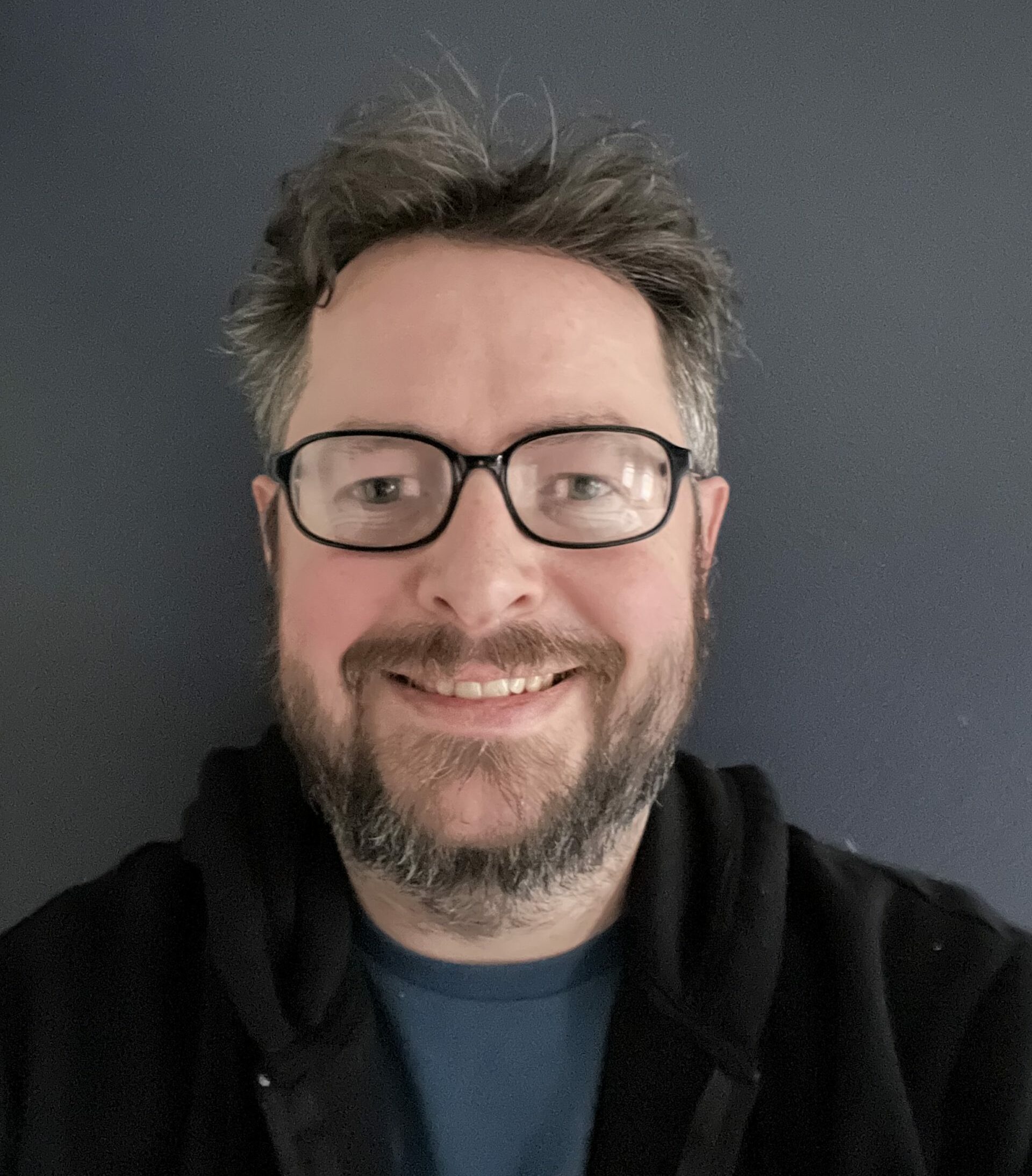 Matthew Burleigh has been writing tech tutorials since 2008. His writing has appeared on dozens of different websites and been read over 50 million times.
After receiving his Bachelor's and Master's degrees in Computer Science he spent several years working in IT management for small businesses. However, he now works full time writing content online and creating websites.
His main writing topics include iPhones, Microsoft Office, Google Apps, Android, and Photoshop, but he has also written about many other tech topics as well.