The screen on the Apple Watch is quite small, regardless of whether you have purchased the 38mm or 42mm watch face. If you've used the zoom feature on other mobile devices like the iPhone or iPad, then you may be wondering how to enable zoom on the Apple Watch, too.
While you may not have difficulty reading most of the information that appears on your Apple Watch, there may be a situation where the data being shown is simply too small, and you need a way to magnify it and make it easier to read.
Fortunately, you can enable zoom on your Apple Watch by activating a setting in the Watch app on your iPhone. You can follow the steps in our guide below to learn how.
How to Turn On the Zoom Function of an Apple Watch
The steps in this guide were performed using an iPhone 7 Plus, in iOS 10.0.3, with an Apple Watch 2 running Watch OS 3.0.
Step 1: Open the Watch app on your iPhone.
Step 2: Touch the My Watch tab at the bottom of the screen.
Step 3: Scroll down and open the General menu.
Step 4: Open the Accessibility menu.
Step 5: Tap the Zoom option.
Step 5: Tap the button to the right of Zoom to enable the functionality on the watch.
Once you have enabled zoom on your Apple Watch, you can use it by double-tapping two fingers on the screen. You can then move around the screen by dragging with two fingers, or you can change zoom by double-tapping and dragging on the screen. You can exit zoom mode by double-tapping on the screen again.
You can also read our article on how to turn off the Apple Watch zoom for more information.
If you are using the zoom feature because you are having trouble reading the screen, then it might be beneficial to learn how to change the text size on the Apple Watch. You can choose to make the text bigger or smaller, depending upon the changes that you would prefer.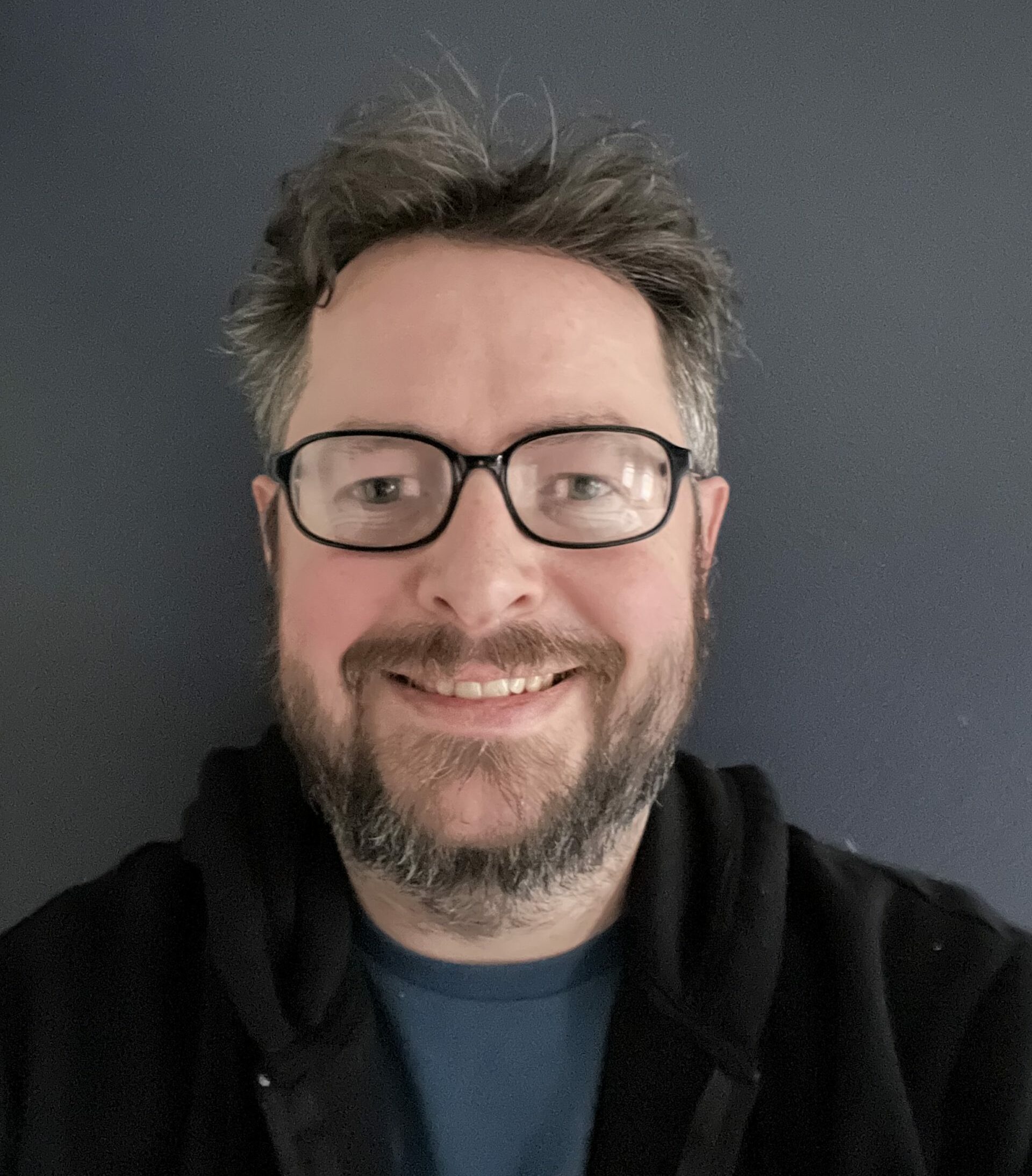 Matthew Burleigh has been writing tech tutorials since 2008. His writing has appeared on dozens of different websites and been read over 50 million times.
After receiving his Bachelor's and Master's degrees in Computer Science he spent several years working in IT management for small businesses. However, he now works full time writing content online and creating websites.
His main writing topics include iPhones, Microsoft Office, Google Apps, Android, and Photoshop, but he has also written about many other tech topics as well.