Managing the available storage space on your iPhone can become something of an art for iPhone owners.
The longer you have the device, the more likely you are to accumulate apps, pictures, videos, and music that take up space on your hard drive.
Eventually, you will need to delete some files to make room for new ones, and one of the first places to look is your Camera Roll.
So you went through and deleted hundreds, maybe even thousands, of pictures, only to find that your available storage space hasn't increased? What's going on?
This is something that occurs because pictures that you delete from your Camera Roll are actually moved to a separate Deleted Items folder, where they will wait for a few days before actually being deleted.
This serves to give you some extra time to make sure that you didn't actually want those pictures.
But if you are certain that you don't need them and simply want the space, then the steps below will show you how to empty the Recently Deleted folder and increase your available storage space.
How to Actually Delete the Pictures You Deleted from Your iPhone
The steps in this article were performed on an iPhone 7 Plus in iOS 10.3.2.
This guide assumes that you deleted the pictures from your Camera Roll and did not take any additional actions with those pictures after this.
We are going to be emptying the Deleted Items folder in the Photos app with these steps. If you have already done this, then the issue may be related to something else, such as Photo Stream or the iCloud Photo Library.
Step 1: Open the Photos app.
Step 2: Select the Albums tab at the bottom of the screen.
Step 3: Scroll down and choose the Recently Deleted album.
Step 4: Tap the Select button at the top-right of the screen.
Step 5: Touch the Delete All option at the bottom-left of the screen.
Step 6: Tap the red Delete Items button to confirm that you wish to permanently delete these pictures from your iPhone. Note that you will not be able to recover these pictures once you press this button.
Now that you know more about the "Recently Deleted" folder for pictures on your iPhone, you can check this location if you need storage space, to if you have accidentally deleted a picture that you want to keep.
Our complete guide to delete items from your iPhone offers some places and suggestions that can help you to reclaim some of the space on your iPhone that might currently be used by apps or files that you no longer need.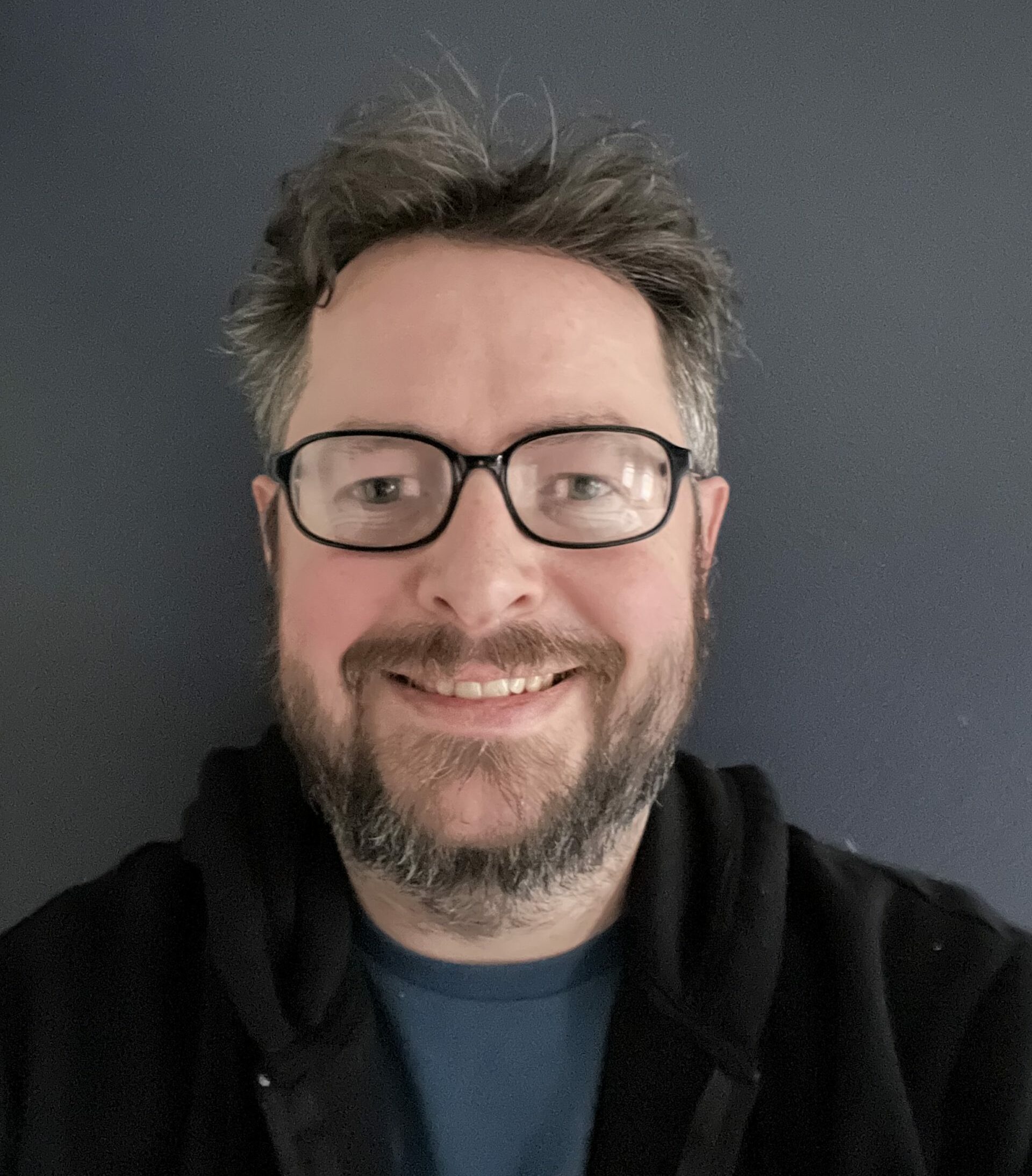 Matthew Burleigh has been writing tech tutorials since 2008. His writing has appeared on dozens of different websites and been read over 50 million times.
After receiving his Bachelor's and Master's degrees in Computer Science he spent several years working in IT management for small businesses. However, he now works full time writing content online and creating websites.
His main writing topics include iPhones, Microsoft Office, Google Apps, Android, and Photoshop, but he has also written about many other tech topics as well.