The alarm feature on the iPad is something you might not have initially thought about using, but it can be really helpful.
However, the more you use it, the more alarms you will have, which can make it tough to find your important ones.
Our tutorial below will show you how to delete alarms on the iPad so that you can remove the ones that you aren't using anymore.
How to Get Rid of an iPad Alarm
Open the Clock app.
Select the Alarm tab.
Touch the Edit button.
Tap the red circle next to the alarm to remove.
Choose Delete to confirm removal.
Our guide continues below with additional information on how to delete an iPad alarm, including pictures of these steps.
We have previously written about how to set an alarm on the iPad, allowing you to use the device in a different capacity.
But you might not need an alarm that you have created on the device, but it keeps going off at the time that you specify.
Fortunately, you can delete alarms that you have created on your device and stop them from going off at inconvenient times.
So follow our short guide below to learn how to delete an iPad alarm.
If you would like to hear a different sound for your iPhone alarm, then check out our how to change alarm sound on iPhone guide.
Deleting Alarms on the iPad in iOS 7 (Guide with Pictures)
The steps below are specifically for deleting alarms on an iPad in iOS 7.
If your screens look different than the images below, then you may be using a different version of iOS.
Step 1: Open the Clock app.
Step 2: Touch the Alarm option at the bottom of the screen.
Step 3: Touch the Edit button at the top-left of the screen.
Step 4: Touch the red circle to the left of the alarm that you want to delete.
Step 5: Touch the Delete button to the right of the alarm to remove it from your device.
Now that you know how to delete an iPad alarm you can use these steps to remove all of the existing alarms that you don't need anymore.
You can set alarms on your iPhone, too.
Learn how to set an alarm on your iPhone and start using your phone to wake you up in the morning.
This is really helpful, especially when you are sleeping away from your home and have a regular alarm clock.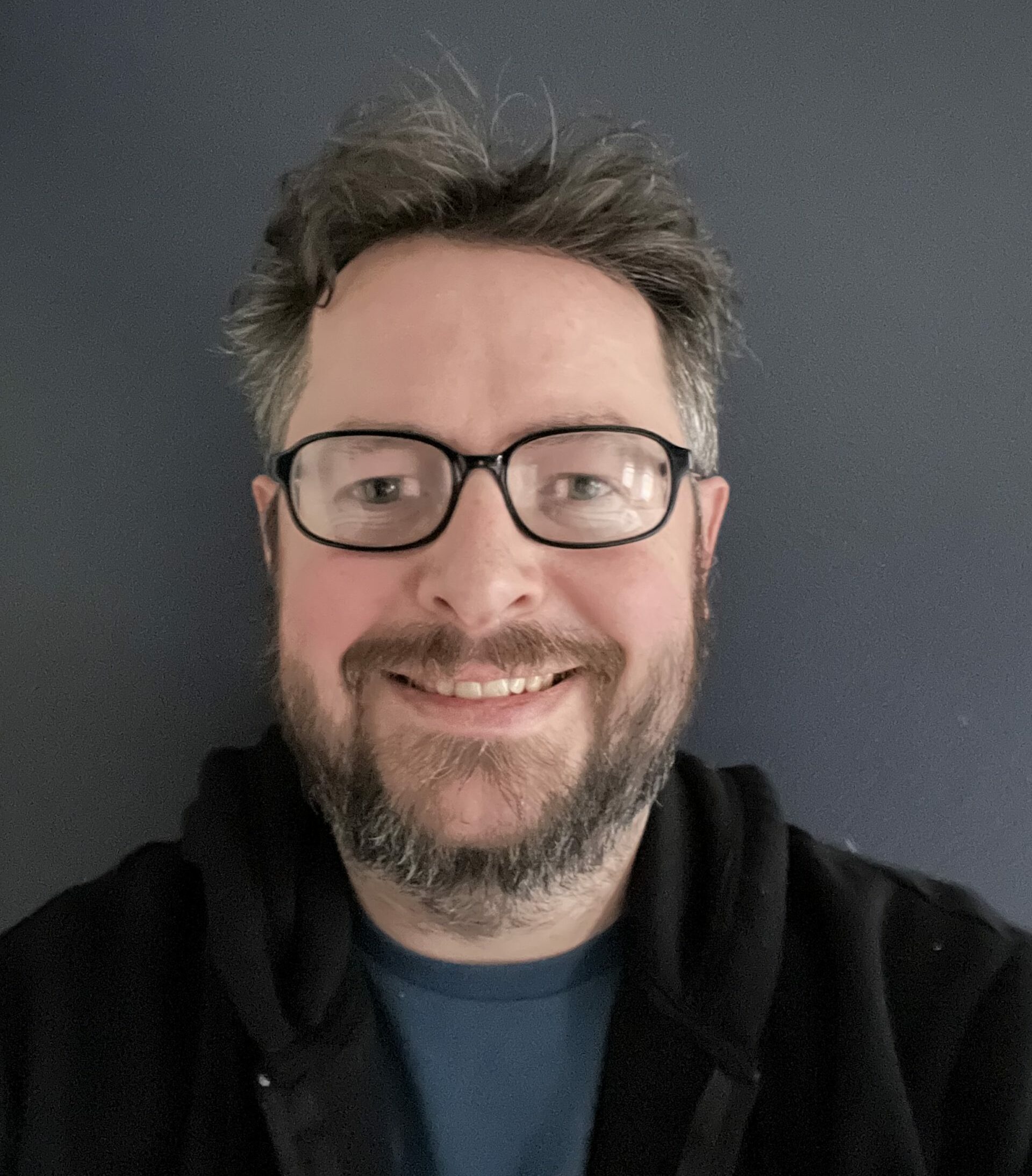 Matthew Burleigh has been writing tech tutorials since 2008. His writing has appeared on dozens of different websites and been read over 50 million times.
After receiving his Bachelor's and Master's degrees in Computer Science he spent several years working in IT management for small businesses. However, he now works full time writing content online and creating websites.
His main writing topics include iPhones, Microsoft Office, Google Apps, Android, and Photoshop, but he has also written about many other tech topics as well.