The Control Center on your iPhone provides you with some controls and settings that you can use to manage your iPhone.
One set of controls lets you use some of the basic functions of the various music apps that you might be using.
Our tutorial below will show you how to find those controls on your iPhone's Control Center if you aren't seeing them when you open that menu.
How to Find the iPhone Control Center Music Controls
Swipe up from the bottom of the screen.
Swipe left on the Control Center.
Find and use the music controls.
Our guide continues below with additional information on how to use the controls in the Control Center to pause or play your music.
The Control Center is a menu on the iPhone that you can open by swiping up from the bottom of the screen.
It contains a number of helpful settings and tools, like the flashlight, as well as controls for the music that is playing on your iPhone.
In iOS 9 these controls were visible on the first screen of the Control Center but, in iOS 10, they have been moved to a secondary screen.
This secondary screen did not always exist, so the fact that the music controls are now found in that location can be confusing.
Our guide below will show you the steps to take on your iPhone so that you can find and use the Control Center music controls in iOS 10.
Related Topic: If your iPhone seems to be stuck in the portrait orientation, then our how to rotate screen on iPhone 7 article can show you a setting that may fix it.
How to Use the Bottom Menu to Control Your iPhone Music in iOS 10 (Guide with Pictures)
The steps in this guide were performed on an iPhone 7 Plus, in iOS 10.0.3. These steps will also work for other iPhone models running iOS 10.
Step 1: Swipe up from the bottom of your Home screen to open the Control Center.
Note that you can also open the Control Center from the lock screen or from within apps, if you have enabled those settings. Click here for more information on your iPhone's Control Center.
Note that on newer iPhone models (ones that don't have a Home button), you need to swipe down from the top-right corner of the screen to open the Control Center instead.
Step 2: Swipe to the left on the Control Center.
Step 3: Use the controls on this menu to fast forward or rewind, play or pause, adjust volume, or open the song in the Music app.
The iOS 10 update included a number of other settings that you may not like.
You can read this article if you would like your iPhone screen to stop turning on automatically when you lift it.
That functionality can create problems in certain scenarios, so it might be negatively impacting the manner in which you use your iPhone.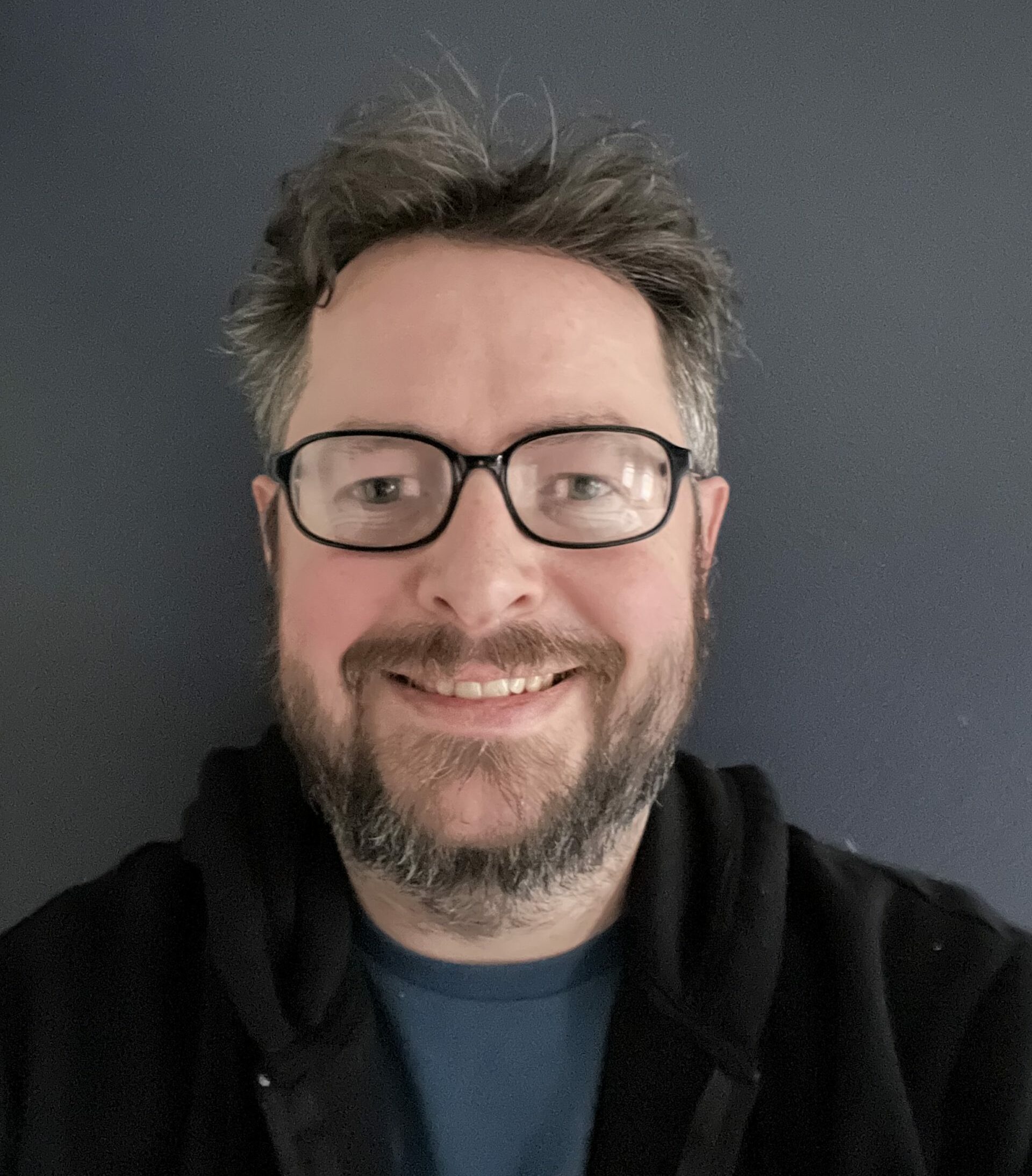 Matthew Burleigh has been writing tech tutorials since 2008. His writing has appeared on dozens of different websites and been read over 50 million times.
After receiving his Bachelor's and Master's degrees in Computer Science he spent several years working in IT management for small businesses. However, he now works full time writing content online and creating websites.
His main writing topics include iPhones, Microsoft Office, Google Apps, Android, and Photoshop, but he has also written about many other tech topics as well.