The default notification sound that you hear when you receive a notification on your Android Marshmallow phone is something that you might not even think about.
Eventually, after we have used a phone for a while, we become conditioned to hearing certain sounds and expecting certain actions to occur.
The default notification sound is something that you hear when an app wants to notify you about something, but you haven't specified a specific sound for that app.
But if your default notification sound is the same as someone else's, or if you simply dislike the sound, then you might be interested in changing it. Our tutorial below will show you how to set the default notification sound on an Android Marshmallow smartphone.
Set the Default Notification Sound in Marshmallow on a Samsung Galaxy On5
The steps in this article were performed on a Samsung Galaxy On5, in the Android Marshmallow operating system. Following this guide will change the notification sound for anything that uses the phone's default sound.
Step 1: Open the Apps folder.
Step 2: Choose the Settings option.
Step 3: Open the Sounds and vibrations menu.
Step 4: Touch the Notification sounds item.
Step 5: Tap on the Default notification sound button.
Step 6: Select the sound that you want to use.
You will notice that you are also able to change the setting for the Message notifications and Calendar notifications sounds from this menu, if you so choose.
Now that you know how to change the default notification sound in Android Marshmallow, you can make it much less annoying to receive a notification on the device if you don't like the current sound.
Are you concerned about potentially sensitive information being displayed on your lock screen because of a notification? Find out how to hide message notifications from the lock screen so that the only way someone can see that information is after they have unlocked the device.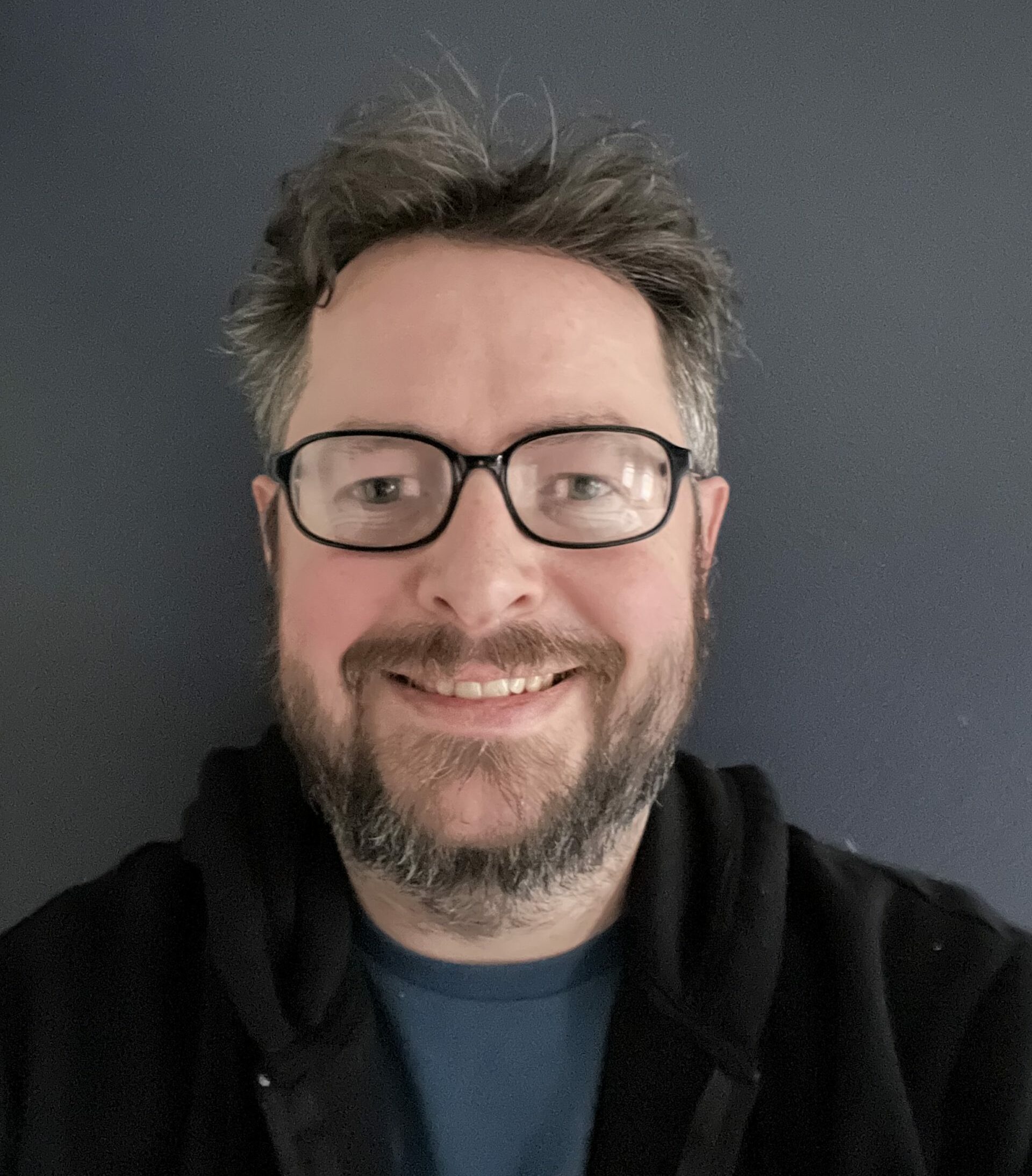 Matthew Burleigh has been writing tech tutorials since 2008. His writing has appeared on dozens of different websites and been read over 50 million times.
After receiving his Bachelor's and Master's degrees in Computer Science he spent several years working in IT management for small businesses. However, he now works full time writing content online and creating websites.
His main writing topics include iPhones, Microsoft Office, Google Apps, Android, and Photoshop, but he has also written about many other tech topics as well.