The electronic devices that you have which are able to communicate with networks and other devices typically have a name attached to them.
This helps to identify them when you need to set up certain connections, plus it helps you to quickly identify a device in situations where you need to do so.
Your Apple Watch has a name, which you have probably seen if you ever pair Bluetooth devices with your phone. If you have never changed your Watch's name, then it is likely identified as your first name, followed by "Apple Watch."
But if this name is either incorrect or if you would prefer to label it as something else, then our guide below will show you how to change your Apple watch name.
How to Change the Name on Your Apple Watch
The steps in this article were performed on an iPhone 7 Plus in iOS 10.3.3. These steps are going to change the device name of your Apple Watch, which is how it is identified to other devices. This name can be different than your iPhone name.
Wondering about that blue raindrop icon on your Apple Watch? Read this article to find out more about it.
Step 1: Open the Watch app on your iPhone.
Step 2: Touch the My Watch tab at the bottom-left of the screen.
Step 3: Select the General option.
Step 4: Choose the About item at the top of the screen.
Step 5: Touch the Name field at the top of the screen.
Step 6: Tap the X to delete the current name, then type in the desired new name. You can tap the About button at the top-left of the screen when you're done to exit this menu.
Now that you know how to change your Apple Watch name you can give it a name that you prefer or is more useful than what is currently being used.
You can use a similar method to change the name of your iPhone as well. Find out how to change the Bluetooth name on an iPhone and adjust the setting that identifies your phone to Bluetooth devices, as well as other things like Wi-Fi networks.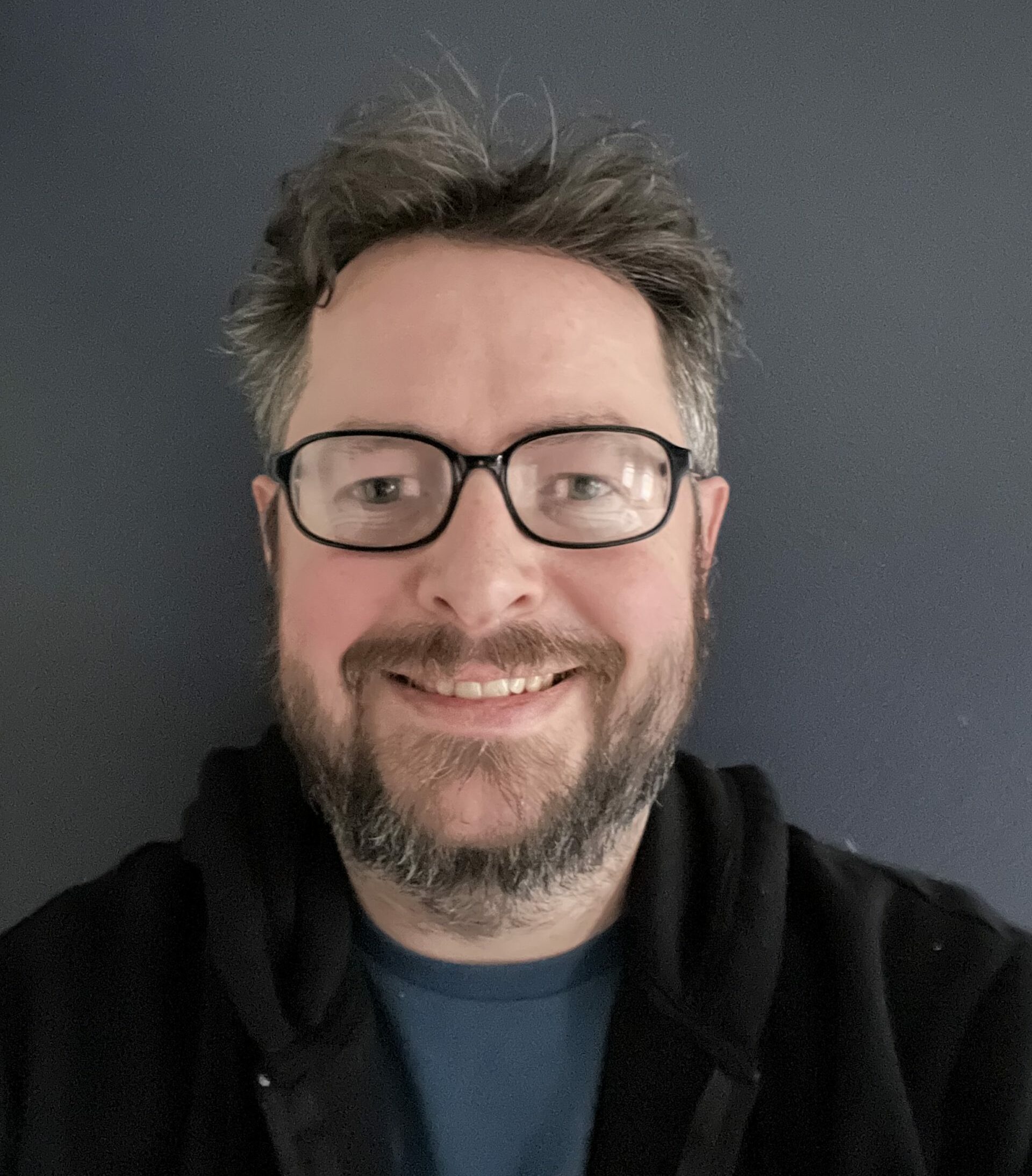 Matthew Burleigh has been writing tech tutorials since 2008. His writing has appeared on dozens of different websites and been read over 50 million times.
After receiving his Bachelor's and Master's degrees in Computer Science he spent several years working in IT management for small businesses. However, he now works full time writing content online and creating websites.
His main writing topics include iPhones, Microsoft Office, Google Apps, Android, and Photoshop, but he has also written about many other tech topics as well.