The Siri voice assistant can be very helpful, especially when you aren't able to type on your phone or if something is just easier to say than type.
But if you want to know what you can ask Siri, then there are a surprising number of things that she can do. You can also change Siri's voice, if you are curious.
Siri is able to launch apps, make calls, send text messages, and initiate Web searches, along with nearly any other task that might conceivably be completed with voice control.
If you are confused or having trouble with something, however, you can see a list of Siri's uses and some examples of context that will help you to figure out what you can ask Siri.
What Can I Ask Siri?
You can ask Siri nearly anything that you can think of, and she will attempt to give you an answer.
Some questions or commands will open apps on your device, while others will initiate a Web search to try and find your answer.
If you are curious about things that Siri can do, or if you are simply wondering how to ask a question to get something to happen, then follow the steps below to see a list of different commands that you can ask Siri.
Touch and hold the Home button under your screen to activate Siri.
Tap the ? icon at the bottom-left corner of the screen.

Select one of the categories to see some example questions that will provide those types of answers.

Conversely, you can also ask Siri what you can ask her. Touch and hold the Home button to activate Siri, then say "What can I ask you Siri?" This will bring up the same list of commands that we navigated to earlier.
Now that you know more about what you can ask Siri, you will be able to incorporate her more into your normal phone usage to make your life a little easier.
Are you receiving unwanted calls on your iPhone? Start blocking callers so that their calls, text messages and FaceTime calls no longer come through.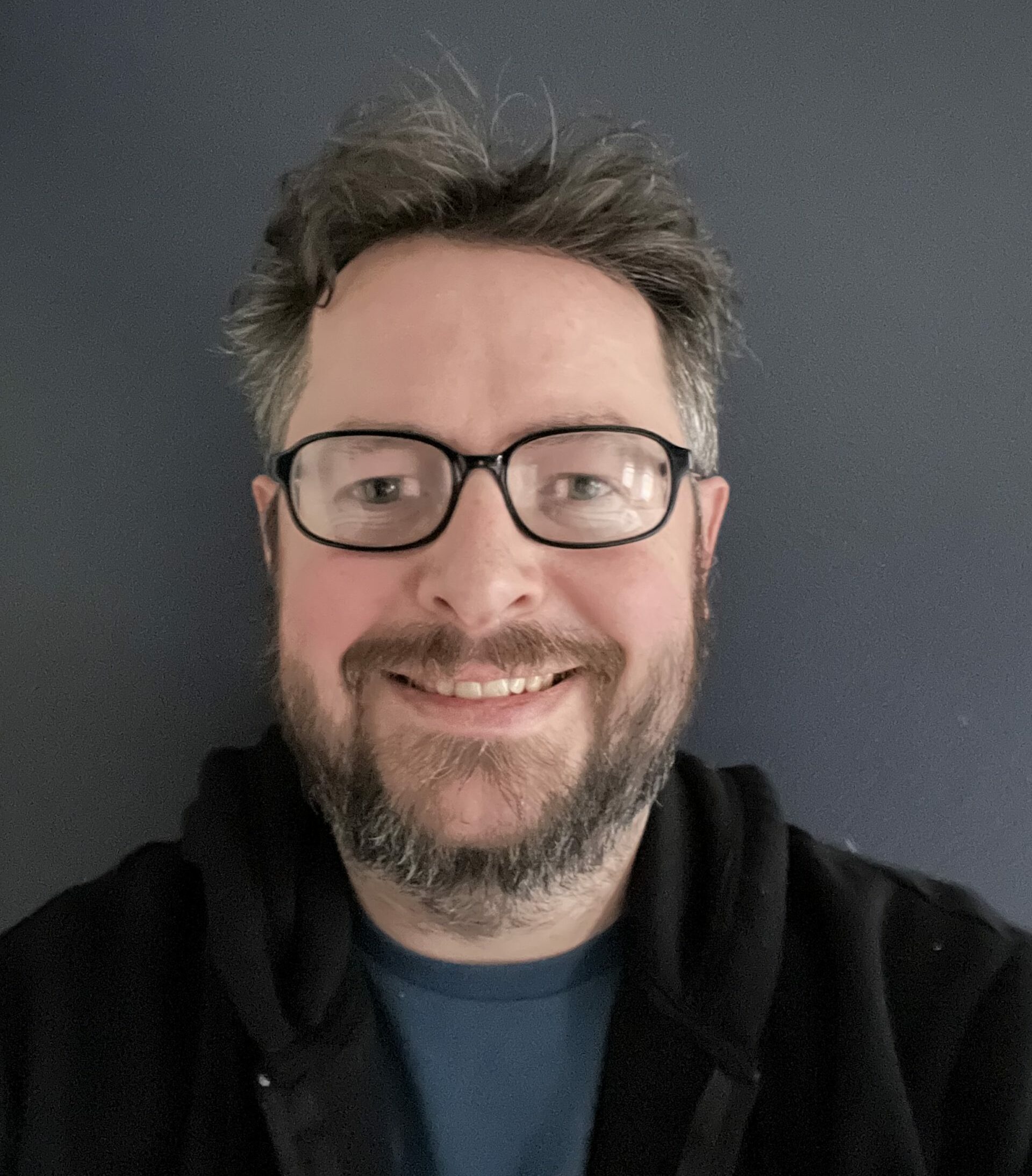 Matthew Burleigh has been writing tech tutorials since 2008. His writing has appeared on dozens of different websites and been read over 50 million times.
After receiving his Bachelor's and Master's degrees in Computer Science he spent several years working in IT management for small businesses. However, he now works full time writing content online and creating websites.
His main writing topics include iPhones, Microsoft Office, Google Apps, Android, and Photoshop, but he has also written about many other tech topics as well.